Indian cottage cheese, also known as Paneer, has its special place in the heart of Indian people. Love for that spongy and soft paneer that satisfy the taste buds is an experience of something different. Milk and its product have always been a significant part of people in India. People in India include paneer in their daily diet. Indian cuisine is incomplete without paneer. When paneer is added to traditional Indian dishes, it takes its deliciousness to the next level.
It is said that "eat healthy to stay healthy." Paneer may be found in a variety of healthful and delicious cuisines; whether as an appetizer or a main course, paneer can be found at every stage of your diet. Adding paneer to your daily diet has several health benefits and plays an important role in your weight loss journey. Stick with us to know how paneer can help to lose weight.
Nutritional values of Paneer: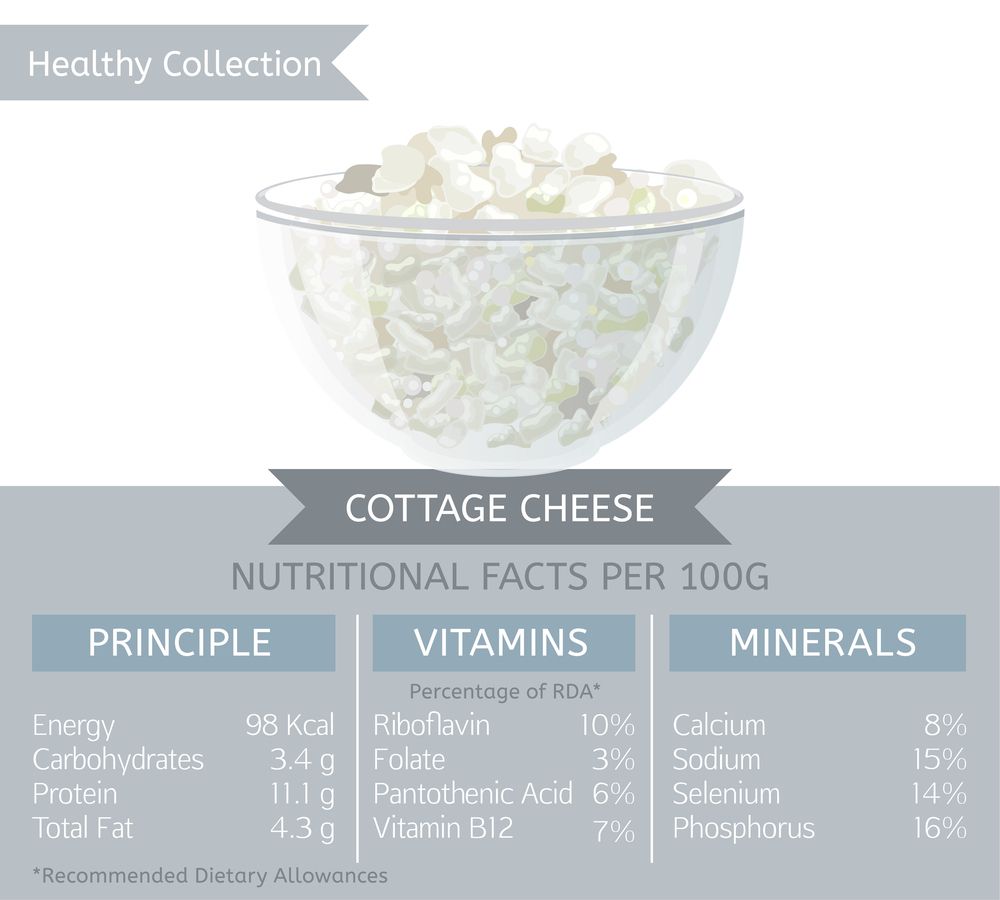 1. Source of Healthy Fats
One should consume fats correctly and proportionally. Healthy fats are essential for maintaining a healthy body. Paneer carries a good source of fat and nutrition.
2. Low in Hydrocarbons
Nutritionists frequently claim that some meals are low in carbohydrates and that there are just 1.2 grams of carbohydrates in a hundred grams of paneer, a significantly less amount. Carbohydrates tend to metabolize themselves quickly.
3. Calorie-dense
Paneer has a high-calorie content when properly baked. Cottage cheese has 72 calories per 100 grams and is inferior to some milk products. The sort of way paneer is cooked is very important to consider because it can significantly increase the calorie content.
4. Wealthy in Protein
When cottage cheese is made properly, it consists of 11 grams of protein. Paneer offers proteins and a number of essential nutrients like calcium, copper, and magnesium. The best way to get protein from paneer is to eat it directly without cooking because fried paneer has a large amount of unsaturated fat, which is bad for health.
5. Sources of Calcium
Do you know paneer carries 83 grams of calcium per 100 grams?
Calcium not only aids in the development of healthy muscles but also aids in weight loss. Calcium consumption elevates body temperature, which in turn helps to lose fat more quickly.
It is not only healthy for your weight loss journey but has a lot more health benefits to offer. They are listed below.
Health Benefits of Paneer:
1. Beneficial For Muscles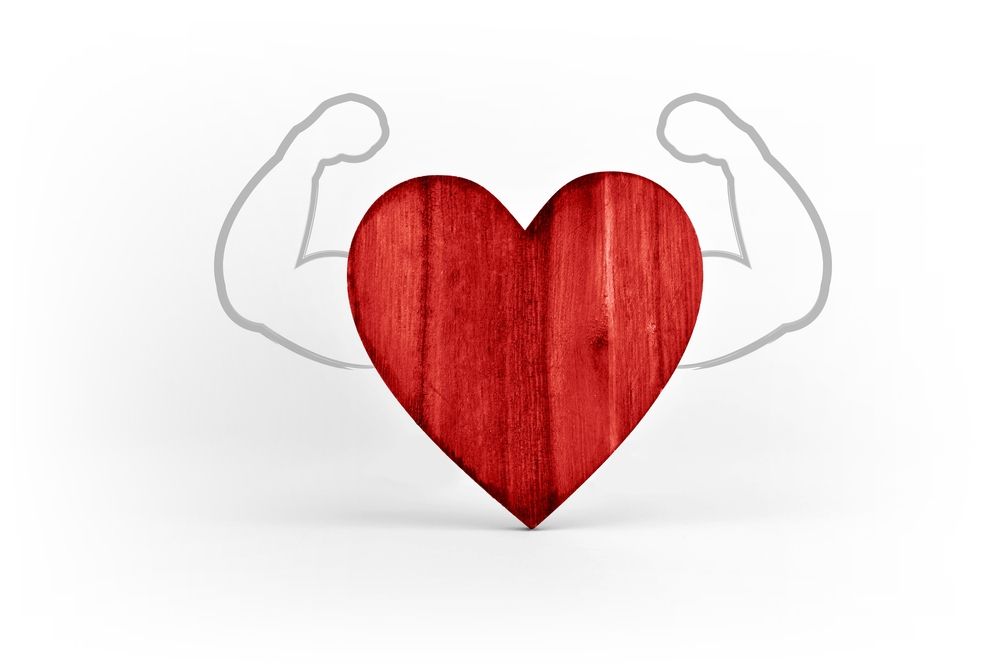 Paneer helps the organs operate properly while also repairing and building muscles. Protein is required by people who engage in intense exercise or weight training at the gym. Paneer, a natural protein source, is a good option for fitness freaks instead of artificial protein substitutes that affect the body. Paneer's high protein content helps to keep hunger at bay. When you reduce your hunger pangs, you stay away from all the food you crave. Paneer is high in protein, calcium, and vitamin D, all of which are beneficial to bone and tooth health.
2. Great for Pregnant Women
Paneer is rich in essential nutrients like folate, which helps in fetal development during pregnancy. It is loaded with calcium and phosphorous and that's why highly recommended by nutritionists to be consumed during pregnancy. It also gives much-needed energy throughout pregnancy, as pregnant women commonly experience fatigue, morning sickness, nausea, and exhaustion.
3. Improves Digestion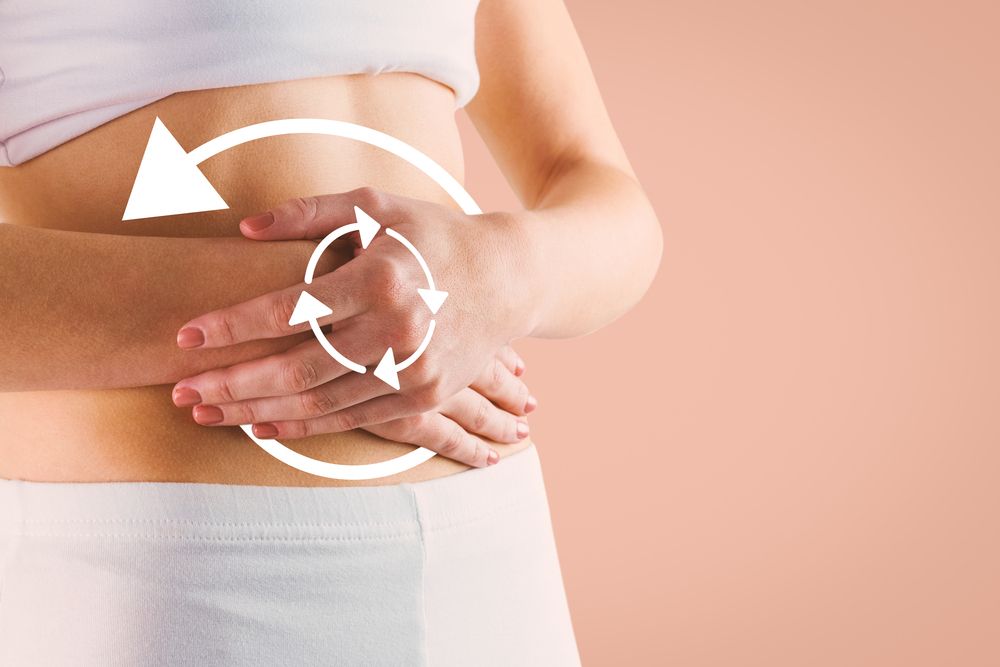 Paneer contains a high level of phosphorous, which can help those with indigestion. It aids in releasing calories in the body, thus decreasing insulin resistance. Paneer contains dietary fibers that are excellent for metabolism, which in turn coverts food into energy. Magnesium, one of the most significant elements in paneer, has a laxative impact that can help prevent constipation.
4. Controls Blood Pressure
Paneer is an excellent source of potassium. Potassium aids in the functioning of kidneys and maintains healthy blood pressure. Potassium controls the adverse effects of salt, such as sodium, in the body, which helps to lower blood pressure.
5. Improves Immune System
Paneer contains a component that boosts the immune system's resistance to viral infections. Regular intake of paneer can help to control some diseases such as common cold, cough, and bronchitis with regular intake. Paneer can help children develop a healthy immune system, allowing them to avoid seasonal illnesses that restrict their activities.
6. Prevents Stroke
A stroke is usually caused by excessive blood flow to the brain. Paneer can reduce the risk of stroke by lowering blood pressure. Potassium in nutritious paneer might help you retain fluids while reducing muscle cramping in a crisis.
7. Work Great For Both Men and Women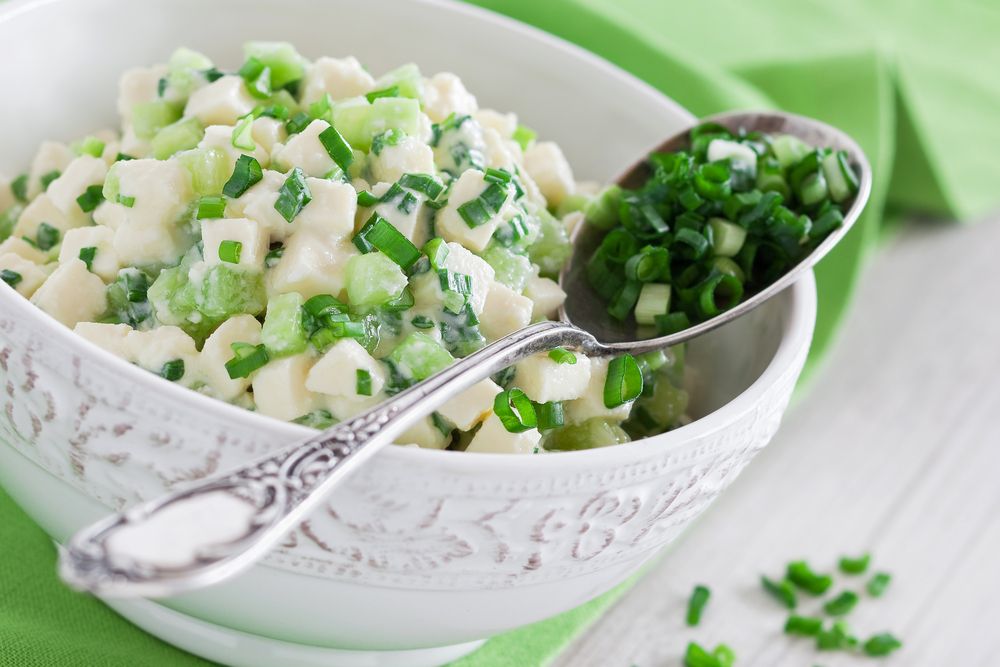 Paneer can help women with menopause stress and cramps, which are common when the menstrual cycle ends. After menopause, women are also at risk for osteoporosis. The high calcium content of paneer helps prevent osteoporosis, a disease that causes brittle bones. Paneer contains zinc, which helps the male body develop testosterone. It enhances sperm count and eliminates erectile dysfunction in males. Zinc deficiency causes hair loss, as well as eye and skin disorders. As a result, a natural source of zinc in our diet is always required.
Now, as you know the advantages of paneer and how it is beneficial for weight loss, you can prepare various tasty paneer dishes. Kesar Grocery provides paneer of well-known Indian brands such as Haldiram, Nanak, Swad, Vadilal, etc. Order fresh and soft paneer at kesargrocery.com and relish delicious weight loss dishes such as paneer bhurji, paneer paratha and paneer peas biryani.