Ready to eat or Instant mix, heat and serve, or whatever you name it, they are the most convenient and savoury food in the global market today. Ready to eat foods are the type of food that is partially cooked and takes just a few minutes to get heated for eating. When ready to eat items or foods are packed, some are completely cooked and some partially cooked. They come along with some specific instructions to store them, or while handling them, we have to take care of some tips mentioned on the packets. This ready-to-eat food is generally eaten by disaster victims, trekkers, hunters and hikers, as well as for those people who needed quick food on the go. But it became the most popular choice among the bachelors, youngsters far away from their home, students and busy people. Recently, it has gained noticeable or remarkable popularity in modern cities.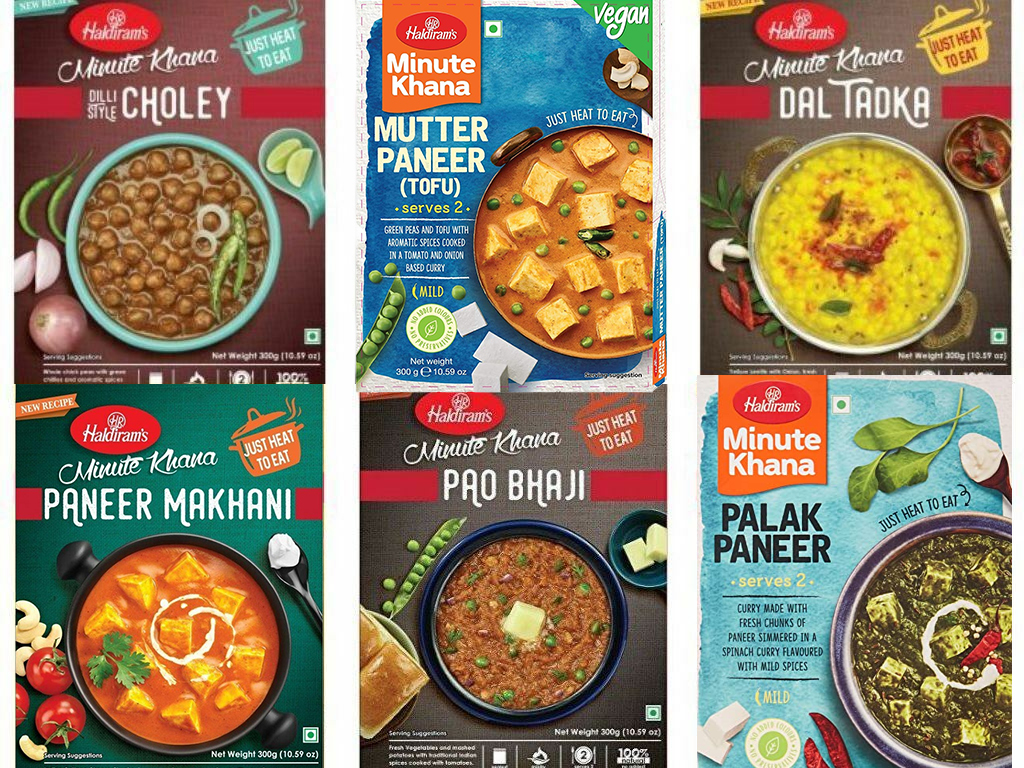 People who can't cook and those who come home late are always looking for food or meal that is delicious, healthy and most importantly, simple and quick. So, with easy accessibility, change of food habits and having better nutritional content, people globally rely more on these ready-to-eat savouries. That's why a huge demand for these additive-free products has been generated. Mainly it is getting high growth in metro cities where many working people don't get enough time to cook the food for their own. Further, the longer shelf life of these ready-to-eat food products also pushes the demand globally.
Consumers worldwide are more inclined towards food items that are easily available and consumed without any extra effort. As a result, such products meet some requirements of comprehensive meal plans. Below are the advantages of having ready to cook and eat food:
1. Save Time
Many people, especially those with hectic schedules, likely don't have an hour or more for their evening meal preparation. At this time, they have the opportunity to save time and energy both that is required for cooking, replacing them with ready-to-cook and eat food.
On the other hand, shopping for groceries then-after process of preparing & cooking the food and cleaning takes much more time. So, eating out ready-to-cook meals is a convenient choice in comparison with shopping and preparing the meals.
Can Be Eaten at Your Convenience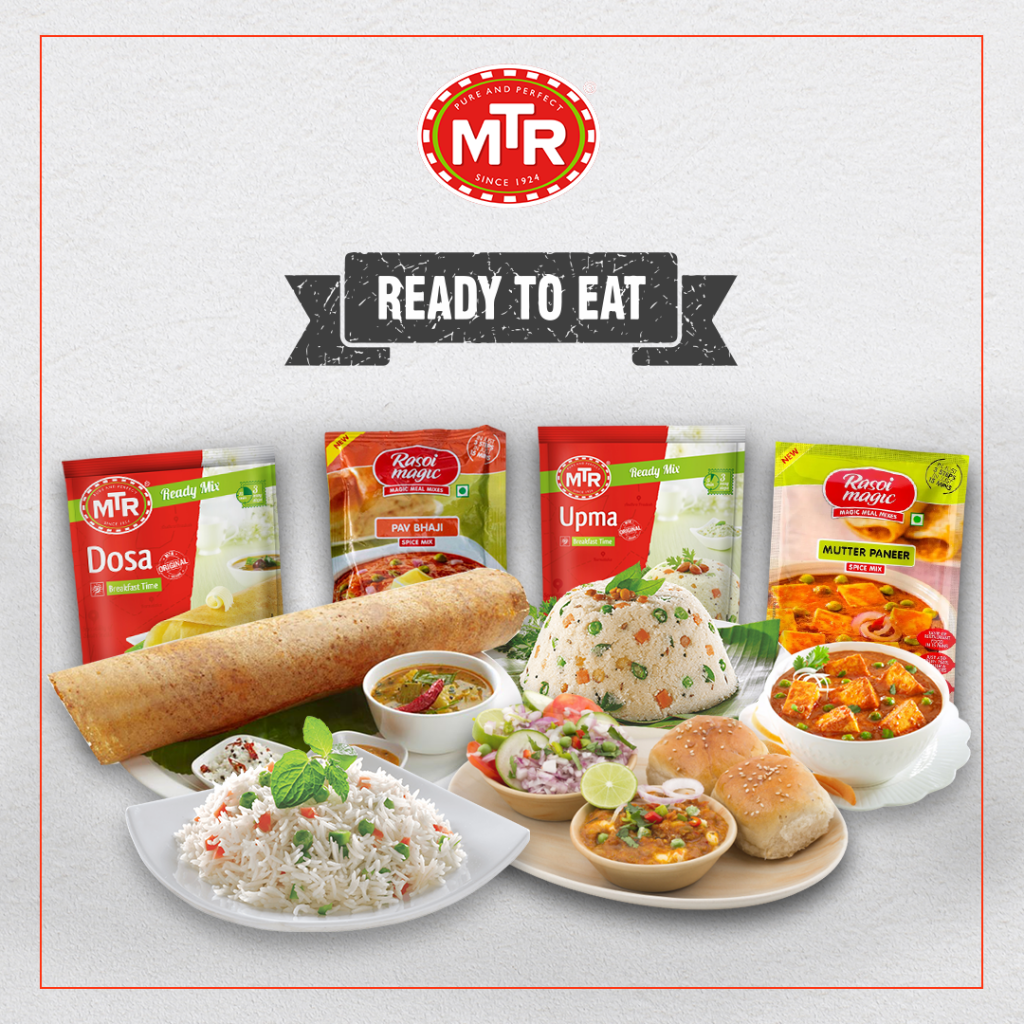 Ready to cook and eat food items can be eaten anytime, whether day or night, morning or evening. You have to reheat the food and have it. It is mostly suitable for the people who work late at night or have the odd hours of taking meals. When you buy this food, you have the freedom to eat them whenever and at whatever time.
3. Availability of Varieties of Products
As the demand for ready-to-eat foods increased over time, the availability of these products also increased. As a result, there are lots of products from various companies. But if you truly miss the Authentic Indian Dishes, then here is the best brand named Kesar Grocery I would suggest to you. I can assure the taste and quality at Kesar Grocery.

Check out https://www.kesargrocery.com/ready-to-eat/ for more all the products. Here, you will find a wide range of ready-to-cook and eat food right from POHA to Sauce Mix, Dosa, Idli, Upma, Dahi Vada, Handvo, Khaman and what not. In addition, products from well-known Indian Brands like GITS, MTR, AACHI, HALDIRAM, etc., are available at the best price. Also, don't miss out on Kesar Grocery's buy one get one offer on some products.
4. Convenient For Travels
Another benefit of ready-to-eat food is it is quite easier for your travels. As you lack the equipment to cook, it is the only suitable option to have this food in your pocket. To use your travel efficiency, convenient food is a viable option.
5. Best Option For Those Who Don't Have a Kitchen
If you live in a small apartment on a sharing basis or as PG, you might not have a kitchen. If there is a kitchen, you have to share it with your roommates. Sometimes it is hard to use the same kitchen with too many people. So, ready to eat food option sounds like a great idea to save plenty of time.
Apart from this, nowadays, nuclear families increase and people shift from their native to another country or place for study or employment purposes. They are the primary consumers of ready-to-eat food. On the other hand, the number of working women is rising day by day. This factor also increases the demand for ready-to-eat food. All of these lead to offer new and healthy ready to eat foods. This way, it also inspires the growth in retail chains as well as supermarkets and hypermarkets. They offer a wide range of ready-to-eat products to consumers.
Just like other superstores or markets, Kesar Grocery also offers varieties in ready-to-eat products. It is Jersey city-based largest online Indian grocery store. It carries a larger section of ready-to-eat food. All you have to do is visit kesargrocery.com and land on ready to eat category. Order your favourites and get them delivered to your doorstep on the same day without extra shipping. Enjoy a great time shopping with Kesar Grocery right from your home at your convenient time.