Dal – it is common in an Indian family and it is the staple food of Indians. Dal, also known as lentils, are always present in an Indian home. Whether it is rich or poor, these lentils are commonly eaten by both of them and they enjoy it. Indian people love to eat them because it is their comfort food.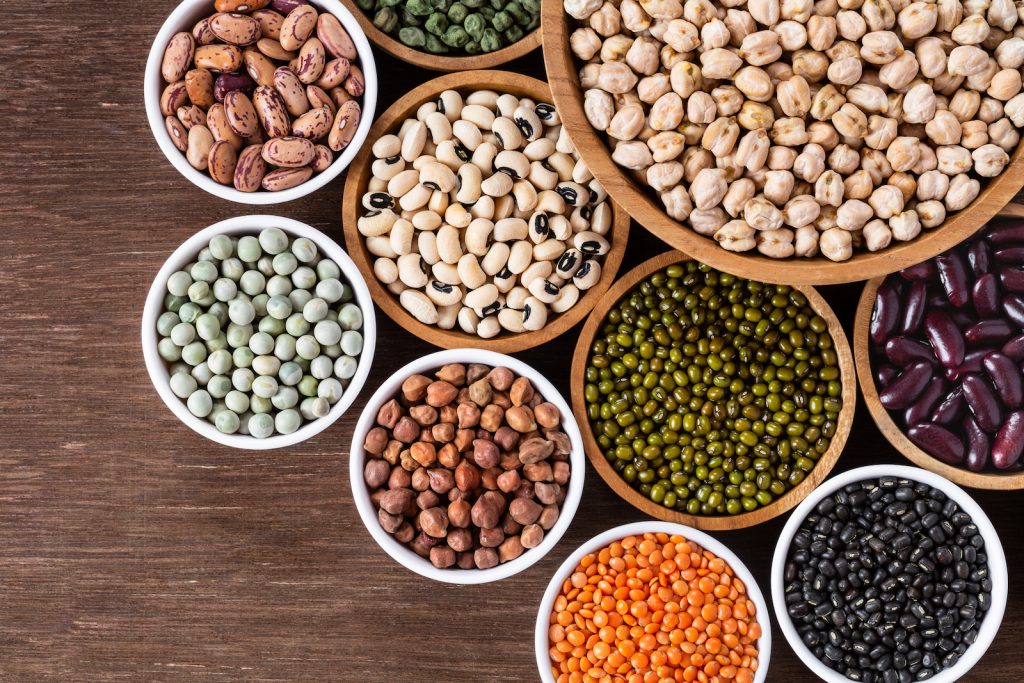 In India, many people are vegetarian, and lentils are a common source of protein since ancient times. Do you know so many Indian foods are made with lentils? From common Khichdi made of simple rice and lentils to Soups and Sambhar to Rasam, all of these dal (lentils), beans and pulses are belong to the legume family. Keep in mind that the dry form of whole pulses is known as Kathor and the wet or liquid form of split pulses is known as Dal. Dal refers to a split version of several lentils, whereas whole pulses(dry, edible seeds) are known as "Kathor" in Gujarat, India.
The legume family consists of so many dietary fibers, rich in proteins and low in fat. Dal, Beans and Pulses are cooked in every Indian home, whether it is vegetarian or not. Each region of India has its unique methods and favourite dishes. Usually, lentils are boiled and cooked until it gets stew-like consistency and beans are boiled on a medium flame to get as it is means whole. In some regions, people cooked lentils with ginger and garlic to give extra flavour and specific spices. In contrast, people cook lentils in other regions with only staple spices like cumin, turmeric, coriander, and Jaggery. So, lentils vary from spicy to sweet and thick to thin consistency.
Have a look at the below list of Indian Dal, Beans and Pulses that are most commonly used in various Indian dishes:
Types of Dals (Lentils) Commonly Used In Indian Cooking:
Toor Dal/Tuvar Dal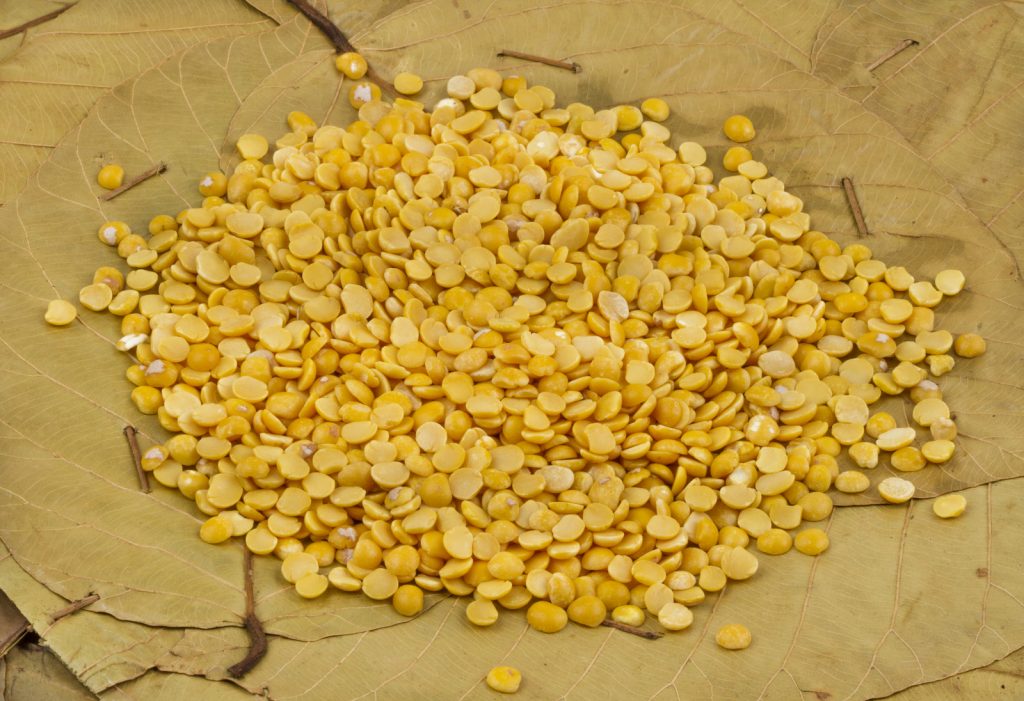 Toor dal is Yellow Pigeon Peas. It is a glassy dark yellow split pea. Toor dal is a must-have in the West and South Indian regions. It takes a little longer time to cook than usual dals takes. It has a thick consistency. This toor dal is rich in protein and folic acid. It is served with the South Indian delicacy dosa and known as Sambhar when accompanied with Dosa or Idli. Toor dal makes a good pair with the rice dishes.
Chana Dal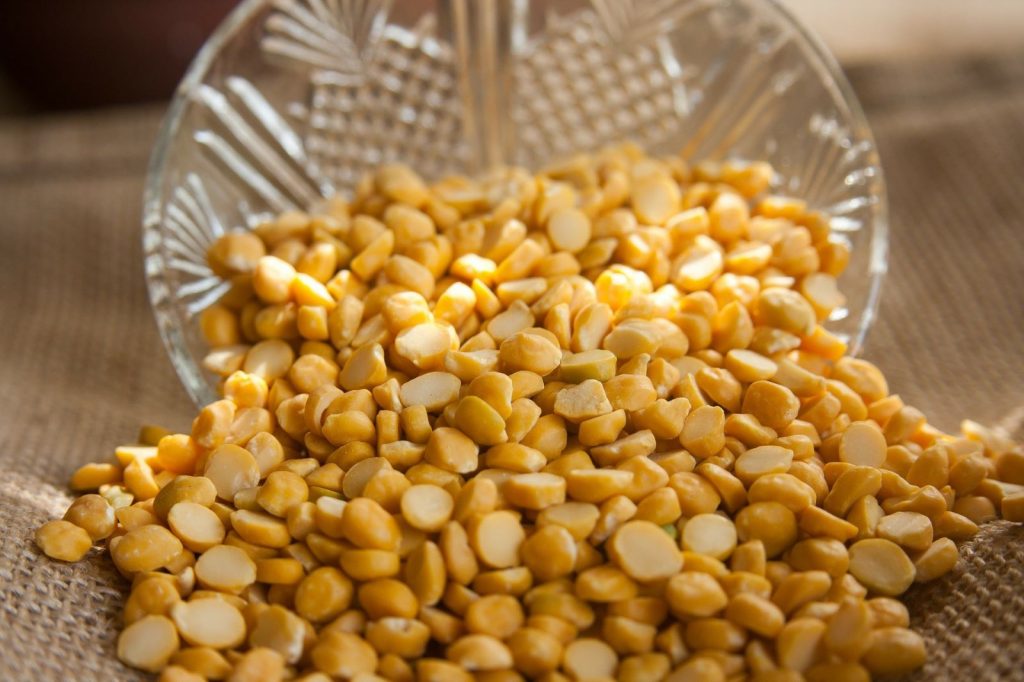 Chana dal is a split Bengal Gram. Chana dal means split chickpeas. This Split Bengal Gram is found in two forms. Chana dal is commonly eaten in India in various dishes like sabji, dal and the whole form as Chana Masala. Chana Masala is a popular Indian dish made with Kabuli Chana. In south Indian, it is also used as a spice to make the Sambhar Masala. Chana dal is used to make besan also.
Masoor Dal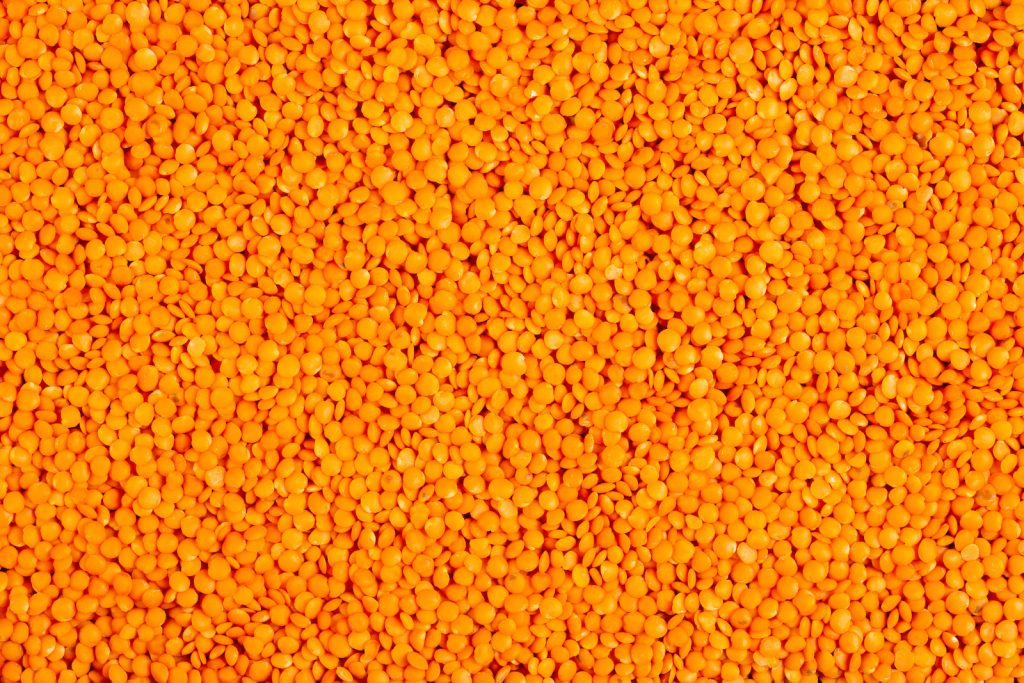 Masoor dal is Split Red Lentils. You can use these protein-packed lentils as a whole or split. These brown-skinned lentils are orange from inside. It is most commonly used in Northern India. Masoor dal has an earthy flavour and creamy texture. Known for their short time cooking, this dal is widely used to give aromatic flavours in soups, healthy meals and rice dishes.
Moong Dal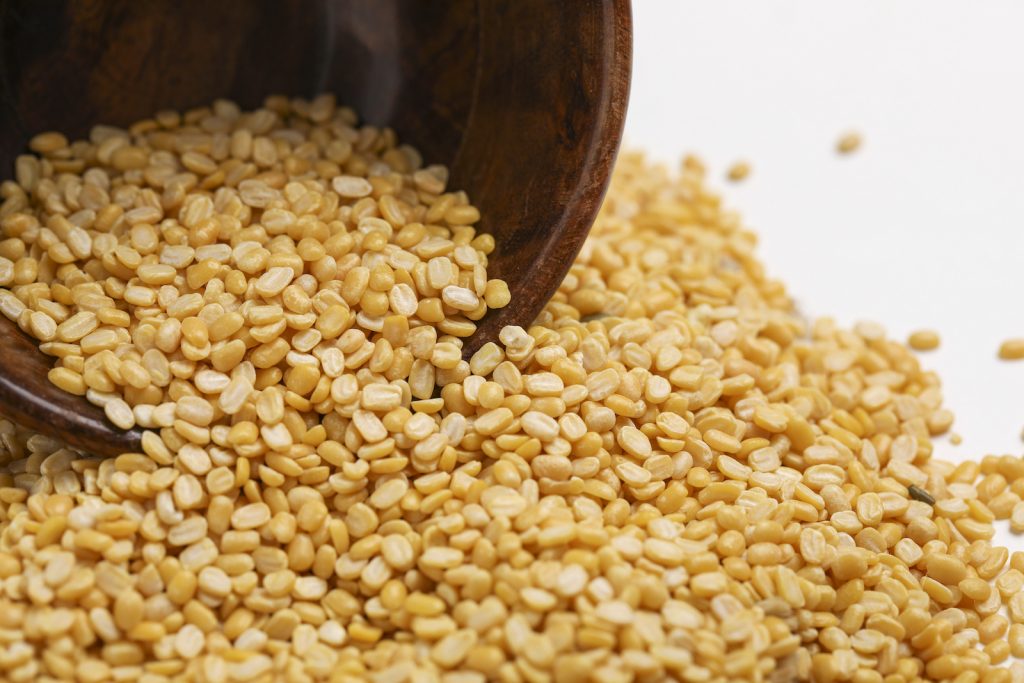 Moong dal is Green Gram. It is one of the most commonly used lentils in west Indian Cuisine. It is eaten both with skin and without skin. When skin is removed, they appear light yellow. It is often used to make Khichdi and moong dal. As this dal is full of fiber and protein, it is a healthier option for any meal. Moong dal is easy to digest and you can make it with various seasonings and spices.
Urad Dal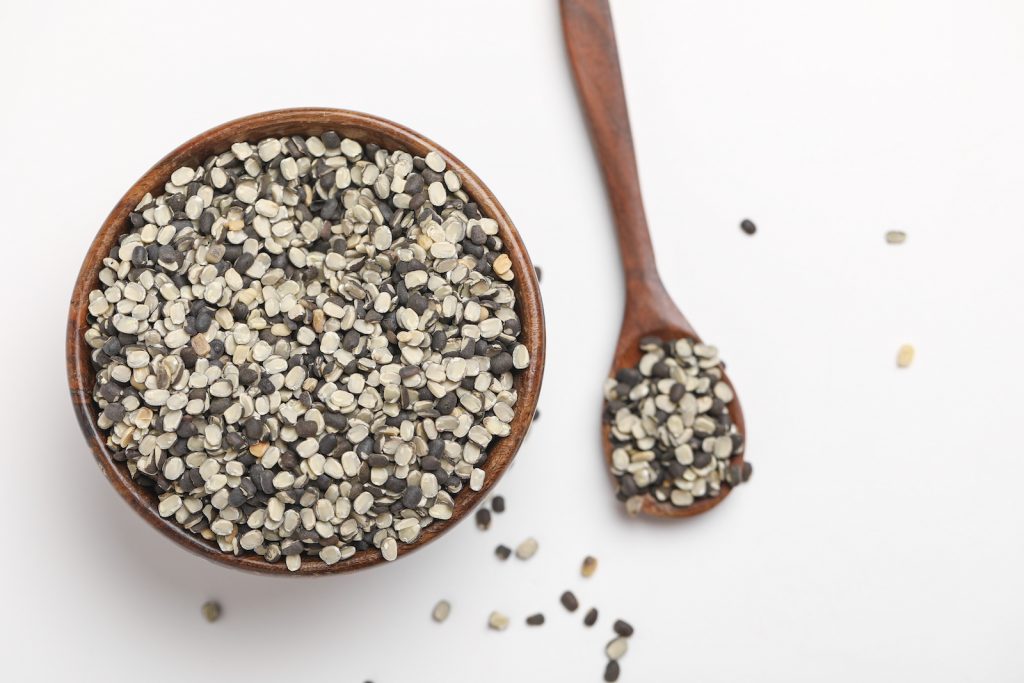 Urad dal is Black Gram. It is commonly found in the similar size of moong dal. This dal has black skin covering the creamy white interior. They are also found in two forms; with skin and without skin. Whole urad dal has strong, rich and earthy flavours. Split, or skin urad dal is paired with rice to make delicious south Indian delicacy, Dosa and Idli. It is also used in the making of South Indian Sambhar masala as a spice.
Types of Pulses and Beans Used In Indian Cooking
Rajma
Rajma is known as Red Kidney Beans. It has a strong earthy flavour and silkier texture. Rajma is cooked in tomato gravy and paired with rice called Rajma Chawal. It is the most famous dish amongst various Indian dishes. Red kidney beans are pre-soaked for at least 30 minutes before boiling or cooking because they can be toxic if they are not cooked properly. Rajma is a versatile bean as they are used in salads, vegetables and also for soups.
Chawali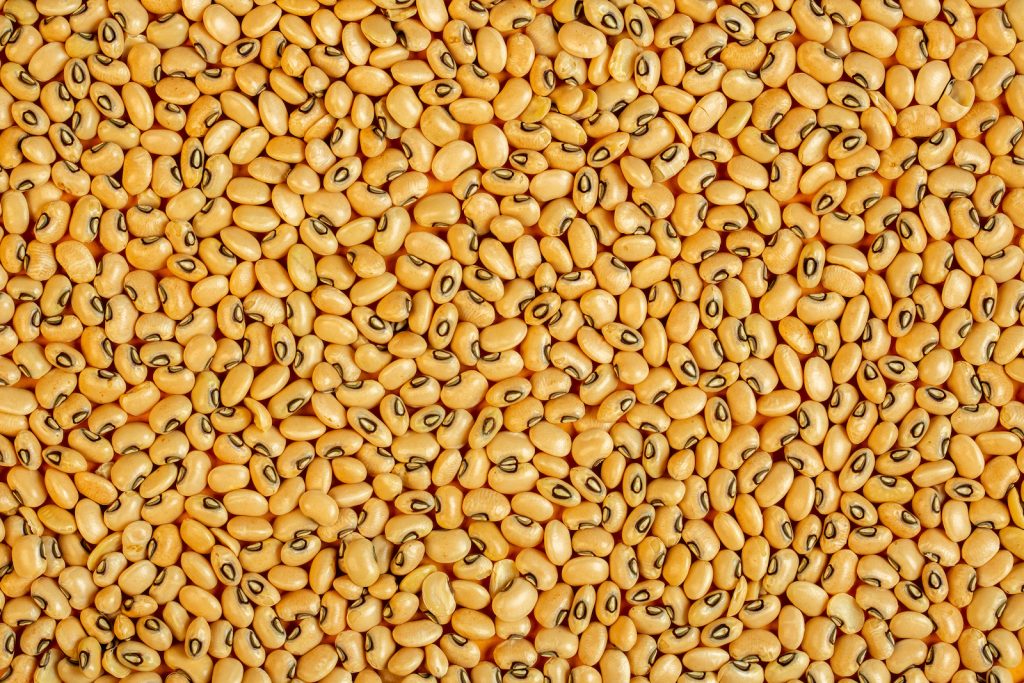 Chawali is Black Eyed Peas. They are relatively soft beans than other beans, so there is no need to soak them. Because of their soft nature, Black eye peas are used to make curries to give the perfect textures. Other than this, they have a distinct flavour and are widely used to make papad and dals.
Chana or Chickpeas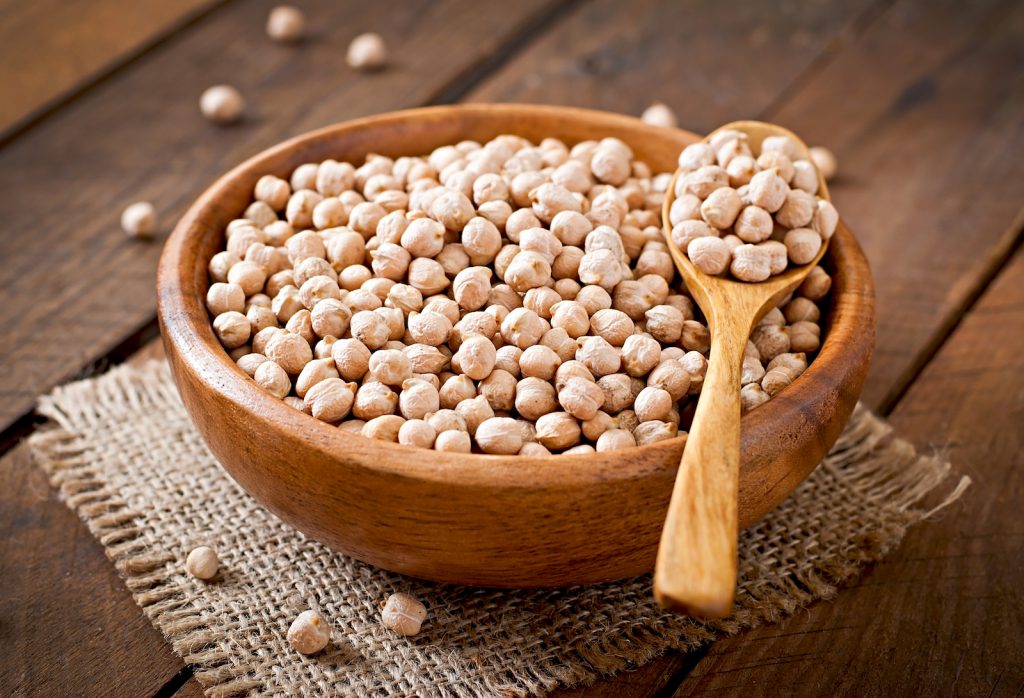 These beans have many names such as Chickpeas, Garbanzo, Bengal Gram and Kabuli Chana. This Kabuli Chana is slightly nutty in taste. It adds a great crunch in salads and a yummy feeling to rice dishes. They are used to make curries as well. The two forms of chickpea are probably known as desi chana – small in size and brown coloured chana that has a dried texture than the Kabuli chana – comparatively larger than desi chana and white creamy coloured chana. Kabuli chana is another hard bean that needs to soak for several hours before cooking.
Apart from the above list, over 50 different varieties of Indian pulses are available. Mentioned above is a small list of pulses to give an idea of how popular these pulses of Indian Cuisine are. If you love to make Indian Cuisine, this list will surely help you make various delicious Indian cuisines. Confuse about where to buy all this stuff? Don't worry; we are here to assist you with the identical. Despite living in the USA, you can buy Indian groceries right from your home. Just log in to kesargrocery.com and order your favorite Indian Groceries. Kesar Grocery is an online Indian Grocery store in the USA. Pick your favorites over there and enjoy doorstep delivery for the same.