A wonderful approach to eating fresh is to follow the seasons fresh produce, especially during the monsoon season when everyone is ill. Ideally, you should consume a lot of fruit and vegetables, especially as the rainy season approaches. A variety of seasonal fruits and vegetables are available throughout the rainy season. These can offer you a variety of health advantages.
We haven't had summertime blues in a very long time. The moment has come to bid summer adieu and get ready for the upcoming monsoon. Monsoon rains provide relief from the sweltering sun. Our bodies require a tremendous amount of care and attention during this change. While the rainy season makes people crave anything fried and delicious, there are also plenty of fruits and vegetables on the market that can help people stay healthy and build their immunity.
Bitter gourd (Karela)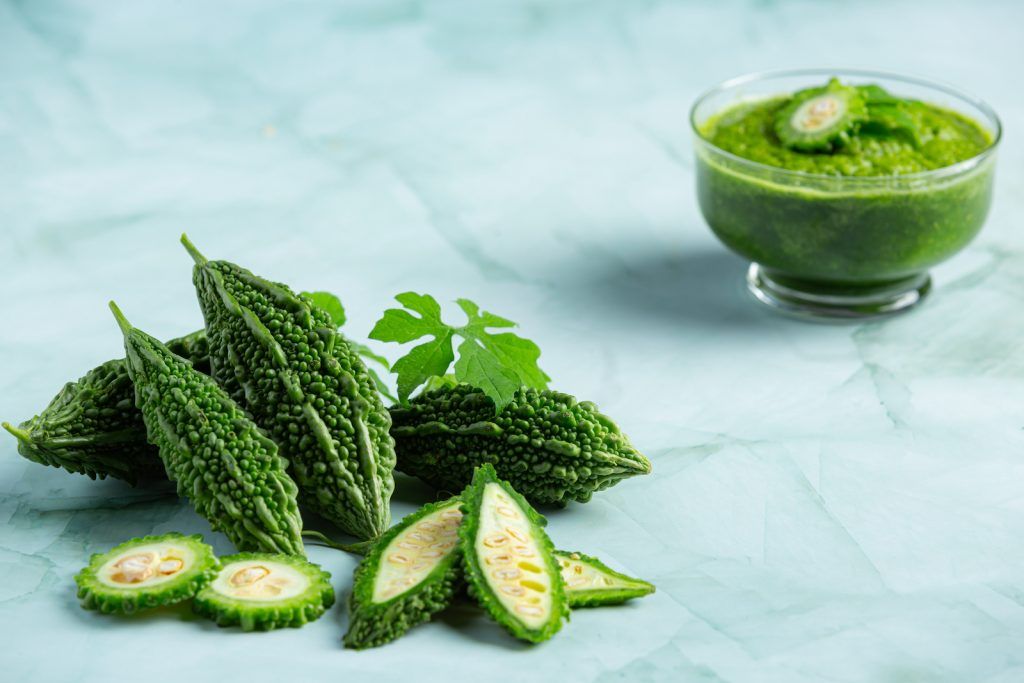 One of the healthiest vegetables to eat during the rainy season is the bitter gourd, sometimes referred to as the bitter melon. This vegetable has anthelmintic properties that are effective against a particular species of intestinal parasites or worms.
As gastrointestinal parasites are known to increase during the rainy season, vegetable aids in the destruction of these bacteria and the promotion of digestive health. Karela may not be to your palate's taste, yet it has countless advantages. It strengthens immunity and contains a lot of vitamin C. Your body will fit this season better if you shape it more. Additionally, it possesses potent antiviral capabilities.
Bottle Gourd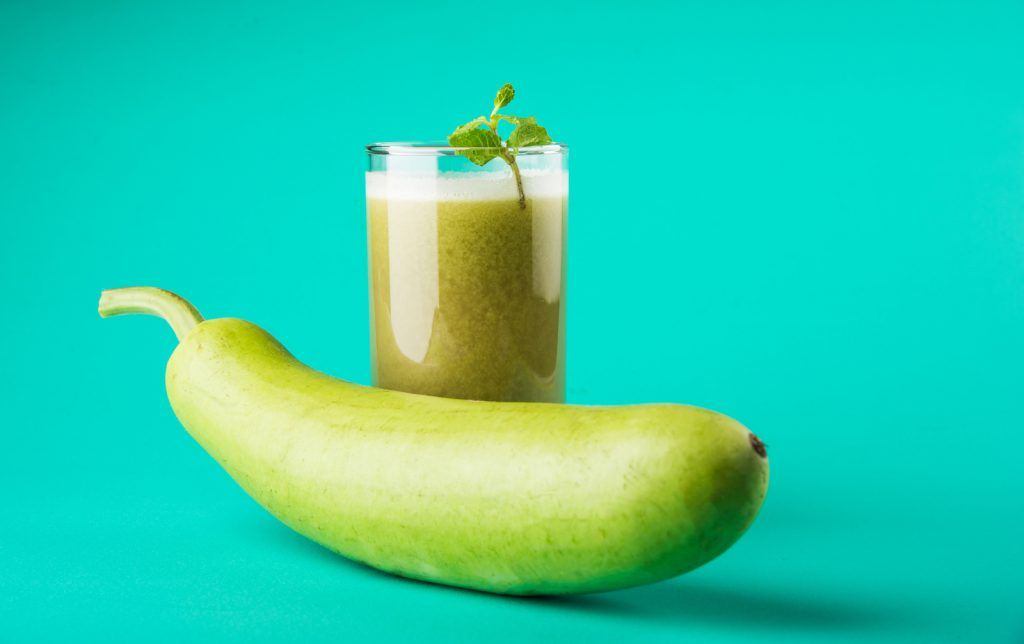 Bottle gourd, sometimes referred to as long melon, lauki, dudhi, or ghia in India, is a traditional remedy for issues associated with the monsoon season. It is low in fat and high in potassium, magnesium, and phosphorus.
One of the healthiest veggies to eat during the monsoon is bottle gourd. It contains a lot of dietary fiber, both soluble and insoluble, to keep the digestive system in good shape. It also contains iron and is a good source of vitamins B and C. assistance with antioxidant effects.
Pointed Gourd (Parwal)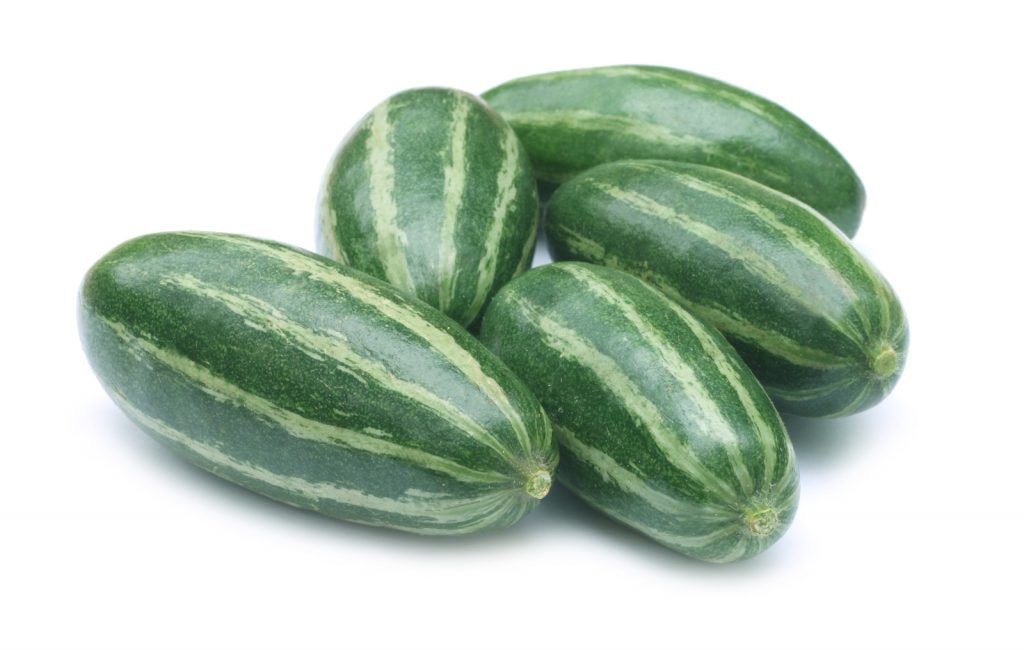 There are several medicinal applications for pointed gourd, also known as patrol, Potala, or Parwal. Its antipyretic properties aid in lowering fever and the common cold that accompanies the monsoon season.
Most people eat foods from outside during the rainy season, which raises the risk of liver irritation or injury. The liver is protected from inflammation and other issues by the hepatoprotective and anti-inflammatory properties of the pointed gourd. Its antibacterial qualities also combat certain disease strains. In general, the monsoon season makes us more susceptible to colds, coughs, and headaches; this vegetable helps you avoid problems. It is rich in antioxidants and vitamins C and A, which help to strengthen the immune system.
Radish (Mooli)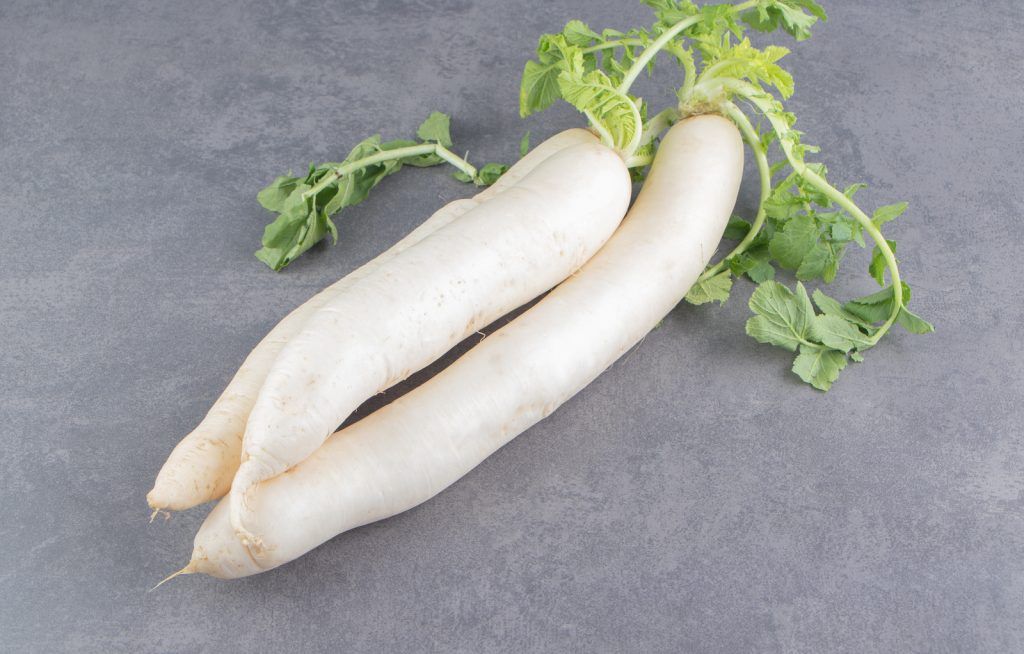 A root vegetable with many advantages is radish. It is frequently used to treat infections, liver inflammation, ulcers, and stomach issues. The vegetable's polyphenols and isothiocyanates support better immune system performance during the monsoon season.
The respiratory organ inflammation brought on by a cold and fever is prevented by the radish's anti-inflammatory qualities.
Beetroot (Chukandar)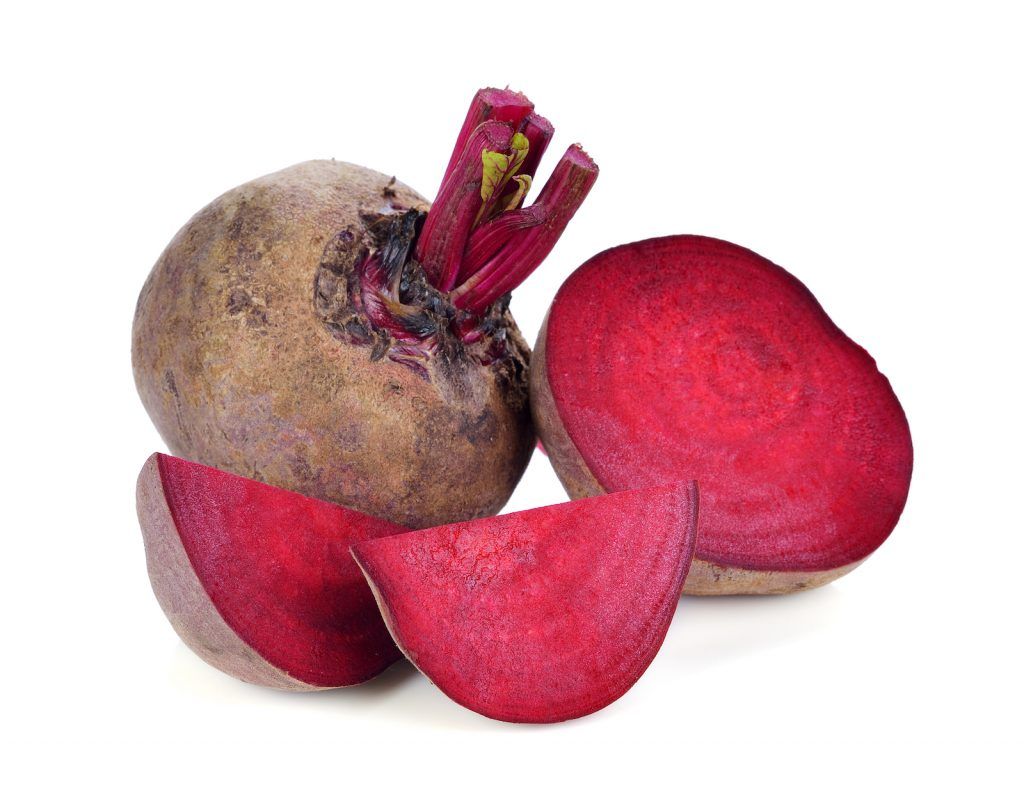 The vegetable of the rainy season that promotes health and prevents sickness is beetroot. The gut cells are excellent at absorbing the active ingredients in beetroot.
Beetroot is particularly good at preserving the gut's microbiota, and its antibacterial properties stop the growth of dangerous microorganisms.
coconut water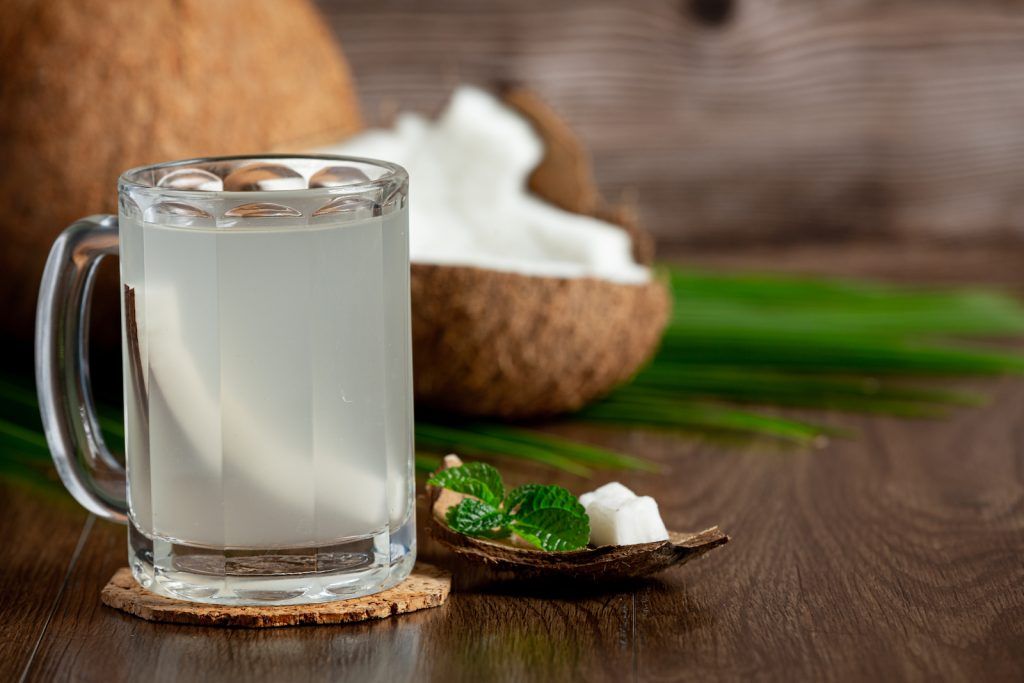 Natural whole coconut has a nourishing water in its properties, and its nature's method of assisting you in re-establishing equilibrium in your body. It assists you in maintaining good health and hydration while guarding against bacterial diseases. While drinking water is essential, coconut water, sometimes referred to as buko juice, aids in the removal of toxins because it is a wonderful provider of electrolytes. This miraculous water also strengthens the immune system, boosts heart health, encourages weight loss, and is wonderful for the skin.
Jamun:
Jamun is a nutritious powerhouse that is abundant in vitamins, potassium, folate, and iron. Since the monsoon season requires a great deal of these nutrients. They are excellent for the liver and kidneys. Jamun aids in the treatment of diabetes, gastrointestinal disorders, and high blood sugar levels. It can be eaten uncooked.
Cherries: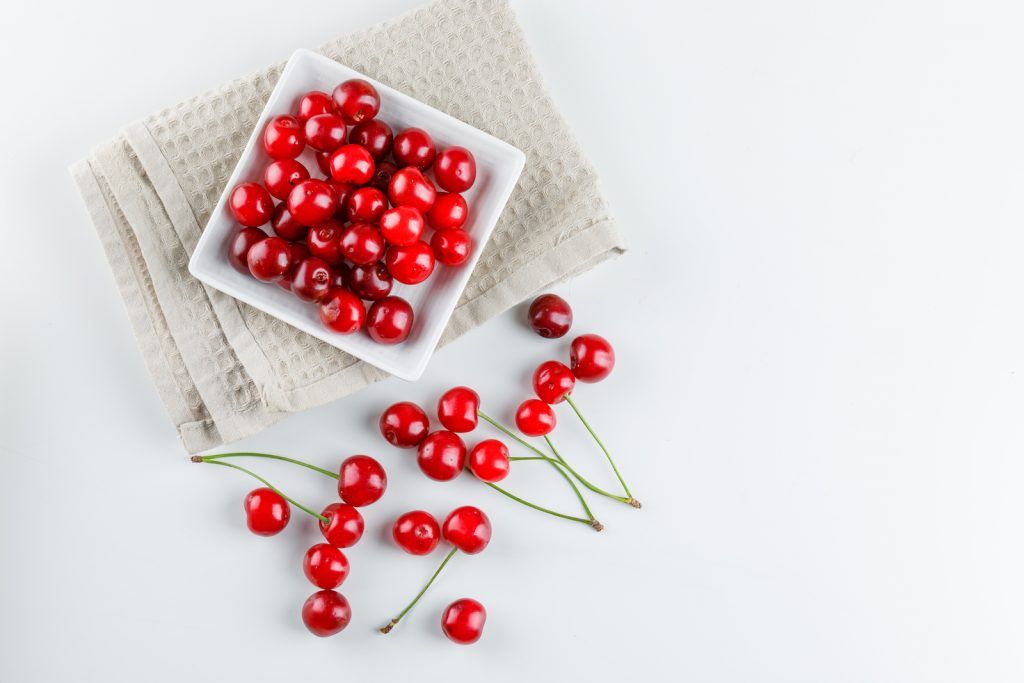 During the monsoon season, cherries are renowned for their profusion. These have few calories and antioxidants, which help fight infections and reduce inflammation, which is a serious issue during the monsoon season. In addition to these benefits, they decrease bad cholesterol and have anti-carcinogenic qualities.
Plums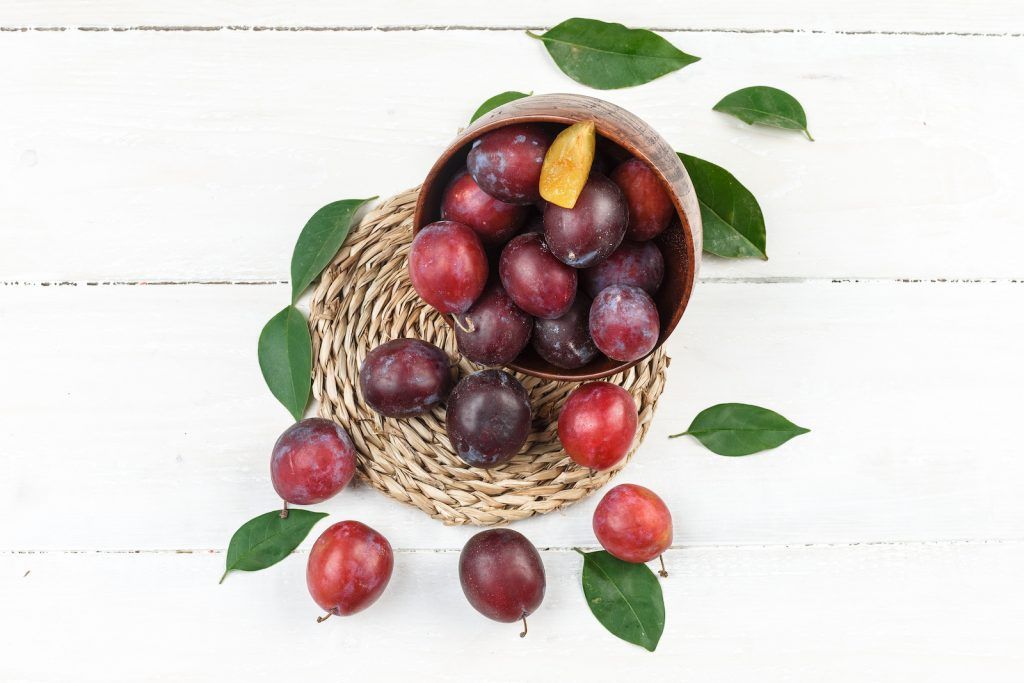 One of the monsoon fruits that you can produce right in your backyard is the plum, a superfood that supports the treatment of cancer. Consuming plums during the rainy season is a surefire strategy to improve defenses and ward against illnesses brought on by the monsoons.
Mangoes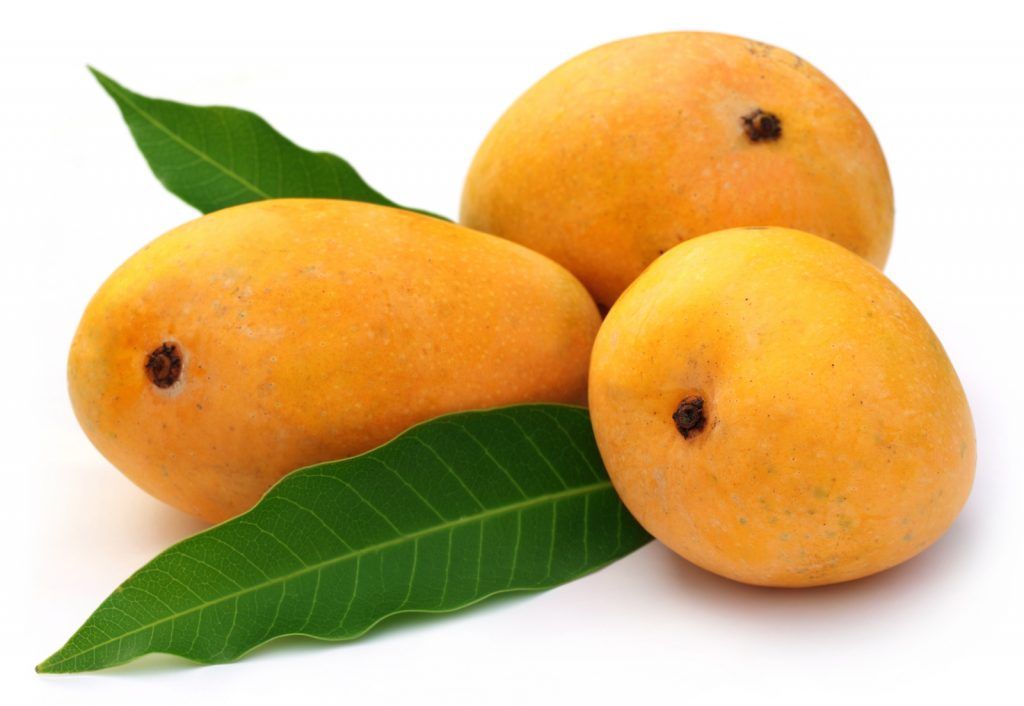 What surprised you?Mangoes aren't typically thought of as a fruit during the rainy season. Some mango cultivars, though, can be cultivated in the monsoon. For example, Plant causa, totapuri, or Kesar mango seeds to extend the season through August. Mango consumption during the monsoon season is recommended because the fruit's high vitamin C content helps people develop resistance to frequent monsoon illnesses. To level out your skin tone and leave you glowing, mango can also be utilized in skincare products.
The Final Talk
During this time of year, our bodies are more prone to various health problems, making it even more crucial to consume a balanced diet. In addition, making better meal choices can aid in digestion. The list is endless, ranging from disease risk reduction to weight management. So, make sure to take advantage of the tasty fruits and veggies that are accessible throughout the rainy season. So, hurry up now and order all types of Seasonal fruits and vegetables now at www.kesargrocery.com and get the delivery at your doorstep.