Finally, the winter season has arrived right in the heart of things. It is the time of year to enjoy the sun, crisp winds, and dropping temperatures. Whether this is your favorite or least favorite season, you cannot deny that it requires a lot of planning. It is because, throughout the colder months, it is almost too simple to get sick or conceive a cold. It is primarily because of the bitterly cold wind that frequently blows throughout the day at these times.
Everyone has heard the jokes about terrified consumers stocking up on milk and bread in the hours before a winter storm, and maybe you've even witnessed it. It's safe to purchase most of the items on your winter food stock-up list now while the weather is still nice. This way, stocking up for a winter storm can be manageable.
Being well-prepared is the best defense against experiencing complete helplessness during this season. We, humans, want to enjoy our winter season without any hustle and bustle, and for this, we need a stock of winter essentials to be organized first. For this reason, we've compiled a list of everything you need in this article to stay warm during the winter.
Winter Warming Foods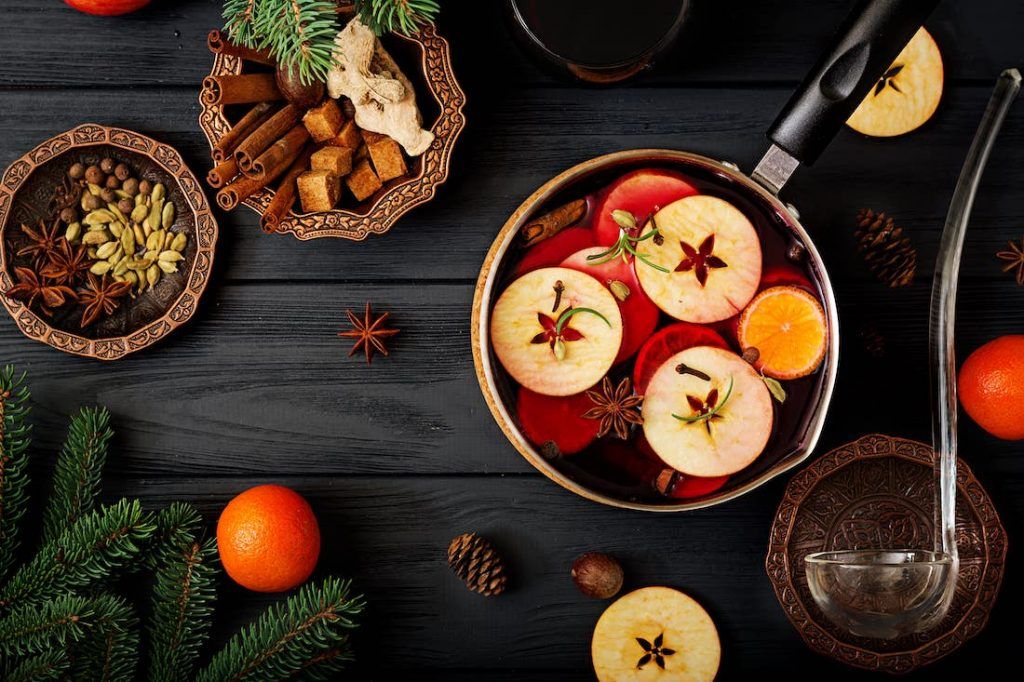 Our bodies crave hearty foods in the winter because they keep us warm and nurture us. To sate this craving, we require warming foods. Wintertime is an excellent time to eat any vegetable that requires patience to mature and whose edible portion grows below the ground's surface. Dates, almonds, and oilseeds like sesame seeds are among the warming foods. Additionally, compared to the summer, this is a time of year when you might wish to eat more spices.
Lean dairy, meat, fish, and chicken are all considered warming foods, as are all other animal products. Whole-grain cereals, proteins, and good fats also provide the energy to stay warm. The healthiest winter greens are palak, methi, sarson, methi, and pudina, and root vegetables, including carrots, potatoes, onions, garlic, radish, yams, sweet potatoes, beets, and turnips.
Stocking up your winter essentials fast as an early start is also a good idea if you reside in an area that experiences substantial snowfall most winters.
High Fiber Carrots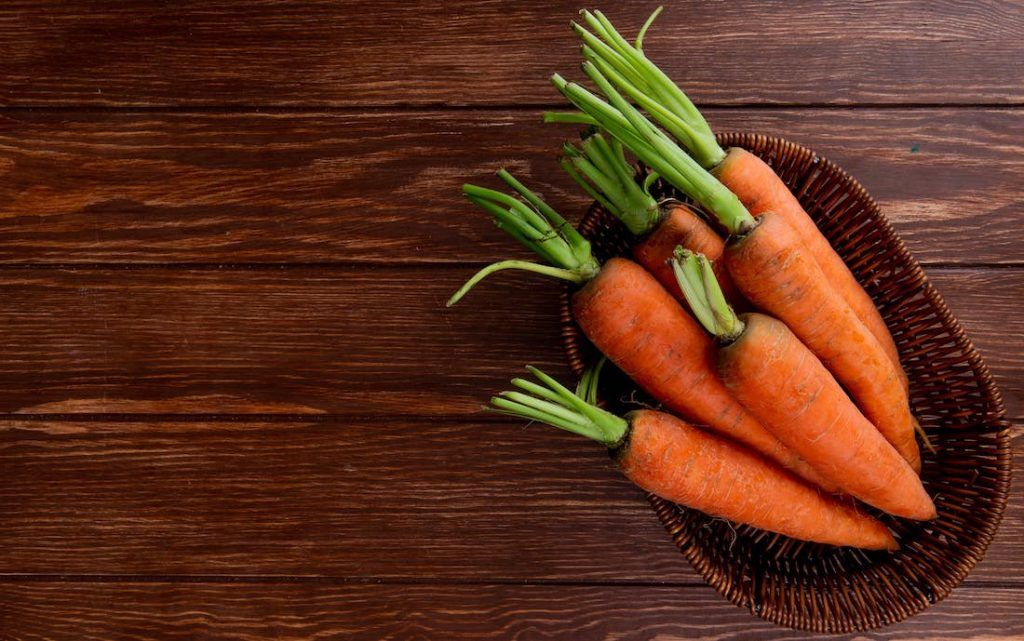 Carrots are rich in fiber and essential in winter because carrots are used in many vegetables and enhance the flavor of veggies. Most importantly, Beta-carotene, which may be found in carrots, is a potent antioxidant and a great source of vitamin A. So, you should add carrots to your winter essentials bucket.
Radish, Onion, and Garlic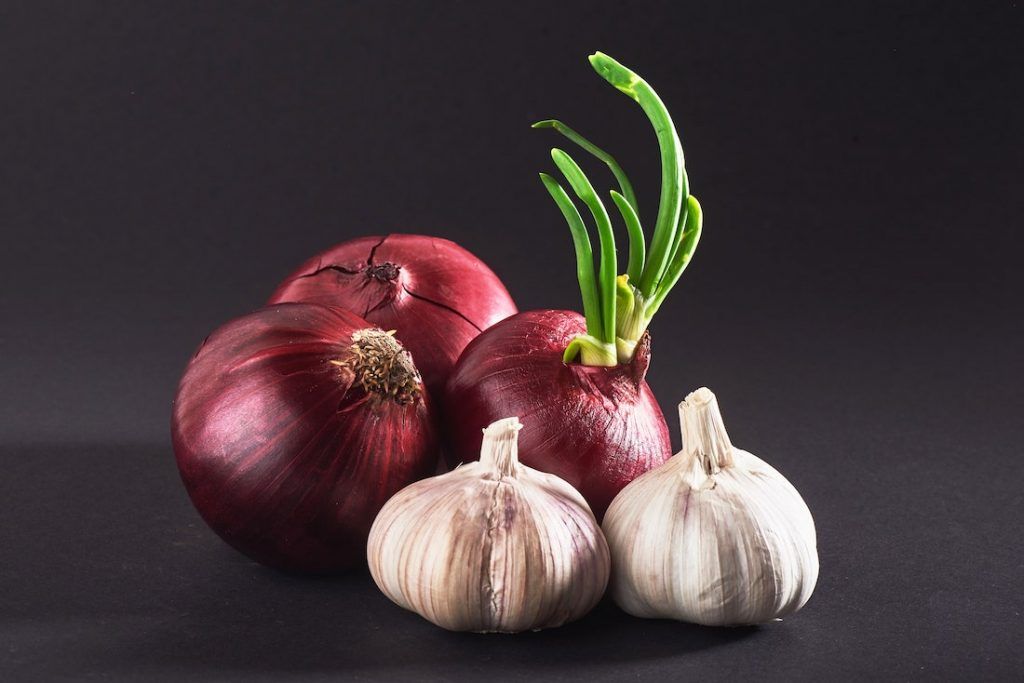 Also, you can add some other important veggies like White radish, onion, and garlic (dry and spring varieties) to your diet. Veggies are a good source of heat in winter, and it keeps your body active to fight against diseases. Benefits are High in phytochemicals called isothiocyanates and indoles that aid in cancer prevention. Their powerful flavor contributes to enhancing the taste of food.
Leafy greens veggies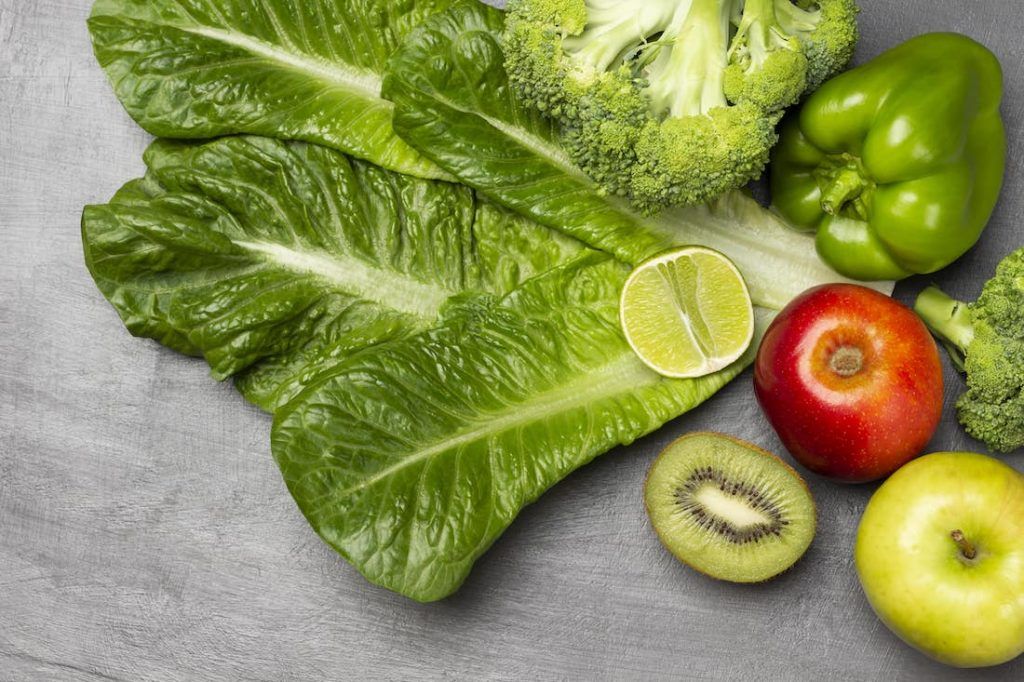 Leafy greens and vegetables are the other most important winter essentials. Why? Because these are rich in vitamins. Some examples of green leafy vegetables you can order are Methi-theplas, Sarson-ka-saag, and palak paneer. These are good sources of vitamin C and beta-carotene, two potent antioxidants that aid in the prevention of disease and the development of immunity. Celery, amaranth, coriander, radish greens, and others also fall under this category.
Fruits, both fresh and dry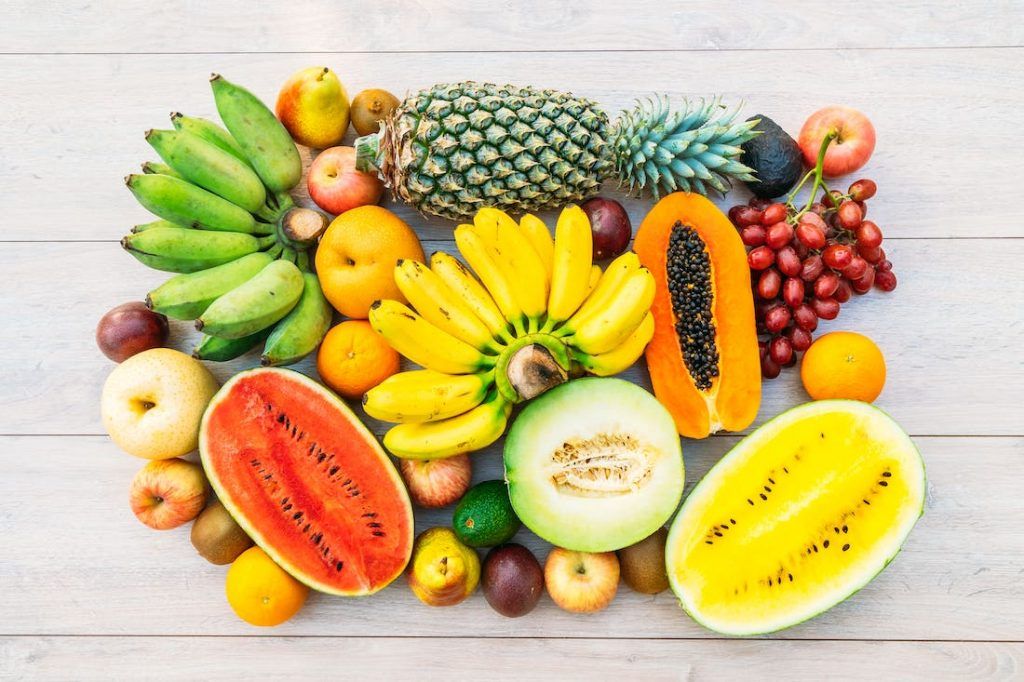 Fruits are important for every season; you need a good amount of dry and fresh fruits in winter to stock up. Warmth is supposedly provided by papaya and pineapple. Amla is a great way to boost immunity because it is packed with vitamin C. Amla juice and amla murabba are widely available during the winter.
Since dates are warm, they are highly advised during the winter. In addition to being a rich source of energy, they are also a wonderful source of fiber, iron, magnesium, calcium, and vitamins C and B3. You can eat them as pulp, milkshake, smoothie ingredients, or barfi.
Plants and Herbs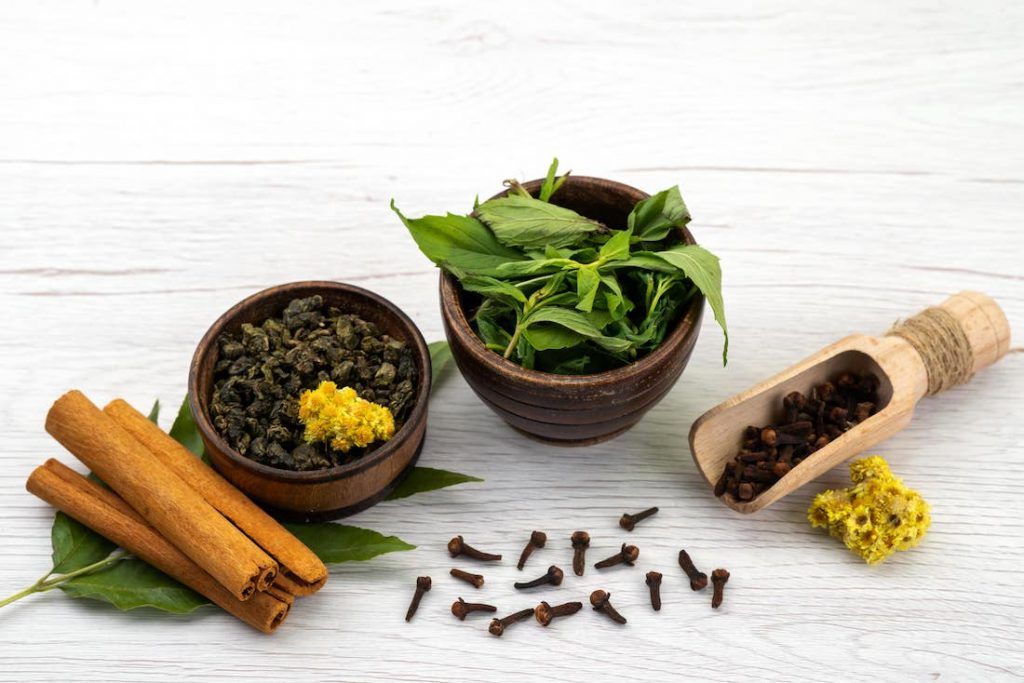 Since ancient times herbs can be proven as body boosters, especially in the winter. Plans and herbs can provide good immunity to our body in the winter season. The plant basil, known as Tulsi, boosts immunity and guards against colds and fevers. Both fresh and dry forms of ginger are quite warming. Ginger can be used to flavor tea, dals, and vegetables. Sliced ginger with lime and salt is a traditional side dish.
Winter chills can be effectively treated by combining dry ginger powder, jaggery, and ghee- like sources. So, add these things to the stock.
Spices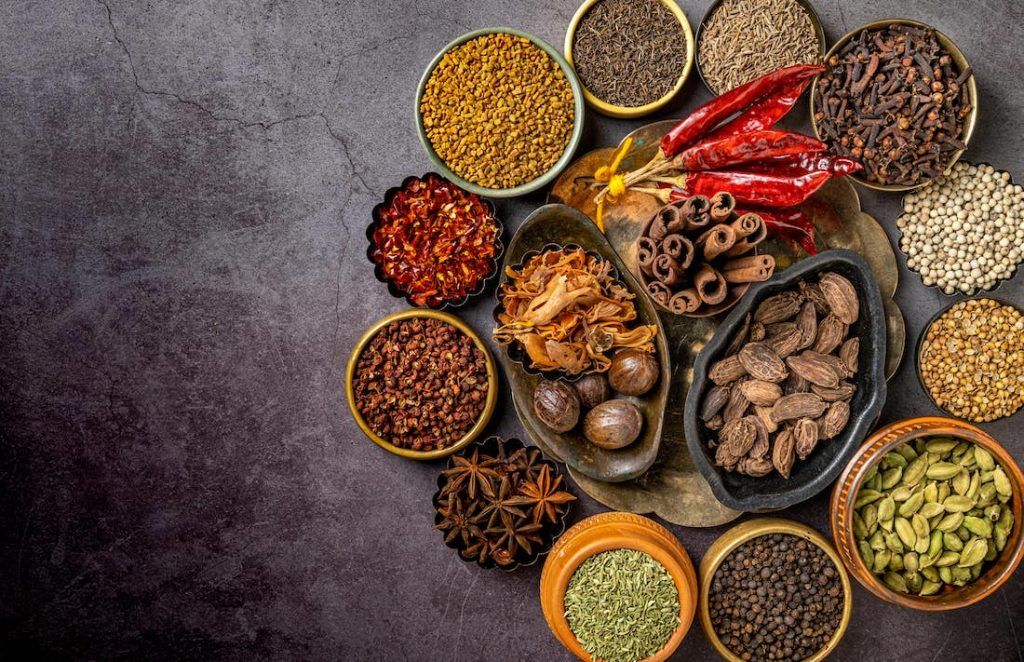 Good quality Spices are the other most important essential to stock up. Why? Because these add up a lot of flavors to the winter dishes and keep our bodies safe and warm from cold winter. Black pepper, fenugreek, ajwain, mustard, asafoetida (Hing), and Suva (dill) seeds are all included in the warm spices category that can be used liberally.
Winter coughs and flu can be effectively treated with mustard, ajwain, and Suva seeds, improving blood circulation and stimulating the appetite and digestive system. In the winter, methi (dry or sprouting) is especially beneficial when bone and joint issues are more prevalent.
Whole Grain Cereals and Pulses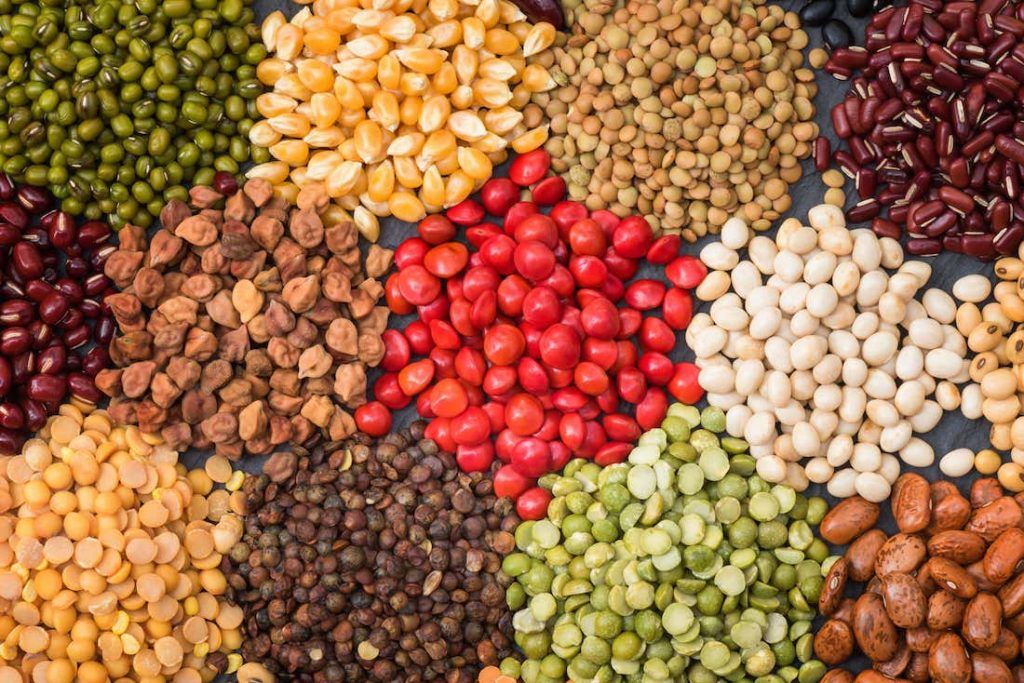 Whole grains and pulses are the basic food that everyone needs in the winter season. So, make sure to add these to the stock. Foods high in protein and energy provide the necessary power to fend off the flu. For this reason, a large number of Indian homes prepare "sheera" (made of Rava, whole-wheat flour, moong dal, vermicelli, Dalian, and Badam), "halwa" (made of carrot, bottle gourd, and pumpkin), and ladoo from the whole grains. A winter delicacy resides in the traditional recipe made from these entire grains. So, it would help if you had this in the chilly winter season.
Final Talk
Winter is all about having good food and keeping yourself healthy to fight against the cold weather. Overeating might result in cold weather due to tension and boredom. It may send you on a mood roller coaster. Avoid going outside in cold weather and stock up on the essentials.
Here in this blog, we have provided you with a list of requirements you need to stock up on in the winter. You can visit Kesar Grocery for your requirements, on-time delivery, and the best quality. They provide you with fresh Fruits and Vegetables, Beverages, Rice & Dals, Spices & Seasonings, Packaged & Frozen products, Ready to Eat, and Snacks. You can stock your winter essentials from Kesar Grocery at the best prices.
Also, Be mindful of your lifestyle, too. Staying up late, working late, eating irregularly, subjecting the body to stress and tiredness, and sleeping throughout the day can all impact digestion and body cycles, weakening rather than enhancing the immune system. So, this year, keep the chilly weather warm and healthy.