Indian cuisine is tasteless without authentic Indian Spices. Spices is the heart of any cuisine. These Indian spices are used since ancient times. Spices play an important role in any cuisine or any dish. Spices added a unique flavor to the way people around the world cook and prepared the food. A particular set of spices can make or break a dish, so everyone should carefully select the right spices. Besides culinary properties, spices are said to have medicinal and aromatic properties. Therefore, everyone should regularly intake the proper amount of spices as they are nutritious, boost immunity, and fight against various diseases.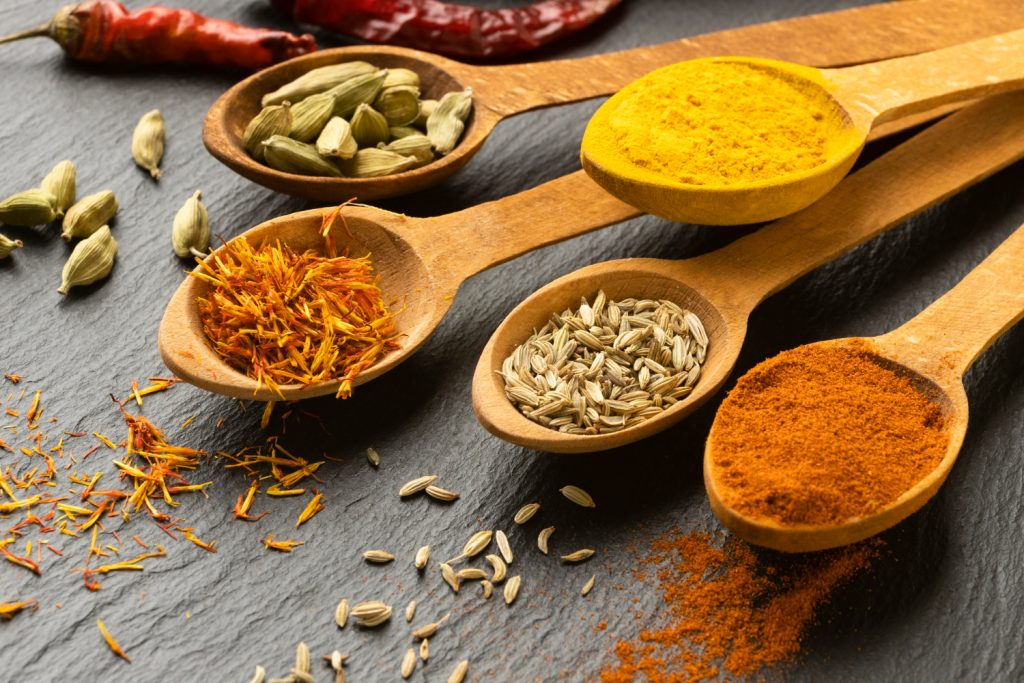 Just like organic fruits and organic vegetables, spices have also come on the organic list nowadays days. Organic spices are handpicked goodness; they are pure and authentic. The process of its growth decides whether the spice is organic or not. Therefore, consuming organic spice can impact our overall health on a healthy note. Below are the reasons why you should buy organic spices.
1. Grows With Fewer Pesticides
Organic spices are grown with the help of natural manure and compost and not from harmful chemical pesticides. So they are much more nutritious and healthy. In the long run, chemical pesticides and fertilizers have so many harmful substances that cause many diseases like cancer, digestive problems, birth defects, etc.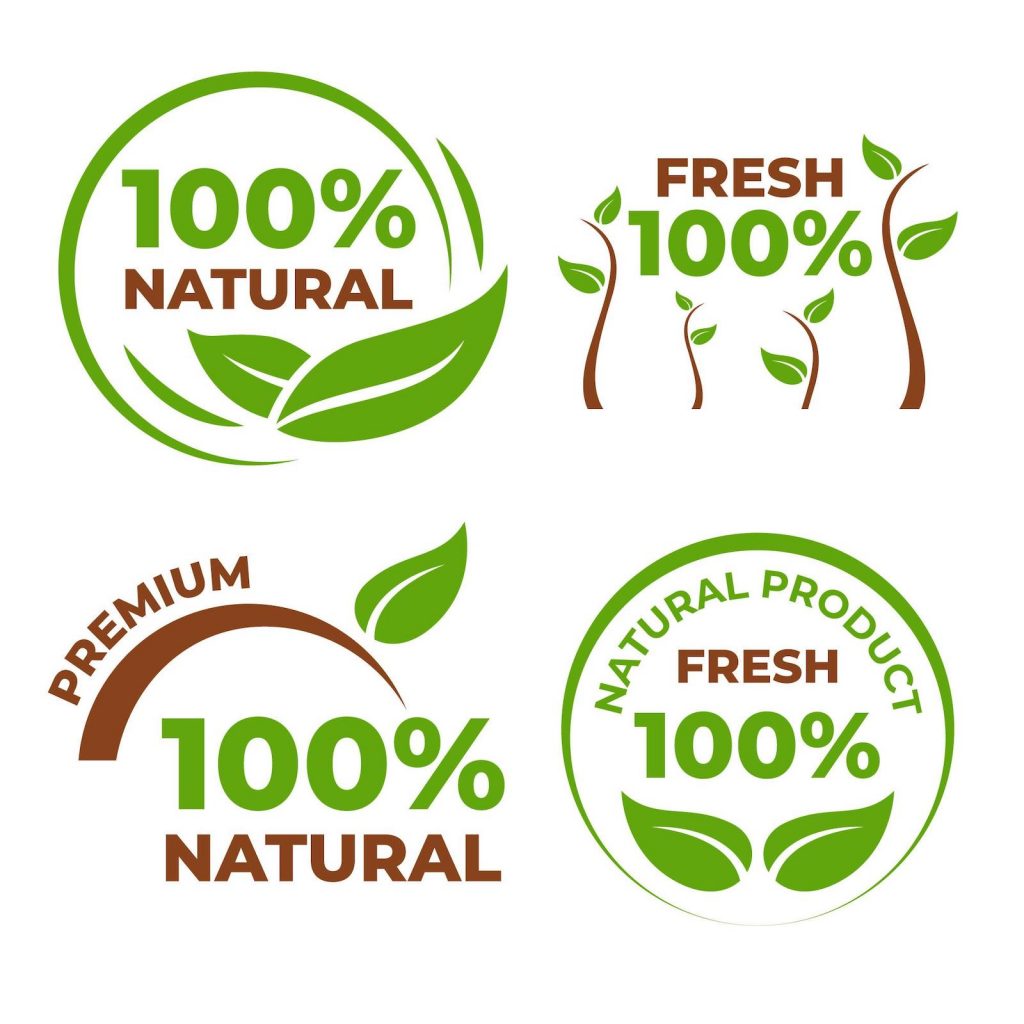 Due to being organically grown without using chemicals and pesticides, they are fresher. They are produced in lesser quantity and therefore it gets sold faster. We can't store organic spices for a long time just because there is no preservatives. Also, organic spices do not have any artificial colors and flavors. Therefore, it makes them a better-tasting product as they are harvested directly from the farm. They should be consumed in a limited period because they lose their essential and natural flavor to some extent. So, they always work better for your health and also taste delicious when cooked.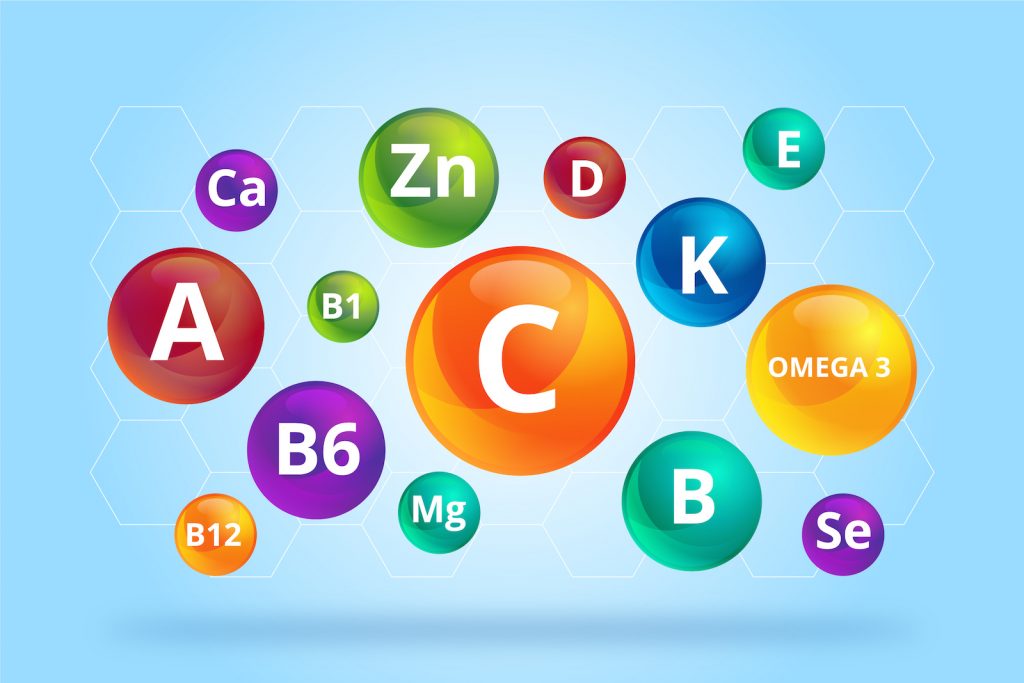 Conventional spices have already lost a significant amount of nutrients due to preservatives, so they do not contain as many nutrients as organic spices. On the other side, organic spices are packed with essential nutrients because of its natural growing process. Therefore, these organic spices are better for your body to receive more nutrients and numerous health benefits. Indian grocery stores like Kesar Grocery serves expert quality organic products.
4. Boosts Immune System
Organic spices contain medicinal properties and it is the best reason for using them well. They can help prepare your body for many diseases and health issues, including fighting off disease-causing bacteria in the food you eat every day. In addition, garlic, cumin, turmeric, and other natural spices have been very effective at boosting immunity. This is because they contain powerful antioxidants like iron or flavonoids that reduce inflammation throughout various human body parts. And this way, it helps to strengthen a person's immune system as well. That is why spices that are grown organically are in more demand than conventional spices.
5. High Quality With Reasonable Price
Many spices are adulterated chemically to scale back the value of production. High-demand spices like turmeric powder and red chili pepper have artificial colors added, such as food coloring, corn starch, sawdust, brick powder or lead chromate, to name a few. This is hazardous for our health because it can disrupt normal body function by adding these harsh colors that would be harmful in other ways too! Due to lower exposure to chemicals, these organic spices have higher nutritional value at a fair price.
Organic Spices Are Environment Friendly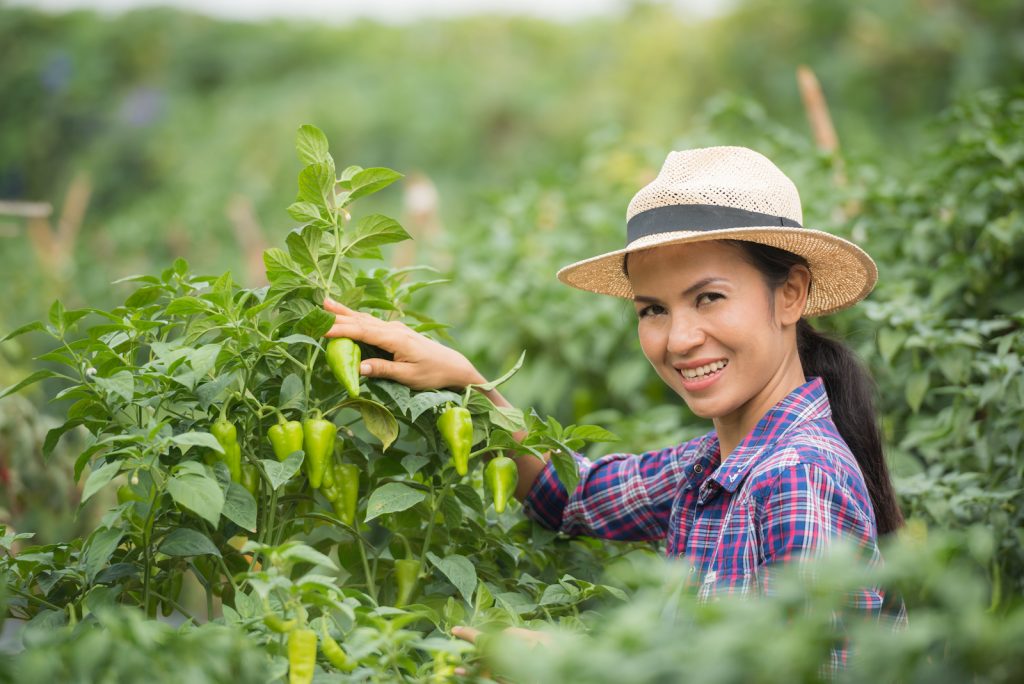 Nowadays, heating and global climate change are not academic and therefore, the impacts of climate change are visible in every country on the earth. Organic farming use environmentally sustainable methods of farming, creating it sensible for the environment. Using organic spices are not only better for health but also good for the environment. Many people around the world are using organic spices in their diet today.
7. Better Taste
The taste is another reason for using organic spices. Due to the absence of preservatives and harmful elements, organic spices taste far better. So, they can help to revamp the overall flavor and essence of the whole recipe. In addition, their quality is usually a ton better in comparison to other kinds of conventional species available. This means that the flavor is much better than conventional spices.
Other than the listed benefits, using organic spices in everyday food helps the individual in the following ways:
Facilitate correct digestion of the food and conjointly in detoxification of the body.
They even have anti-carcinogens which help in fighting cancer.
These are also safe for sugar patients as they help to keep blood sugar levels under control.
In addition, dental health is also improved with the intake of organic spices.
They contain antioxidants which are very good for health and thus metabolism is well taken care of after that.
Any kitchen is very much incomplete without spices because spices have always been an integral part of our kitchen. Every dish we cook requires certain spices, without which the recipe can't be executed. Not just taste and flavor, these organic spices have a lot more to offer. For years, they have helped people boost their metabolism, improve immunity, and fight different kinds of diseases. They are safe to use as no pesticides and chemicals are used throughout their cultivation. In addition, they provide far more benefits than conventional products because they don't have any water retention and are completely eco-friendly. Therefore, it is always advisable to use organic spices than others. You can order your organic spices from Kesar Grocery online. For more details, visit kesargrocery.com today.