We all know how ready-to-eat food is growing fast everywhere. It can be because most people are very busy with their work and it's quite challenging to make time to prepare a proper meal. For that reason, the growth in marketing of ready-to-eat food is on the rise. Ready-to-eat food is very effective and convenient for people who have to deal with their hectic schedules. Many companies or brands like Nestle, Britannia, and others offer gourmet experiences with the most delightful Indian cuisine.
If you love Indian food then you can easily find one of the most popular and common foods. Let's talk
about the options available for your convenience.
Britannia cuisine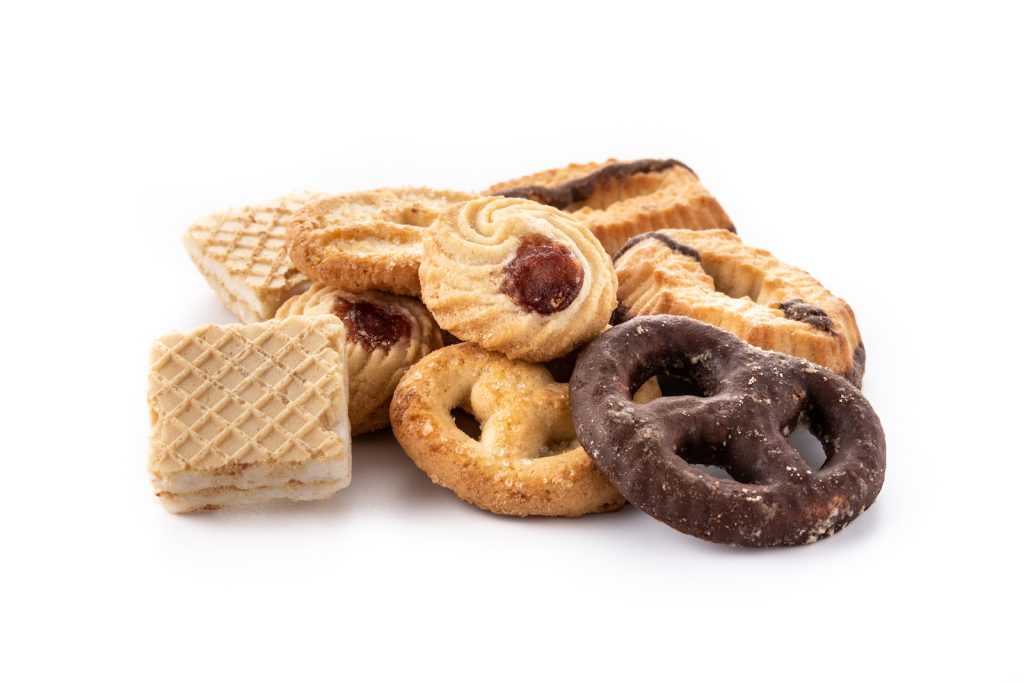 You must have heard about the brand Britannia Industries limited which was founded in the year 1892. Still, this brand is very popular and widely recognized and also considered the largest producer and seller of packed biscuits. You can prefer to make biscuits as it is the most effective way to overcome your hunger. Britannia, which is a Kolkata-based company, is also called the king of biscuits. You can get a wide range of biscuits available which are all delicious and healthy at the same time. Along with the biscuits, you can also get bread, and fruit names which are fresh and fully loaded with nutrients. The fruit cakes offered by Britannia are of a myriad of flavors. You can also get ready to eat cookies which are all flavor-rich. The Britannia cakes are very delicious and are suitable for every age as well. You can now grab your favorite food to satisfy your hunger. The mouth-watering biscuits and other cuisine offered by Britannia are filled with natural ingredients.
Ice cream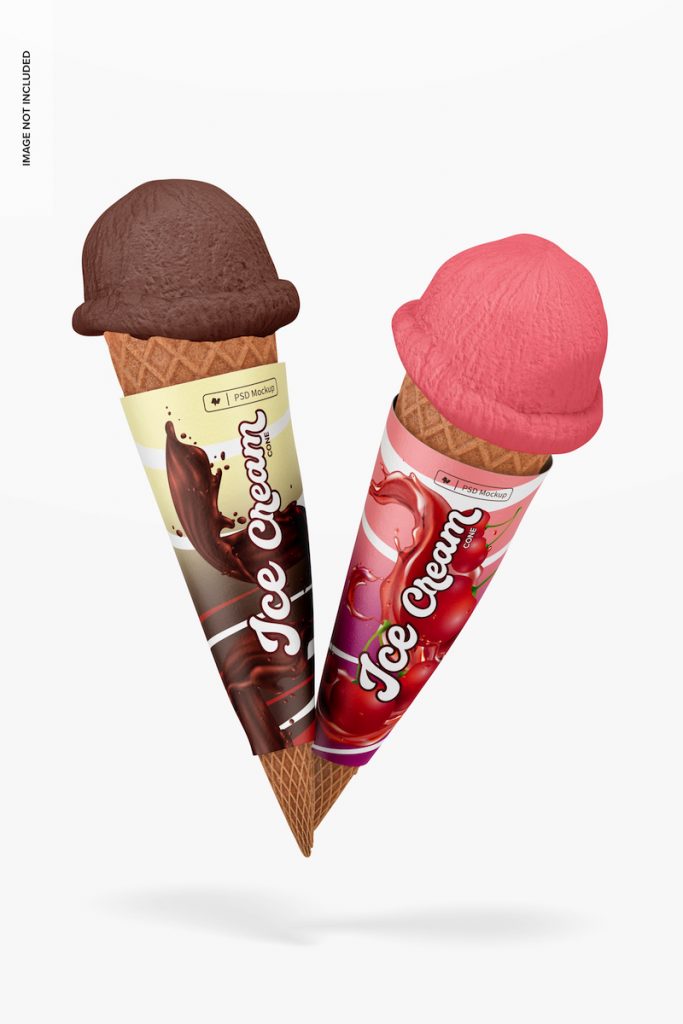 The ice cream has a lovely flavor and a silky texture. You get to indulge in the strawberry shortcake-eating fantasy of your youth. The frozen dessert is ideal if you want to celebrate something or if your pal is suffering through a split. Real strawberry pieces that are included in every slice of the creamy, melt-in-your-mouth dessert give it a spice. These attractively wrapped boxes, which come in a variety of flavors, can be kept in your refrigerator. With such unique flavors, you may be prepared for any situation.
Idli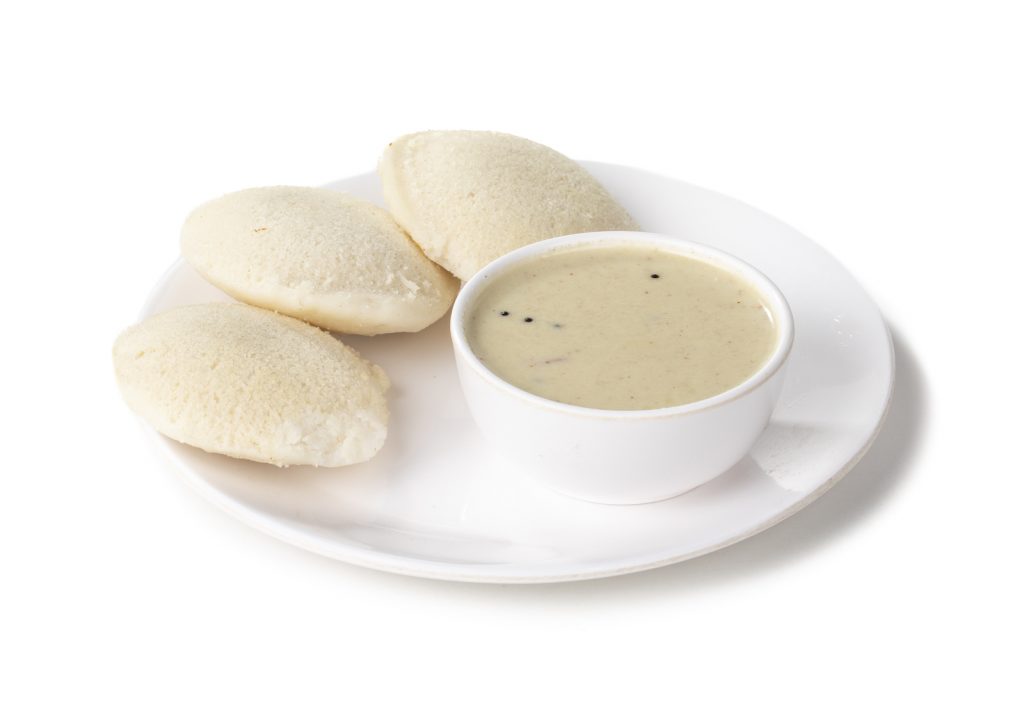 Idli is among the most popular ready-to-eat foods. You can simply get the package of ready-to-eat idli and by adding hot water, and stirring for around five minutes will prepare your perfect meal. You will find a variety of markets such as foxtail millets, quinoa, and Kodi millets mixed with rice flakes and peanuts. You can simply add onion, and other spices to give flavor and taste. Idli is very soft and spongy mixed with nutrients like carbohydrates, protein, and energy.
Rasgulla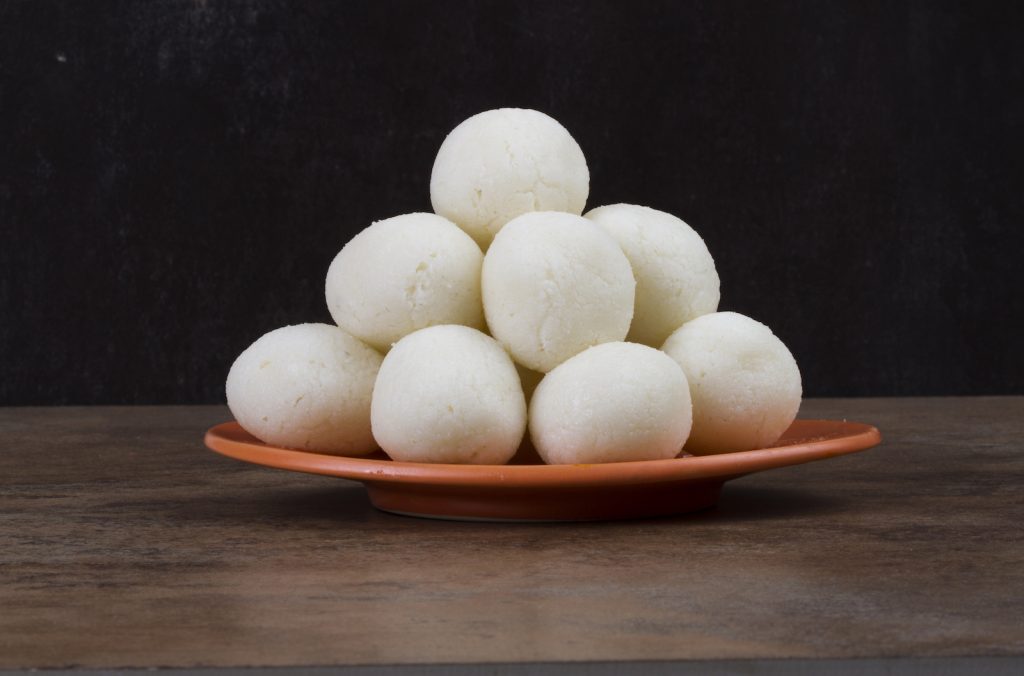 Getting the package of rasgulla is very common among people. You don't need to prepare it at home as it is available on the market. The ready-to-eat rasgulla is very beneficial for health and also provides instant energy. You can get the package of rasgulla as it is a syrup-based dessert that has an extremely soft and spongy texture and feels. Though it is a Bengali favorite, this is a popular Indian sweet dish in every state. The rasgulla is one of its high-quality products that usually come in a packed tin for dessert time.
Maggi Noodles, Nestle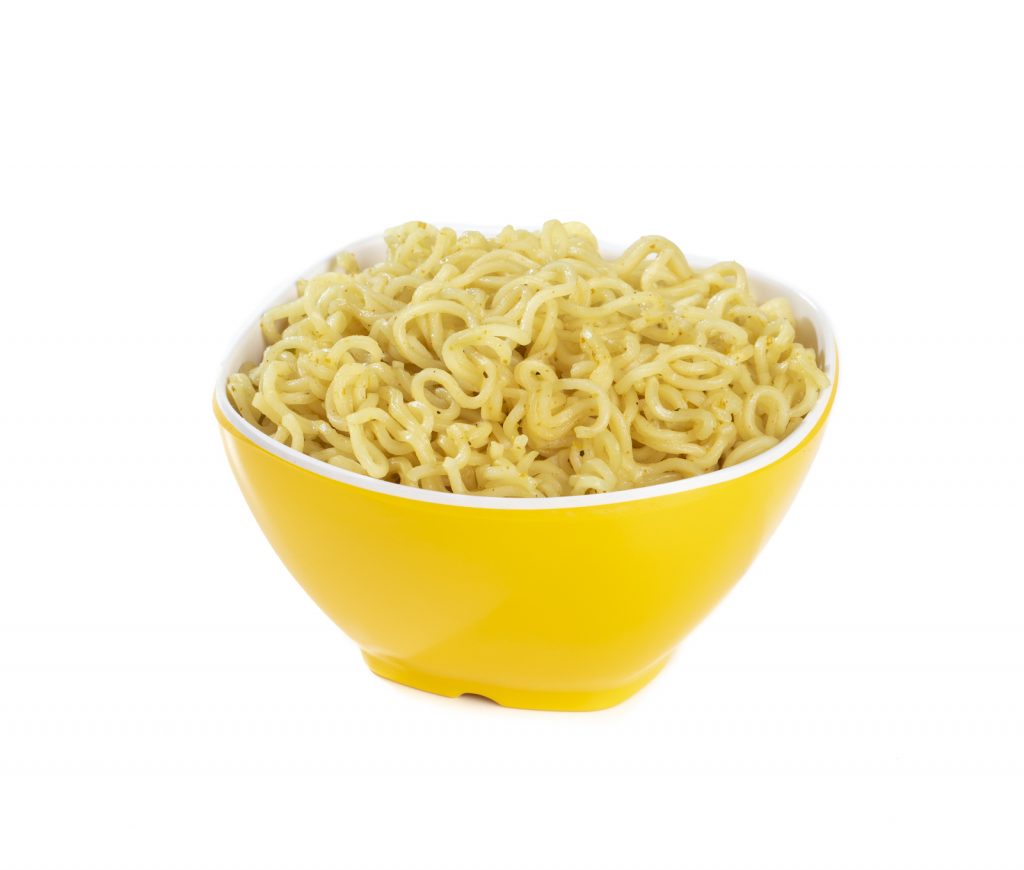 If we talk about the most effective and convenient and delicious ready-to-eat food then it is Maggie. "Maggie" is very popular, now instant noodles are available in packages of different flavors. You can get it easily either online or from the supermarket. You just need to give your two minutes to make it ready to eat. Maggi noodles are not only popular in India but also in other countries like USA, Singapore, and Malaysia where it has one of the largest market shares.
Instant Upma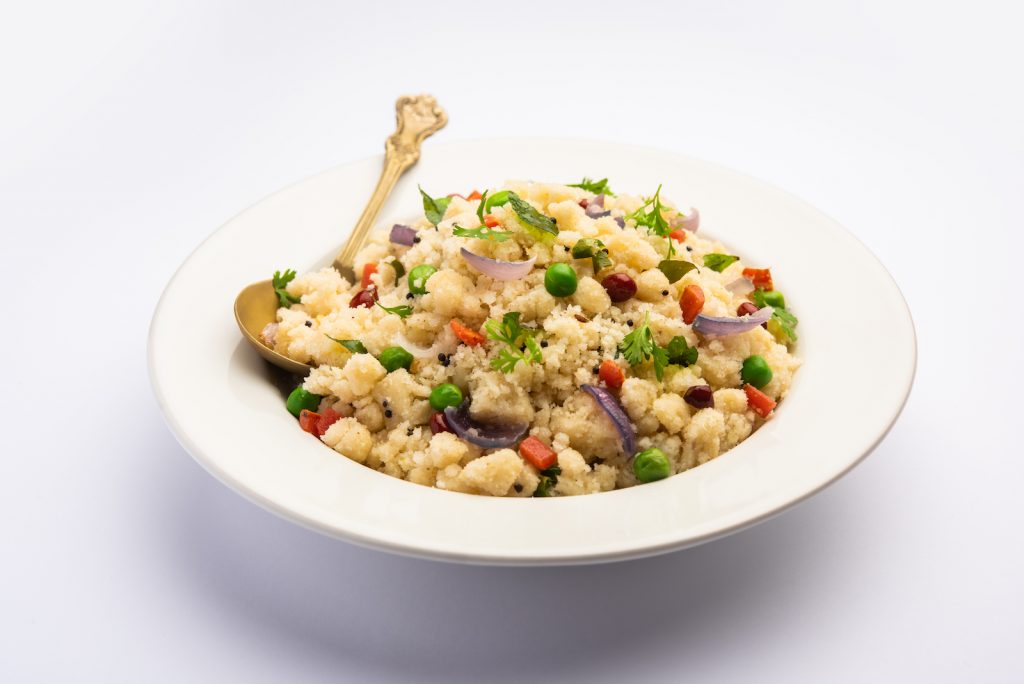 "Upma" is widely popular and it is the king of breakfast. Many people prepare upma for their breakfast. It is because it is rich in nutrients and perfect to start your day with full energy. Upma is considered a healthy and traditional South Indian breakfast that is served with peanut chutney and is made with Rava or Suji. You can get instant upma and it will provide an instant mixture to prepare upma.
Conclusion
Though numerous brands ensure to offer the best quality ready-to-eat food. You can enjoy your life with these instant foods to face and overcome the barrier of time. You don't need to prepare a proper meal to get nutrition. You can grab from the various ready-to-eat food products. Order all types of ready-to-eat products now at www.kesargrocery.com and get the delivery at your doorstep.