Indian grocery is highly acclaimed in almost every corner of the world. The Indian grocery business has come a long way to reach every part of this world. Now, one can buy Indian groceries from the grocery store chains distributed all over the world. If you are likely to be at the infamous place, you can get Indian groceries there as well. In the USA, Indian groceries are widely used by the natives as well. You can relish the options like Indian grocery delivery in the USAto buy your desired Indian grocery items without any hassle.
Sharing the list that includes the plenty of items one should buy at the Indian Grocery Store. If you can't reach out to any Indian grocery store near you, you can find them online here in the USA. I know some people are diehard Indian foodies and they love to cook Indian food most of the time. So, suggest you to pick the following items for sure.
1.Indian Spices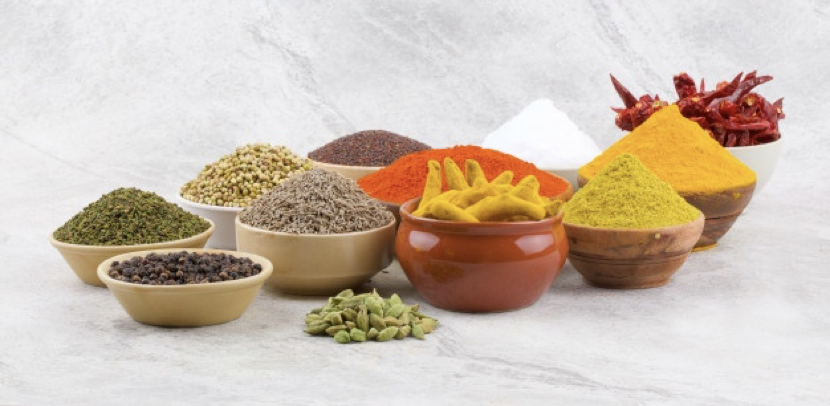 During Corona pandemic, most people around the world attracted to Indian spices. Because Indian spices are used as immunity booster. Indian spices have a special place not only in the hearts of Indian people but also for people living anywhere in this world. The secret behind Indian food is a perfect blend of Indian Spices. These spices add an aromatic flavor to the food and I bet you can't resist the relish food. One can buy the blended or grounded form of the Indian spices from an Indian grocery store in the USA. Order the Indian spices online and get them delivered to your doorstep.
2.Tea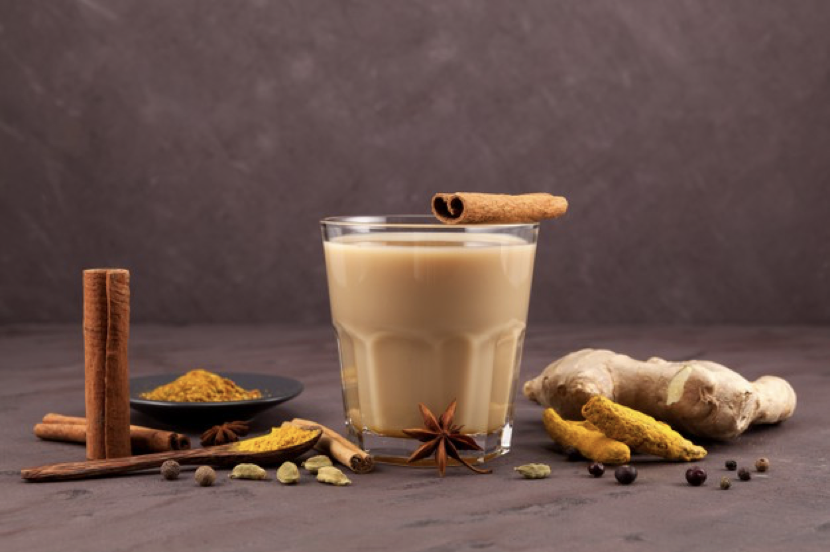 Tea… An ideal companion for almost every Indian. Tea is not just a drink but much more than anything for an Indian to start a day or any occasion. India gave us the enticing masala chai, right? So, Don't miss out on Indian tea. Well-known Indian grocery stores have arranged a different category for Indian Tea like Waghbakri, Taj Mahal, Red Label, Tata Tea, etc. to choose the favorite ones. Get your favorite Indian Teatoday.
3.Indian Snacks
Who doesn't know about Indian snacks? They are just too tempting. And many of the Indian spends a lot of time preparing those crunchy Indian snacks. Indian snacks are loved in most countries. There is a lot of varieties from famous Indian brands such as Haldiram, Swad, Vadilal, Balaji, etc. available. You can go for spicy, tangy and crispy Indian snacks available at the online Indian Grocery store. I love that crunchy and crispy Namkeen items from Indian Snacks. They are perfect for the small meals which I take between regular meals.
4.Ready to Eat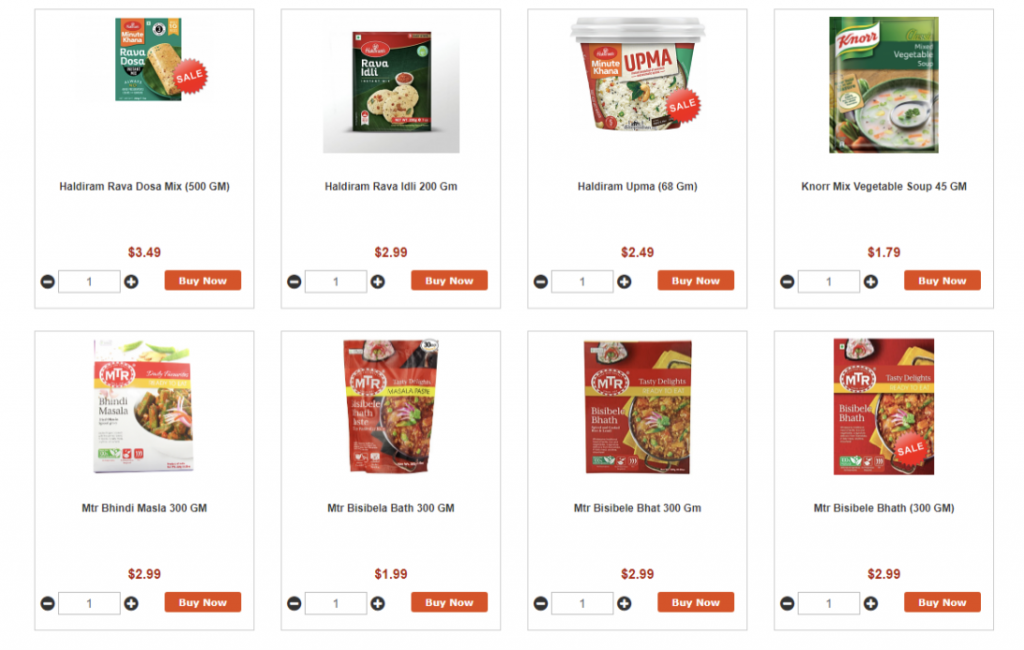 If you are die hard foodie, but don't know how to cook or you don't have time to cook the food, then? At that time ready- to- eat food comes into play. All you need to do is order ready-to-eat food online from Kesar Grocery and enjoy the deliciousness. Kesar Grocery offers a great range of ready-to-eat meals from well-known brands like MTR and Gits to save time and money at the same time. So, whenever you run out of time, order online your favorite ready-to-eat meals from the best Indian grocery store.
5.Indian Sweets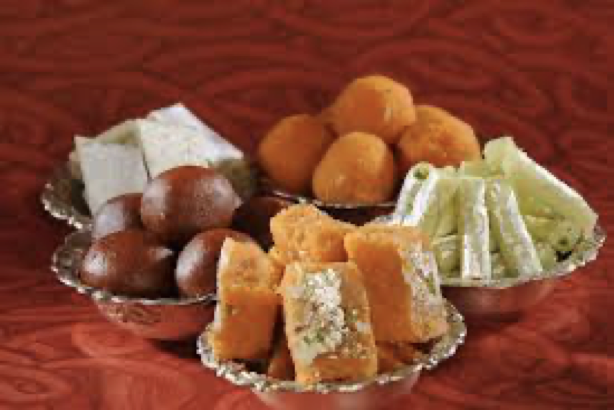 In India, sweets are an important part of any occasion or you can say all festivals. Countless Indian sweets are there. Different region has a different tradition and so different sweet dish too. Some of my favorite Indian sweet dishes are Gulab Jamun, Gajar ka Halwa, Shrikhand, Rasgulla and Kaju katli. Buy your favorite Indian sweets online from Kesar Grocery and enjoy their delicious taste.
6.Desi Ghee and Oil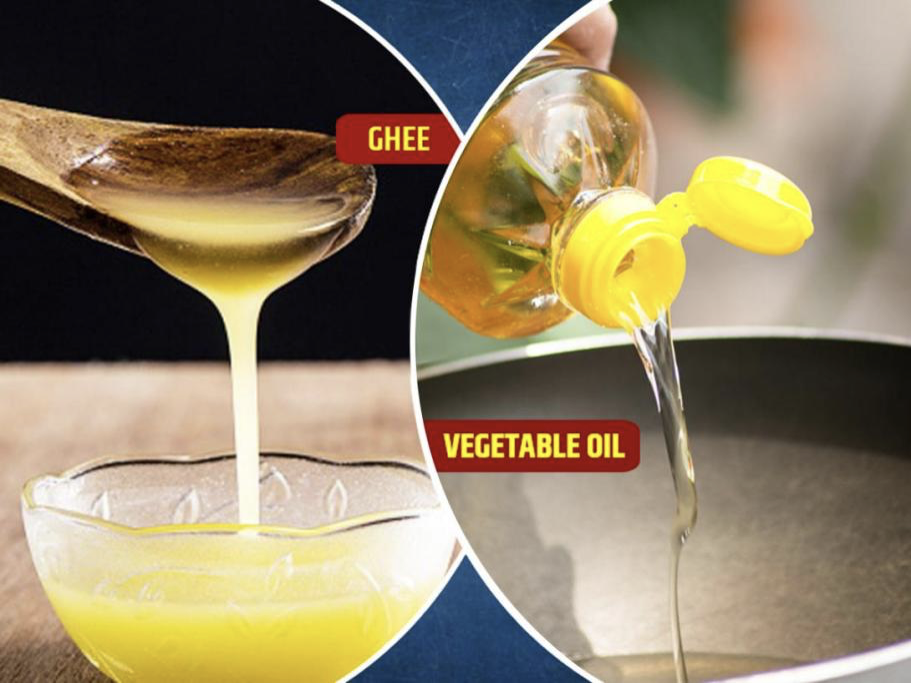 Desi ghee…full of essential nutrients. It is used since ancient times in India and in Indian food. Many people have known it as clarified butter. Ghee has lots of health benefits such as a good source of energy, helps to keep you warm within, beneficial in the clogged nose, helps in Intestinal health, good for the heart & great for the skin. Indian oils also differ from other oils. Indian oil like Suffola is used for heart health, which is rare to be heard. Oil also contains antioxidants and some nutrients for better nourishment. Don't wait too much, buy oil and ghee from Indian groceries online to prepare healthy meals.
7.Rice
In today's life rice is not only limited to Indian cuisine but is an important part of some other cuisines too. The distinct aroma of rice especially basmati rice is famous worldwide. Rice from the best Indian brands like Kohinoor, Laxmi and Royal are available in prominent Indian grocery stores in the USA. You can enjoy this rice with a spicy dal or any of the curry you loved. It is said that if you soak this rice at least 30 minutes before cooking it will reduce your cooking time.
8.Lentils & Beans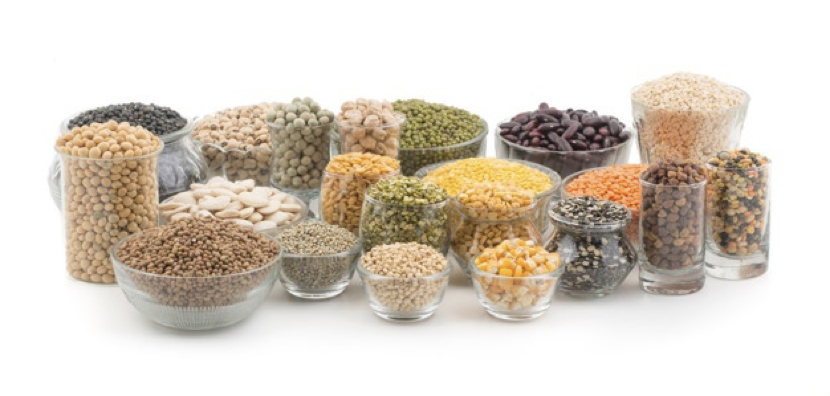 Do you know the benefits of lentils and beans? They are high in fiber, complex carbohydrates and are typically gluten-free. Let's not forget they are also rich in vitamins and minerals and are extremely heart-healthy. Many Indian foods are made with lentils. For every vegetarian, beans and lentils are a primary source of protein. Most people in India are vegetarians. You can find these lentils and beans easily from online Indian grocery stores.
There were some of the best picks for daily needs groceries to buy from Indian grocery stores. One must try Indian cuisine to get the real taste of the culture. Treat yourself with the Indian flavors, order many more such products fromKesar Grocery today.