Nowadays, grocery shopping is nothing less than a task in a busy life. Due to the quick evolution of technology, grocery businesses have changed from the traditional method of selling products to the electronic way of selling products. Business organizations use the internet as the primary vehicle to achieve commercial transactions. These days, every product is available on the internet—including groceries.
Groceries have primarily depended on their at-the-store deals to expand their business. While customers were excellent with strolling that distance and accepting their groceries at the store a couple of years back, that trend is slowly transforming. Online grocery shopping is rapidly growing in the grocery retail market, especially since the covid-19 stay-at-home demands beat our societies.
Online grocery shopping and delivery are a blessing for today's generation, especially for all those women/men who always liked to grocery shop on a budget. Before going for the various online grocery shopping and delivery services, you should notice the advantages and disadvantages of purchasing groceries online. You can walk through this article if you require more clarification about online grocery shopping.
Advantages of online shopping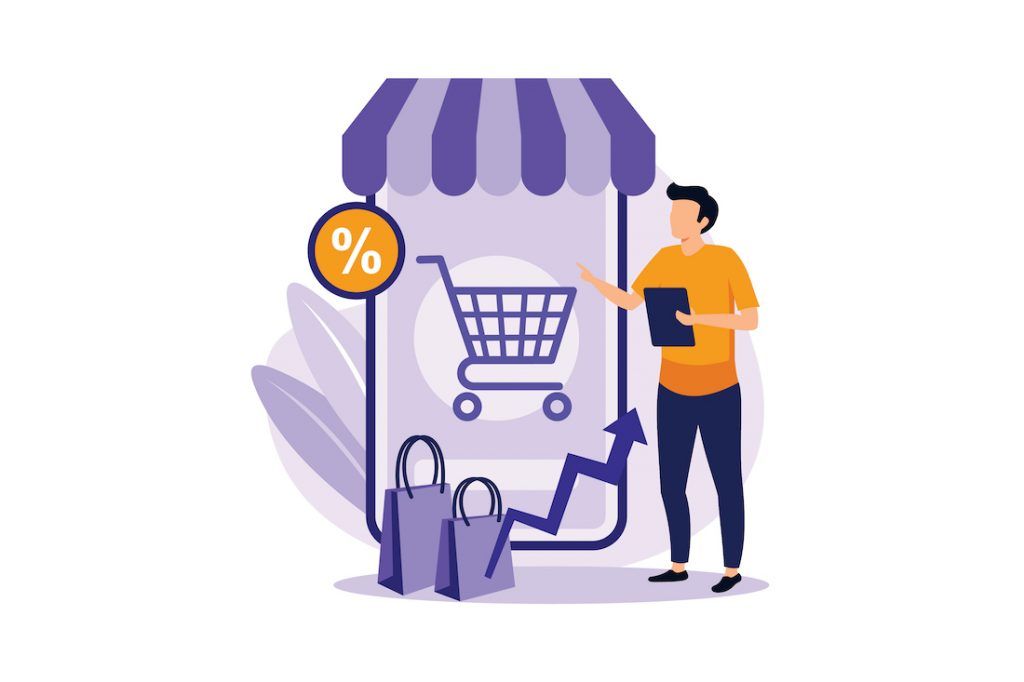 The comfort of shopping anytime, anywhere, can make a big difference. The online grocery store does not have space limitations, and a wide range of products is available on websites. It allows analytical customers to buy a product after a reasonable search.
The main advantages of online shopping are as below:
1. Convenience of online shopping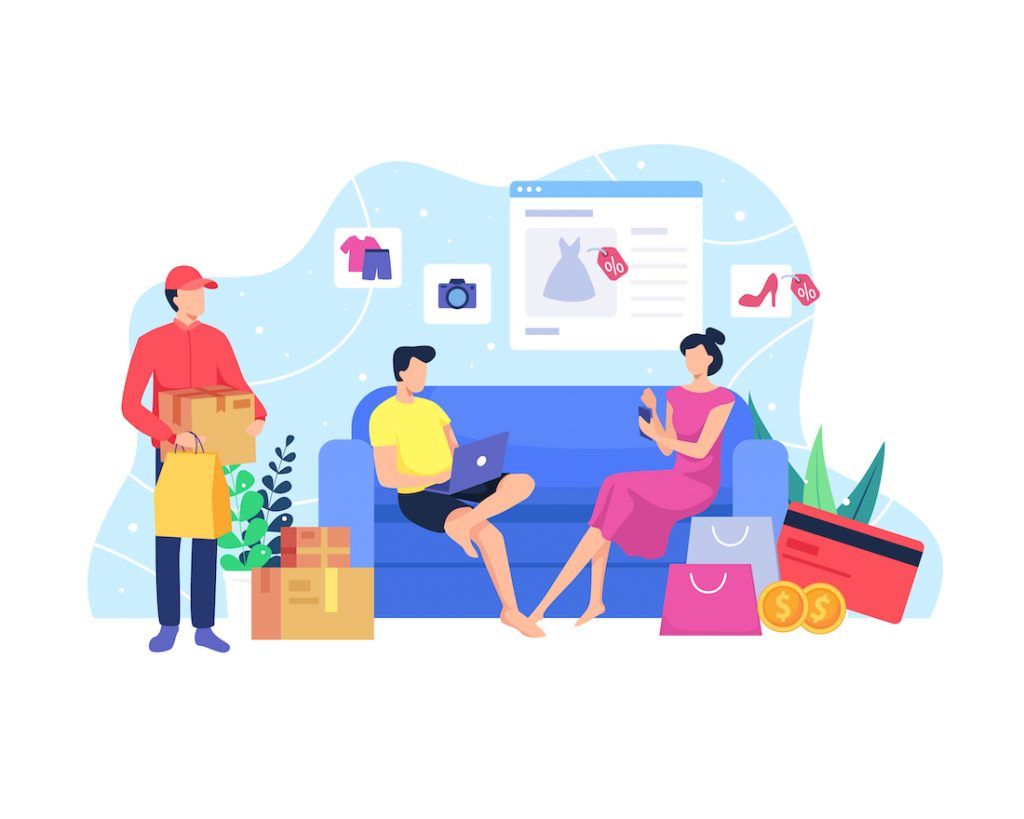 You can browse through the internet aisles anytime, anywhere, and choose delivery options and times that are most convenient for you. The average family drives 2.1 trips to the supermarket each week, which is reduced in online shopping. Customers can buy items from the comfort of their homes or workplaces and can extend approximately 4 hours weekly for more pleasant activities. You must be present when the groceries are delivered; you can choose the most convenient time frame.
2. Time-Saving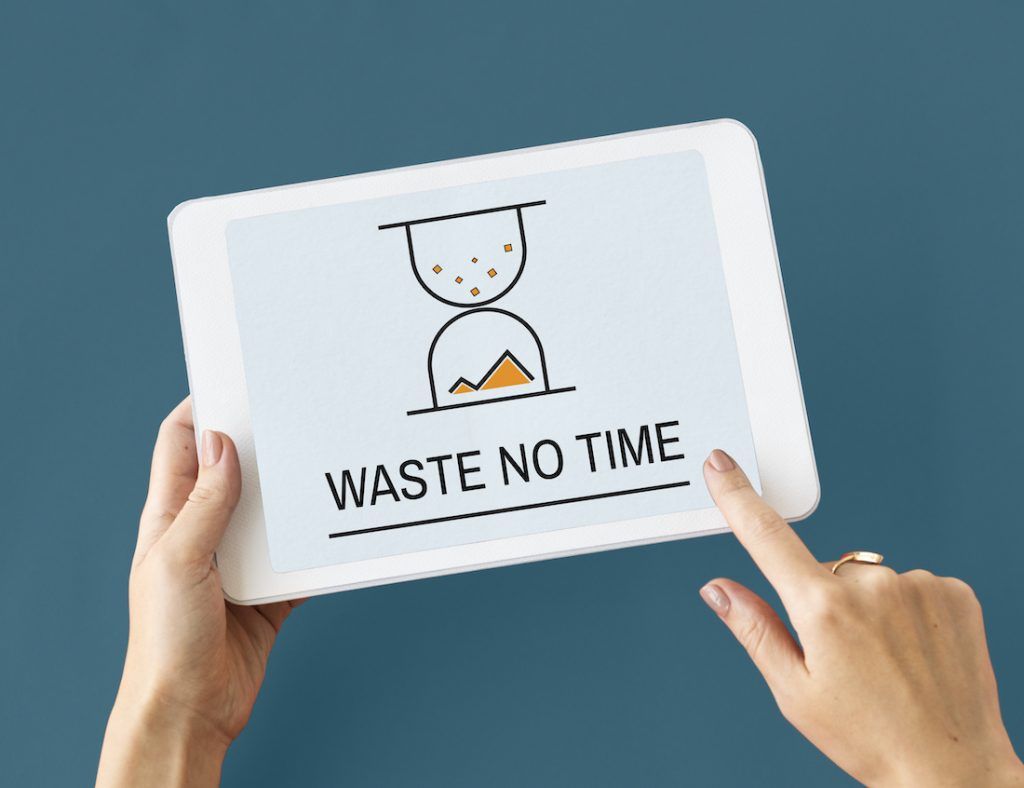 Online Grocery shopping for home delivery lets you shop from your dining room table, couch, or office without navigating crowded aisles, and customers do not have to stand in queues at cash counters to pay for their purchased products. That means owning more time to do the things you like and do not have to spend time traveling. Customers can also look for the products they require by entering the keywords or using search engines.
3. Online shopping saves money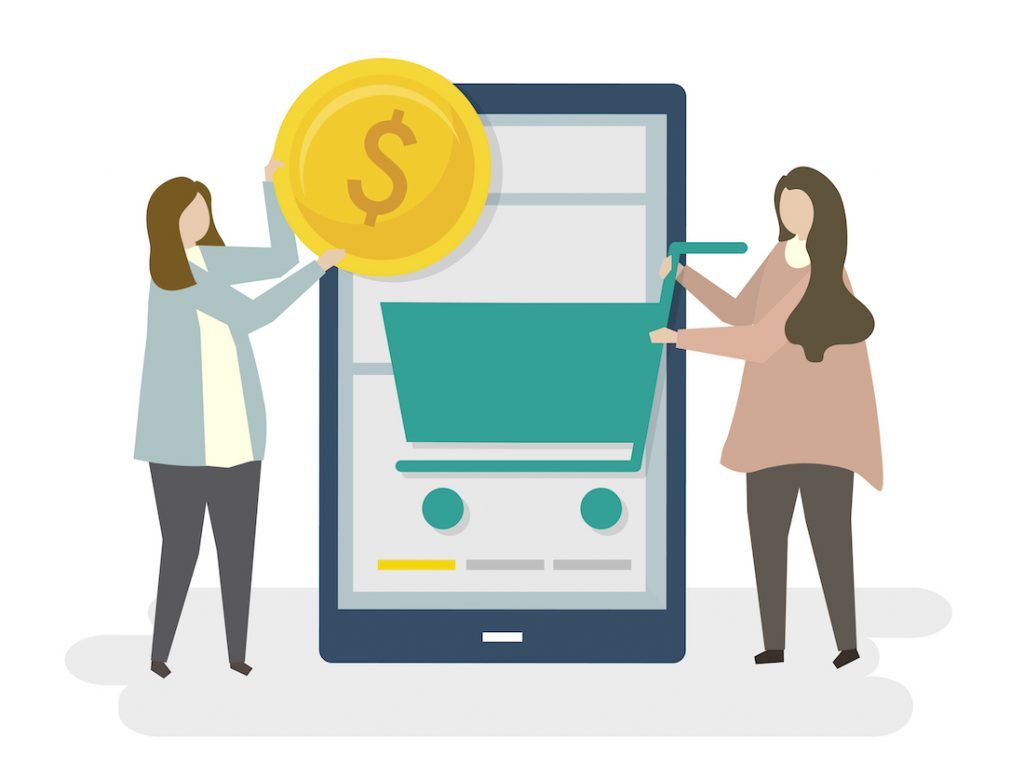 To draw customers to buy online, e-retailers and marketers show discounts to customers. Due to the elimination of maintenance and real-estate cost, retailers can sell the products with attractive discounts online. Online shopping for home delivery means avoiding extra miles on your car and saving on gas and parking charges. While these savings may not seem drastic, they can add over a year.
4. Buy in Bulk with Ease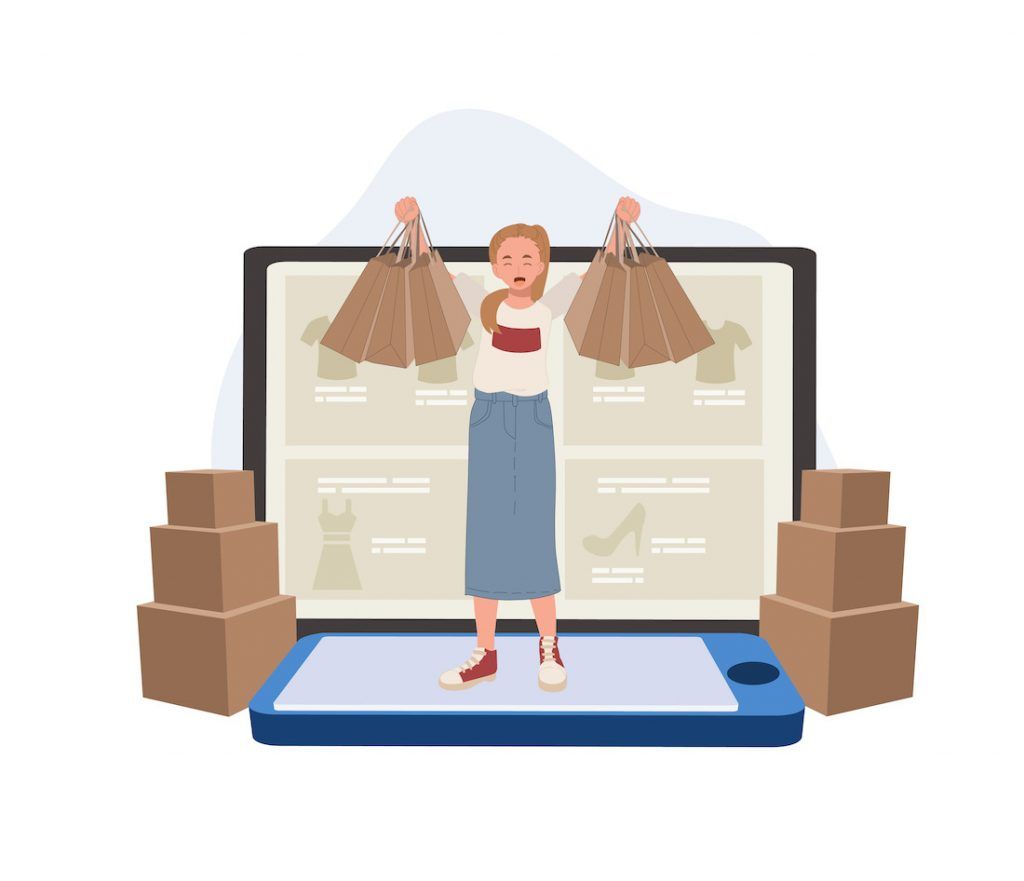 As you know, shopping in bulk is an excellent way to cut your grocery costs. However, many customers detour purchasing in bulk because it means taking up additional cart space and navigating the weight of bulky parcels. Online shopping for home delivery causes buying in size much more straightforward—add bulk products to your virtual shopping cart, and they'll be delivered directly to your doorstep.
5. Comparisons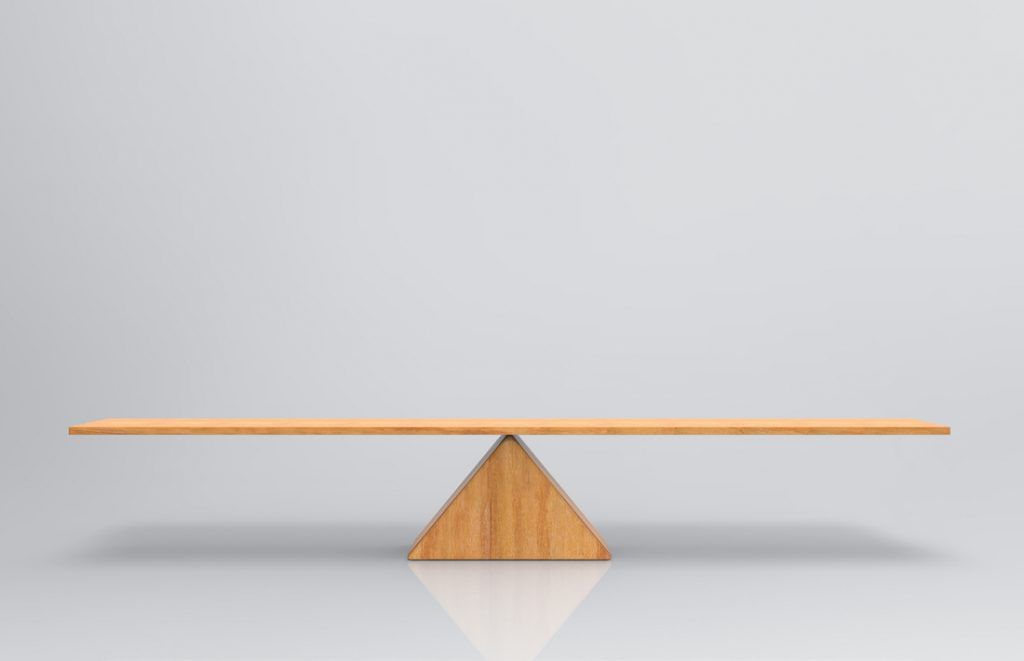 Companies portray the entire product scope to draw consumers with distinct flavors and requirements. You can see the value total as you add items to your cart. The platforms also let you search and resemble brands with a few clicks– which means you can quickly estimate the package size, nutrition validities, and costs. Sometimes, price comparisons are also open online.
6. No pressure, and double-check your inventory while shopping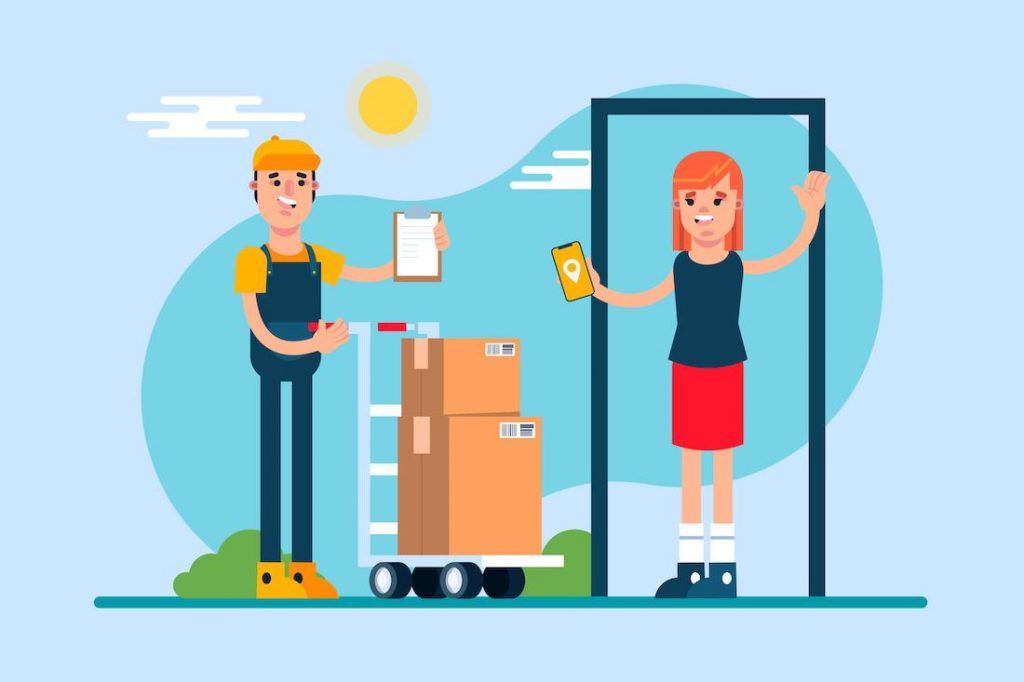 Generally, the sales illustrations in shopping stores influence the buyers to buy the product. There can be some pressure, whereas the customers do not feel pressured in any way in online stores. Also, proficiency in reviewing what you have on hand helps prevent purchasing duplicates or forgetting items requiring a trip to the store. You can begin adding to your next cart in between orders as you run low on or think of specific things you want or need.
7. Online tracking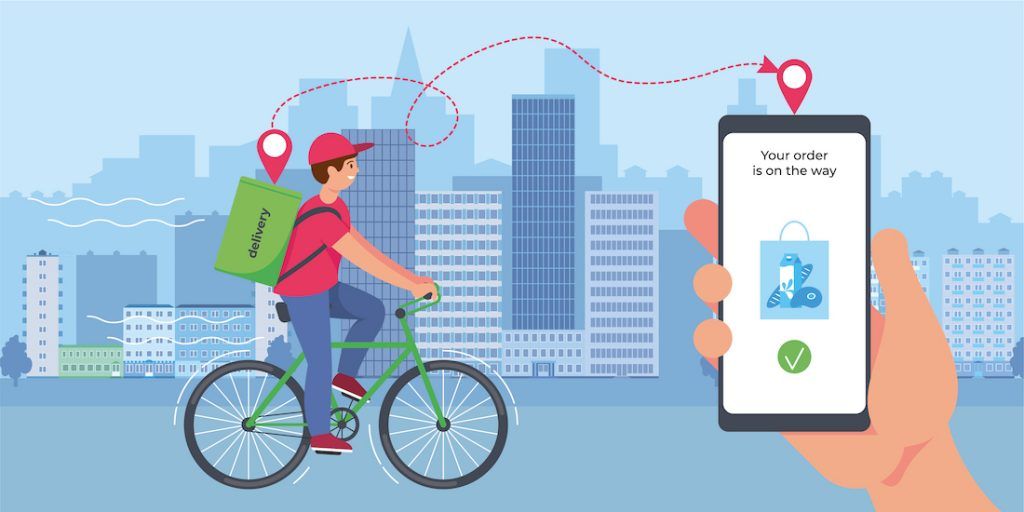 Online shoppers can track the order status 365 x 24 x 7. So, time is not an obstacle. Delivery status tracking of shipping is also available wherever the vendor and buyers are.
Disadvantages of online shopping
Though the internet gives a fast and comfortable way to shop for a product, some people only use this technology with little practice. Online buyers consider the internet a tool for collecting more details about a product before purchasing it in a store. Some people are also stressed out about being addicted to online shopping.
The main disadvantages of online shopping are as below:
1. Delay in delivery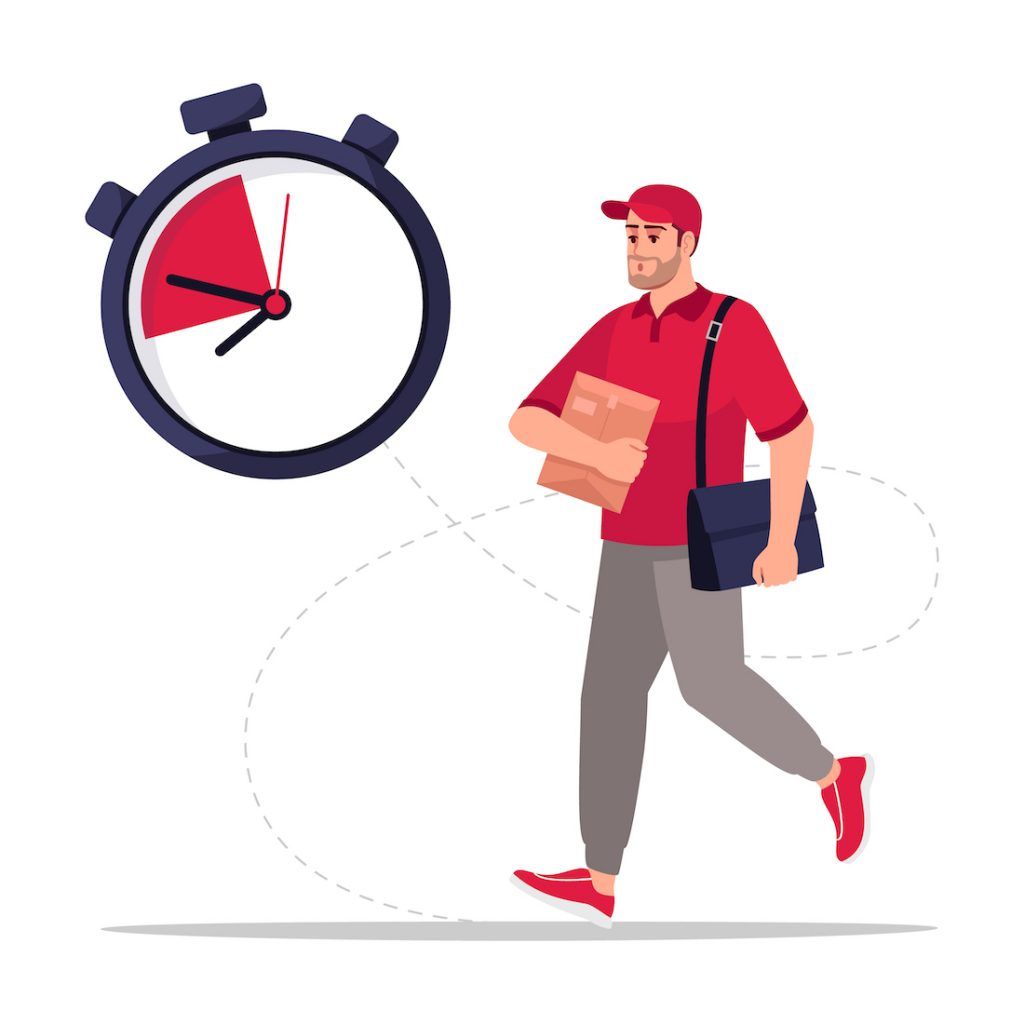 Long duration and lack of proper stock management result in delays in shipment. Though choosing, purchasing, and spending for an online product may not take more than 15 minutes; the delivery of the product to the customer's doorstep carries about 1-3 weeks. It can discourage customer and stops them from shopping online.
2. Lack of close review in online shopping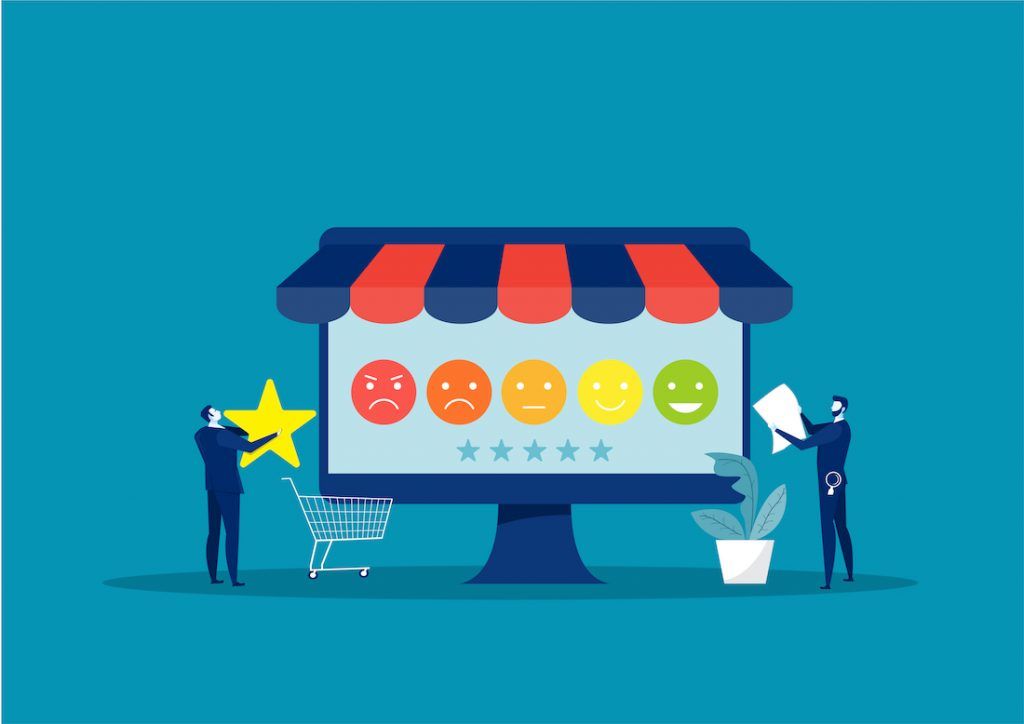 A buyer needs to notice how it appears before purchasing a product. The virtual images of an item are occasionally misleading. The color and appearance, in reality, may not match the pictures—lack of touch-feel-try causes troubles over the product quality on the recommendation. Online shopping is not just for clothes, as the buyers cannot try them on. People appreciate visiting physical stores and like to inspect products, though it consumes time closely. Virtual images differ in physical appearance when people buy goods based on them.
3. Lack of shopping experience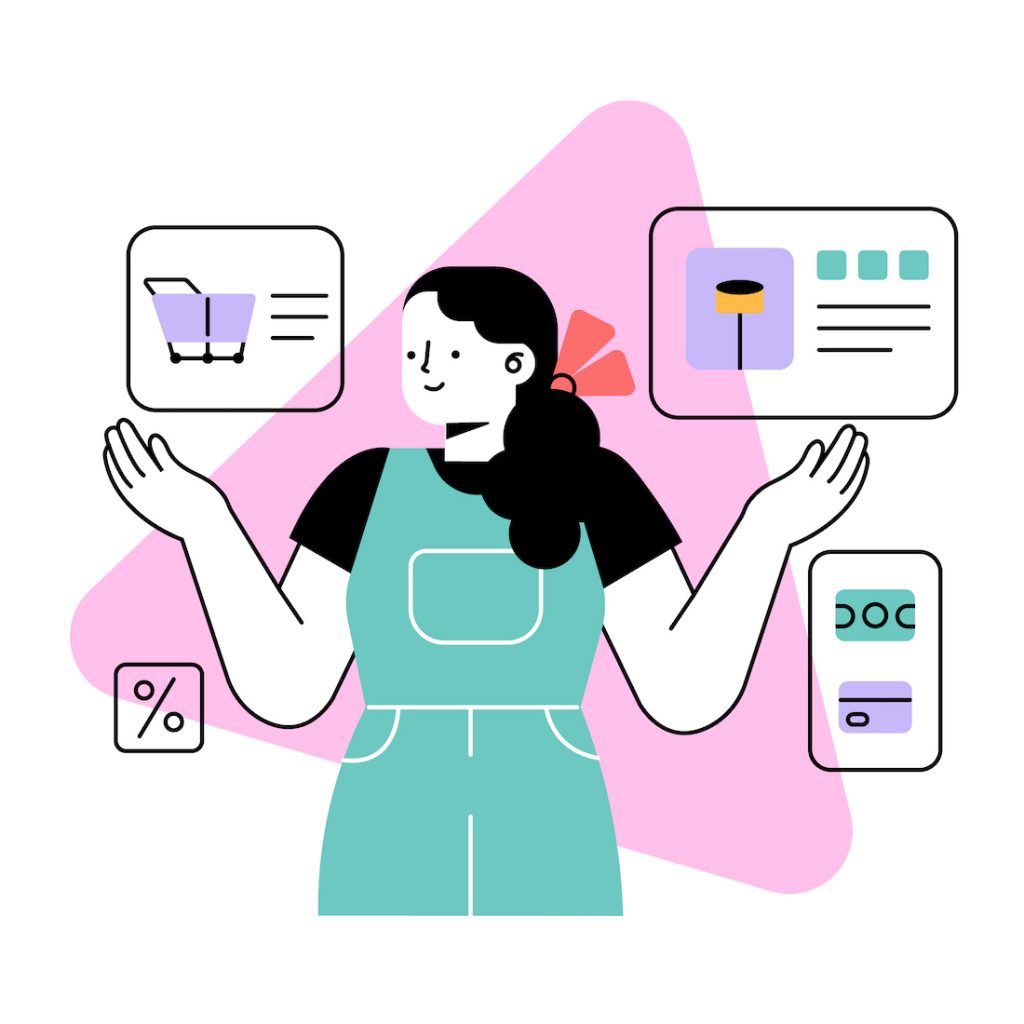 The conventional shopping practice feeds a lot of fun through a showroom atmosphere, intelligent sales attendants, and scents and sounds that cannot be experienced online. Indians generally relish shopping activities. Customers look ahead to it as a chance to go out and shop. Actual physical stores allow price negotiations between buyers and sellers. The showroom sales attendant representatives pay attention to customers and help them purchase goods. Specific online shopping mart offers service to talking to a sales representative. Physical stores offer customers discounts and attract them, making it difficult for e-retailers to compete with offline platforms.
Summary
The disadvantages of online shopping will not hinder its growth; it will help businesses recover from the recession. Online grocery retailers should pay attention to the stumbling blocks and ensure a secure payment system to make online shopping effective. The topography of grocery satisfaction has significantly changed, and online shopping has certain advantages and disadvantages. It is your decision whether online grocery shopping is for you or not that should be made based on your family's budget, time, and distinct requirements.
Online grocery shopping and delivery have driven beyond their tipping point. Traders must go quickly and bravely to shape the market and win over competitors. Kesar Grocery is the one-stop Online Indian Grocery Store providing online grocery delivery services. It is the best online store as they deliver quality and reliable products on a large scale.
As the trend grows, outlet options and service areas will undoubtedly increase. Although it's hard to predict what will happen tomorrow, grocery e-commerce will continue its upward trend. So, weigh your options and give them a try. Just change your life!