Have you set your foot in the grocery store post lockdown?
Our family never set foot in any grocery store. To think about our 80 years old grandparents, we have kept the visit to any store minimal of caution during the pandemic. But at that time, we have just taken the advantage of online grocery delivery services. By the time gone, we have noticed that how our shopping habit is changing. As we shifted to virtual shopping, the habit of shopping was changed on how we budget.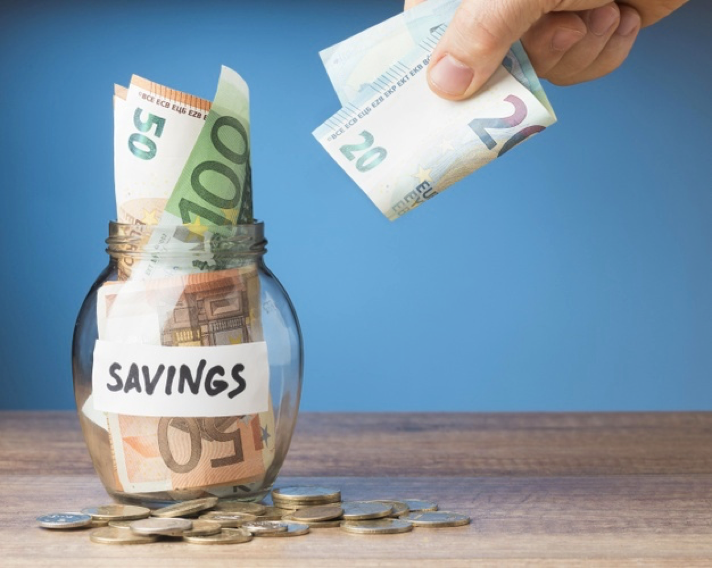 Who says grocery shopping should be difficult when you're on a budget? There's nothing like that and the best part is, you don't have to sacrifice delicious meal. You can manage all the things with a little advanced planning and can eat healthy meals that your whole family loves.
Here are some of the money saving strategies that can help to reduce the strain on your budget.
1.Avoid trips to the grocery store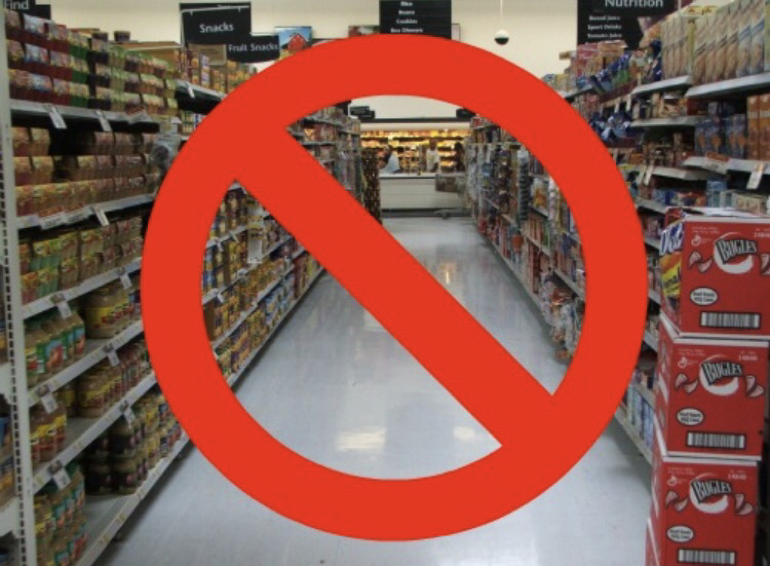 Yes, you heard it right. During this corona pandemic, it is not safe to visit any store. Avoiding trips to the grocery store may reduce your cost in terms of fuel, parking, impulse buying, etc. Other than this you don't have to go from aisle to aisle, waiting in the queue for check-out, etc. So, automatically it will save you both time and money. Go online for shopping groceries.
2.Check Inventory first
Why do you need to check inventory? If you are on a tight budget, then it will help you not to spend for the items which are already in your hand. It will automatically save you some money. It is but obvious thing that you will not buy what you already have, right? Your Inventory checklist report will reflect which items should you buy at the grocery store. So, save little from your budget before going to shop groceries by rechecking the inventory list.
3.Plan your meal for the week before you shop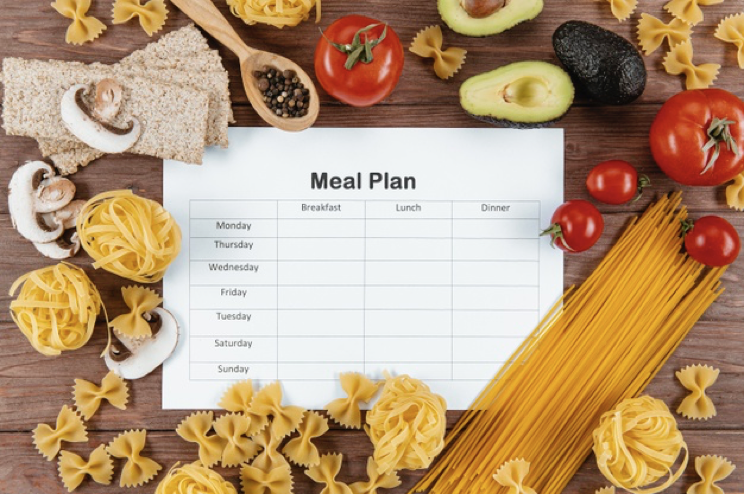 The one big tip that will likely save you the most money when you're on a budget shopping. Plan your mealat least a week before. By advance planning, you can able to buy what is actually needed and what is not.
4.Make a list and stick to it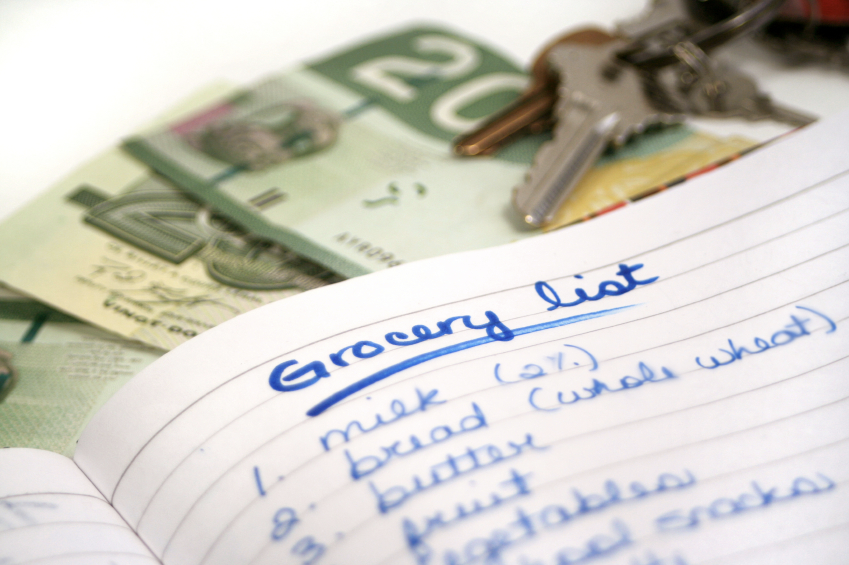 Now you've got all your meals decided on ahead of time, so you can make a list of all the needed items. It is the best way to shop for groceries with a tight budget. This will eliminate the risk of impulse buying because the list you made will keep you organized. People who tend to buy groceries in-store are those who spend 23% of their budget on impulse buying, says the report. But, you can save more by going online for grocery services without disturbing your budget.
5.Always go for price comparison before shopping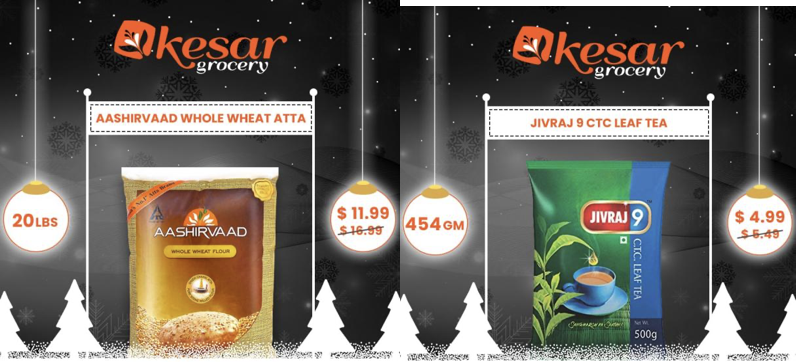 While shopping for groceries, always compare grocery stores and go with the cost-effective ones. Some of the online grocery stores provide this feature to their customers. You can easily compare prices for the items you shop, before adding them to your cart. Sounds good, isn't it? Going online is the best option when you are on a budget as it will save you money and time both.
6.Look for discount/sale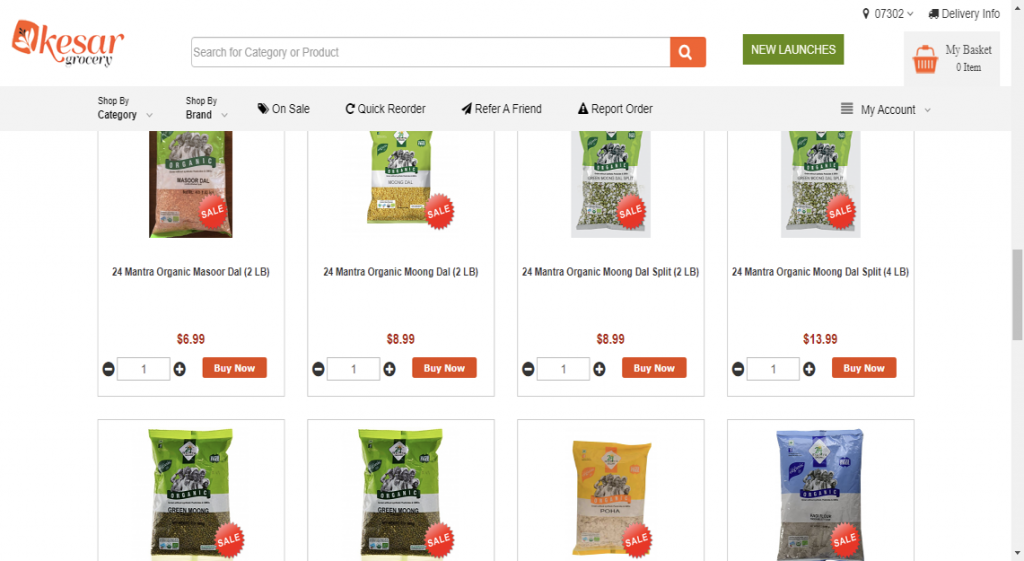 While shopping for groceries, keep an eye on what is on sale and what is not. Take the advantage of the weekly special offer on the items you purchase every time or every week. It will help you save 8-10% of your budget. This can be possible with online grocery services.
7.Freeze and Store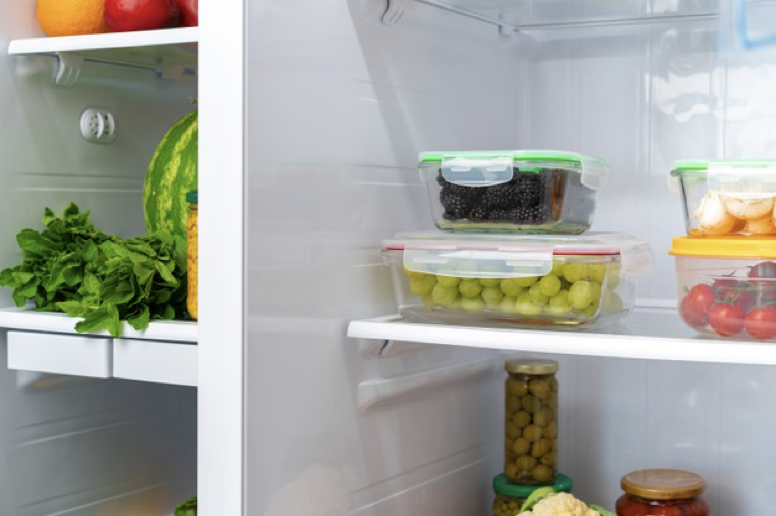 When you buy or stock the items which are on sale, don't forget to store them properly. Plan to store them so they don't go to waste before using. The best way is to freeze them according to your cooking planning. But keep in mind that do not store overload and buy only what you need.
8.Shop on a full stomach/ Eat before you shop
Shopping on an empty stomach is one of the worst ideas because it will cost you much more. Your yappy stomach will convince you to buy those unnecessary items & your budget will get disturbed.
All you need to do is grab a snack or meal before you shop.
9.Shop once a week and avoid convenient food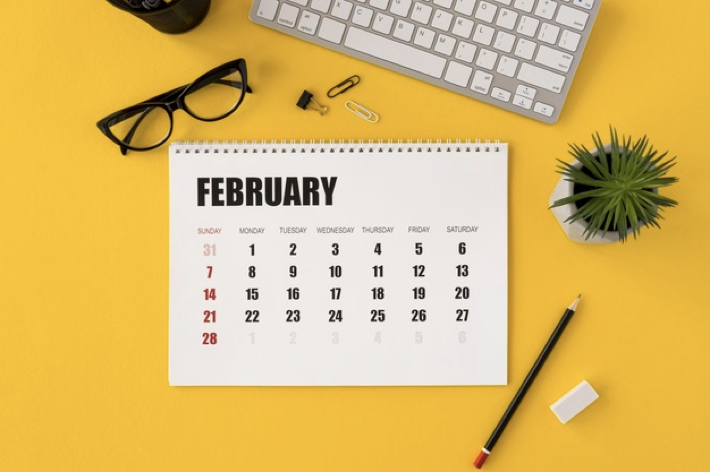 When you are on a tight budget, avoid shopping multiple times. Make sure you buy only that essential items and nothing else. Also, stay away from convenient food & choose healthy veggies and fruits. Buy them in bulk rather than wasting money on the convenient food that costs you more.
10.Go for the generic brand rather than a name brand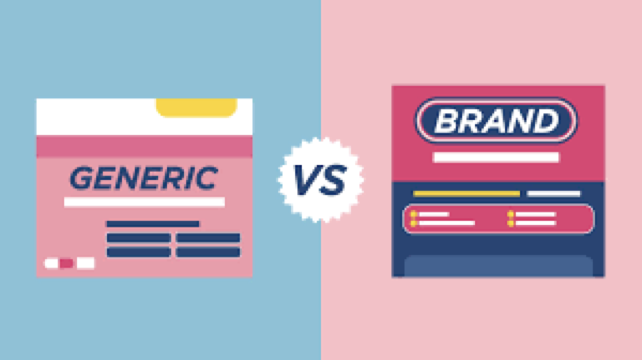 Whenever you are on a tight budget, make sure you are buying items of the generic brand and not a name brand. Because name brands are often marked up to twice as compared to a generic brand.
Generally, people assume that they get better quality by paying the higher price for the name brands. But, it's not always right. The price is higher because you are paying for advertising, testing of products, etc.
Buying generic-brand products will save you money for almost 20% of your budget. Don't worry about the name brand because sometimes it is better to buy generic brand items.
Grocery shopping on a budget is tough, but not impossible.! You can also combine these listed money-saving ideas as many as you want to. Your grocery budget will reduce drastically. But first, you need to make a grocery list. Then only buy what is on your list. With online grocery delivery, you are assured of quality in your budget.