Carrying an e-commerce business is not an easy thing as they need constant monitoring as well as fast and convenient services on customer demand. Are you agree on the same? There is no doubt that online grocery services are more reliable than the conventional stores in this era and these stores need to establish their online presence to gain a competitive edge in the market. If you already have an e-commerce business in grocery, then the most important thing you should consider is the same-day delivery option. Most customers are willing to buy products online so that they can get the delivery on time. Research shows that more than 64% of consumers prefer to get their products delivered on the same day. Enabling this option will have a great impact on consumers. How? Stick with us to know more in detail.
Benefits And Impact of Same-Day Grocery Delivery
As mentioned above, a same-day grocery delivery service can help you build customer loyalty as well as brand reputation. What if you fail to deliver the products on time? It will automatically lead you to a decrease in sales. Therefore, it is highly recommended to deliver products on scheduled time. This can boost your sales, customer satisfaction and also enhances the productivity of your business. Customers constantly demand fast and convenient ways to receive their grocery related stuff without the effort of long grocery and parking lines. On the opposite hand, businesses are looking to get a relentless stream of revenue and satisfy customer demand.
Although physical grocery stores will still expect customers lining up, the fast development of online platforms up-scaled with convenient payment choices and same-day door-to-door deliveries are proving to be unmatched. Businesses that have yet to adopt grocery delivery services are insulant behind competitors. Let us now discuss the benefits of same-day grocery delivery services one by one.
1. Improves Brand Reputation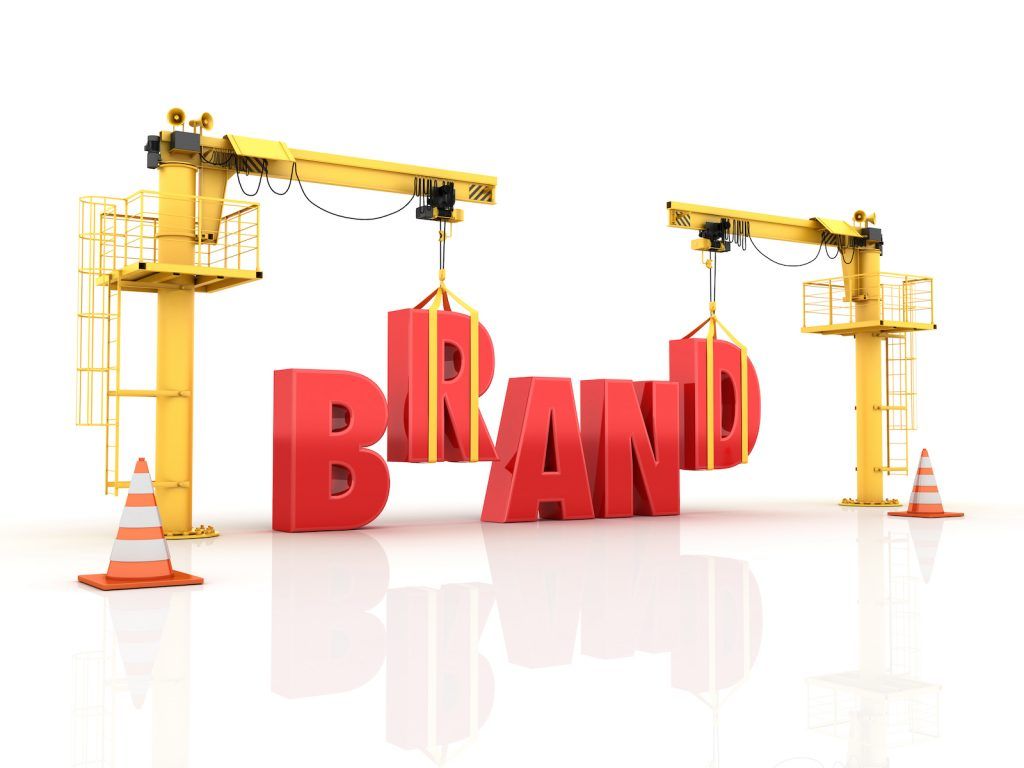 Everyone can know the cost of brand reputation whether it is of a small scale business or a large scale business. Brand reputation is everything and therefore it is important to keep up your brand reputation. If the brand reputation or company reputation gets damaged, it can ruin everything including your sales, revenue of your business and much more. Some of the points like conditions of product or item, quality and also delay in product delivery, etc. can annoy the customers. To avoid such situations or issues, you have to streamline all your business processes and make your customers happy and satisfied with same-day product delivery. Same-day grocery delivery improves brand reputation and makes you stand ahead of competitors. Such a brand which known to me is Kesar Grocery. It is one of the largest Indian grocery delivery chains within the USA for the past five years.
2. Customer Satisfaction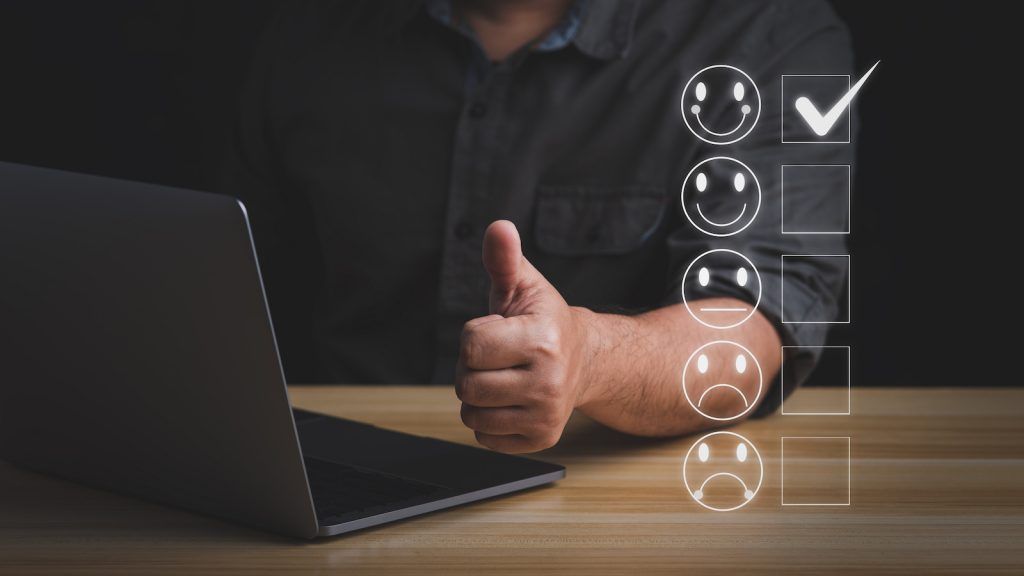 As there are more options available in online grocery services to choose from customers highly demand product satisfaction with no compromise in quality. Nowadays, customers can rate or underrate products as a customer review and rating feature is available for online services. If they are not satisfied with the existing service or product, they can underrate the services and immediately switch to other same kind services that we called a competitor. So, customer satisfaction and retaining the customer, it is important to deliver groceries of great quality and of course on the same day. Otherwise, you may lose your long-time customer and it can directly setback your business. Offering same-day grocery delivery help you earn customer satisfaction and can lead you to more conversion rate.
3. Builds Customer Loyalty
To achieve success within a shorter period in any business especially online, one thing is most important and that is to build trust among the customers. As we all know, how difficult is to strengthen the relationship with the customers. Because it makes the customers buy all essential products from your online grocery store. Without customer loyalty, it is difficult to run a business successfully and earn more profits. You can gain customer's trust easily by providing on-time product delivery. Offer a good quality product and exciting discounts, you can easily build trust among potential customers. The basic yet important step you need to implement without fail is the same-day grocery delivery. This will greatly impress your potential customers and in turn, strengthen the relationship with customers.
4. Gains Lost Customers and Boost Sales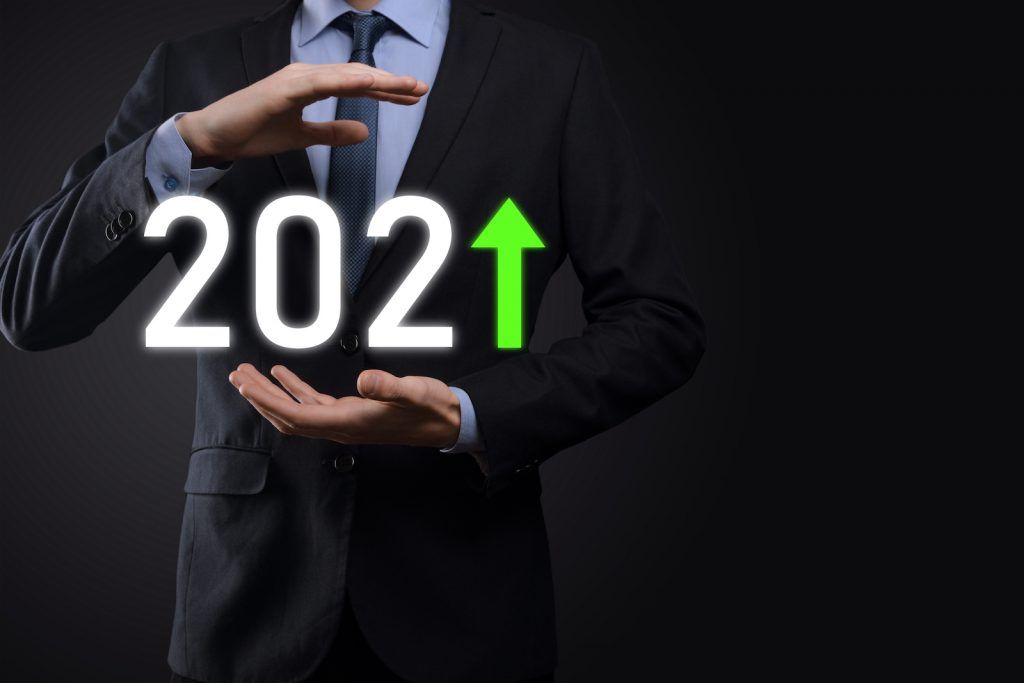 As discussed above, some reasons like delayed delivery services, poor product quality, etc. might cost you losing the customer. Those are the customers who order all their essential stuff from your online grocery store for very long. Rebuild the lost trust by providing on-time grocery delivery to existing as well as new customers. This will make rethink and understand your lost customers that you are punctual and provide a quality service. By providing the mentioned service, it is clear that building customer trust will directly affect on sales of the business. Hence, you need to prove that you provide more reliable service by offering high-quality products. Giving exceptional services to your existing customers will make them feel to spend more money on such online grocery service repeatedly without any doubt; which in turn boosts your sales and also the revenue.
5. Maintains Professionalism
The term professionalism is something that every customer looks for in your business to rate your service or product quality. If you deliver the items within the specified times, it will make the customer think that you offer professional and dedicated services which directly enhance the business.
In the current situation where everyone takes care of their protection due to pandemics, online services are at a high peak and day by day the demand for online grocery services is increasing. Hence, the grocers need to streamline all their aspects of delivering groceries on time as well as on the same day. If you want to experience the same-day grocery delivery with good quality products, then visit kesargrocery.com today.