Indian food is recognized for its savory, diverse flavors, which are attained by combining a wide range of exotic spices and ingredients. It is an integral part of Indian regional cooking and enriched dishes. For the past 100 years or more, India has been the world's top producer of spices. All countries around the world import spices from India. Yet, the extensive list of Indian spices and ingredients can be overwhelming for people unfamiliar with Indian cuisine.
Spices from India are noted for their intriguing fragrance, flavor, color, and texture. Indian food uses a lot of spices; without them, an Indian meal is incomplete. It gives the foods a unique taste and smell, transforming simple recipes into something delectable and extra delicious. The base of Indian cuisine comprises these flavorful and aromatic ingredients, which give curries, dals, rice, meat, veggies, and much more a touch of life. A few basic spices and ingredients are crucial if you intend to prepare Indian food at home.
In this article, we'll go over the 10 must-have Indian spices and ingredients for every kitchen and some guidelines for Indian spices in the United States. Let's look at the essential Indian spices and ingredients for Indian cooking.
Must-have Indian spices and ingredients for every kitchen
1. Dried Red Chilli Powder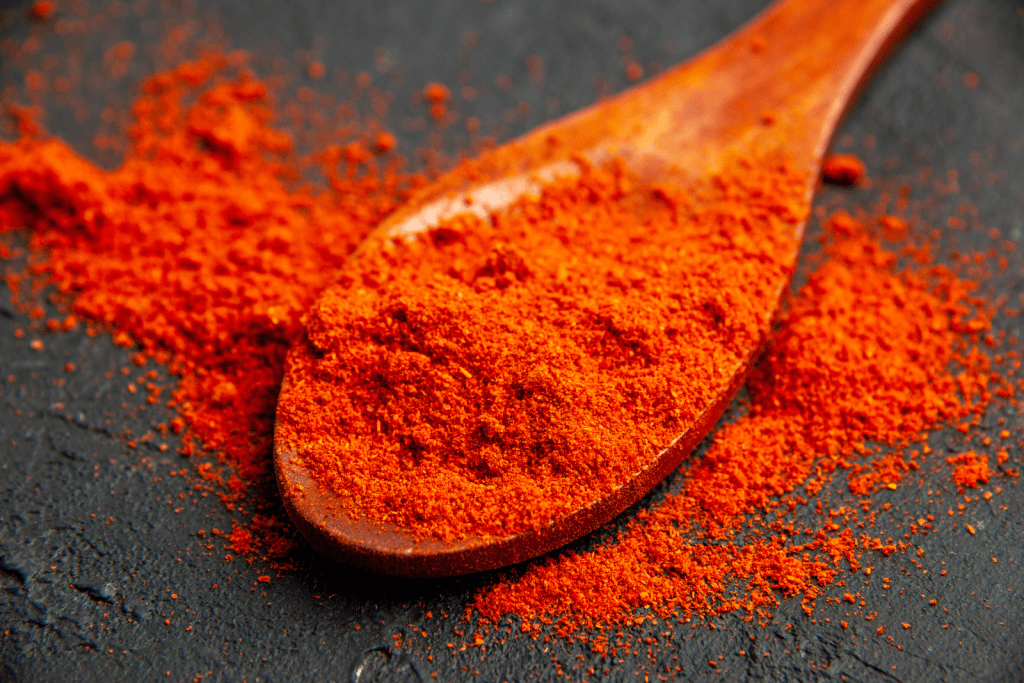 Dried Red Chilli Powder can be found in every Indian kitchen. It is a ground spice made from dried red chilli peppers. It is a spicy, peppery herb that adds heat and flavor to various foods. You can use it according to your taste preferences. Kashmiri red chilli powder is an additional option. It is a distinctive ground chilli with a vibrant red hue and a smokey, slightly spicy flavor. Kashmiri chiles are not particularly hot but are utilized to enhance the taste of the food. If you don't have red chilli powder, use paprika or cayenne pepper instead. You may purchase medium or hot-flavored ground red chilli or cayenne from online grocery supermarkets.
2. Black Pepper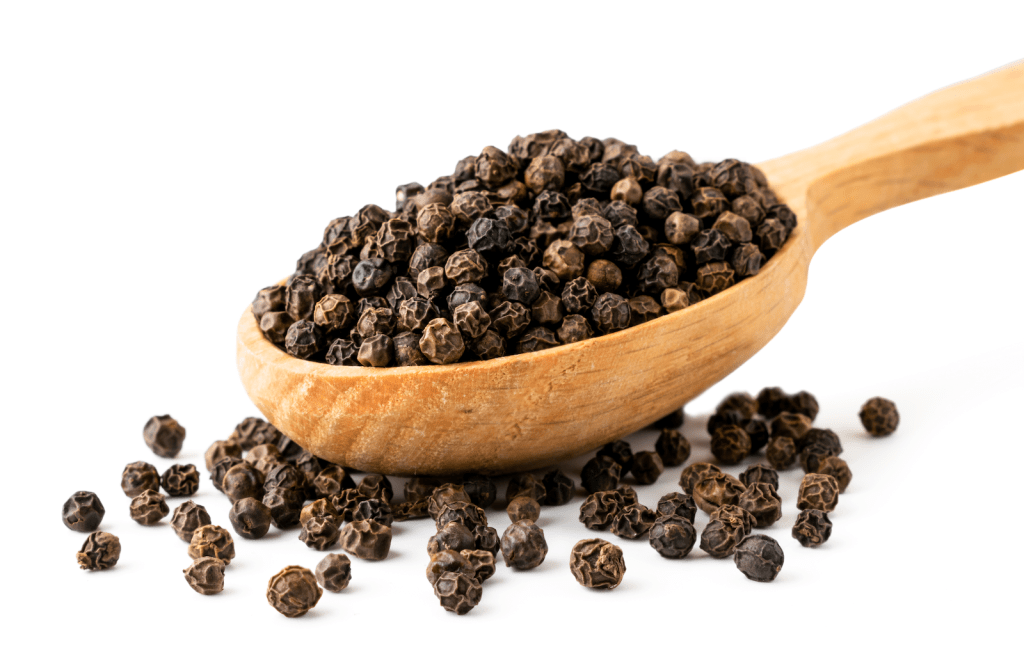 Black pepper is sometimes overlooked, although it is a vital ingredient of all the other spices used in Indian cooking. These dried berries are from a tropical climbing plant indigenous to South India, mainly the Malabar coast of Kerala and the tropical rainforests of Karnataka and Tamil Nadu. Black pepper is regarded as the "King of Spices" and one of the world's most traded spices. It is an integral part of cooking because it provides intense flavor and adds heat to any dish with its spicy taste. It is a versatile spice available in whole, crushed, or ground forms and used in many ways.
3. Curry Leaves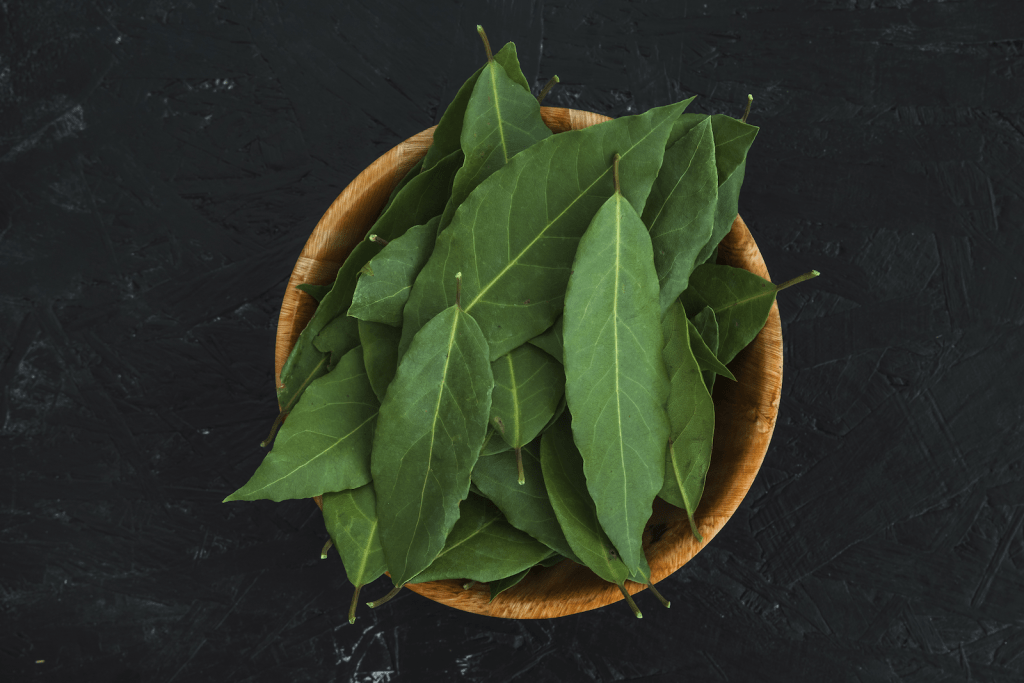 Curry leaves are shiny, bright green plants. They are high in fiber and nutrients and have numerous health benefits. These leaves are a staple in South Indian cuisine, adding a unique, slightly nutty flavor to dishes. Curry leaves are primarily used fresh and straight from tree branches in India. Hence, they are used as an ingredient rather than a spice. All spices are technically dry seeds, herbs, fruits, flowers, and leaves. However, it's dried and sold as a spice in some parts of the world. Fresh curry leaves can be found in most Indian grocery stores. As they are perishable, store extra leaves in a zip-lock bag in your freezer and use them as needed.
4. Mustard Seeds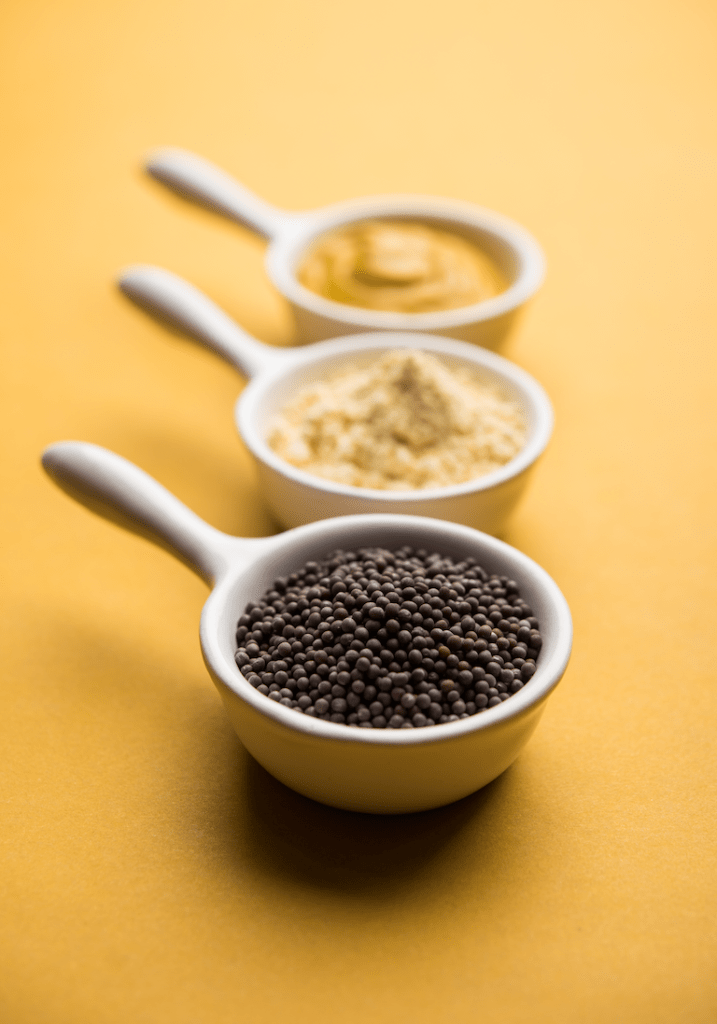 Mustard seeds are available in a variety of colors. However, the black mustard seed is the most used in Indian cooking. These seeds have an incredibly intense flavor and are the centerpiece of many Indian dishes. Oil-fried mustard seeds are frequently used as a basis for preparing vegetables and, in addition, as a fried spluttering tadka on top of your finished dishes. If you want to give a zingy flavor to your dishes, stock up on mustard seeds.
5. Cumin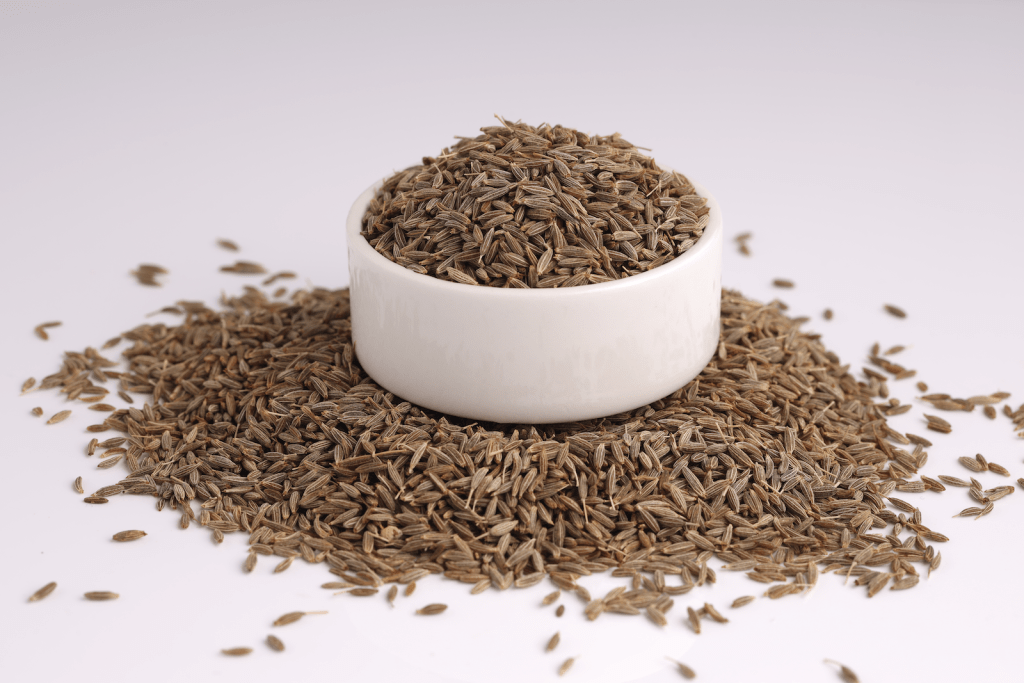 Cumin, also known as Jeera, is a significant element of any Indian recipe. It offers a warm, earthy flavor to dishes, including curries, soups, and rice dishes. Jeera sputtering on a pan of oil is a sight to behold; it fills the space with a pleasant aroma and enhances the flavor of any dish. For the most intense flavor, use freshly ground cumin. It can help boost energy levels as it is a good source of iron. So, buy your stock and store it carefully in a stainless-steel jar to preserve the best flavors.
6. Turmeric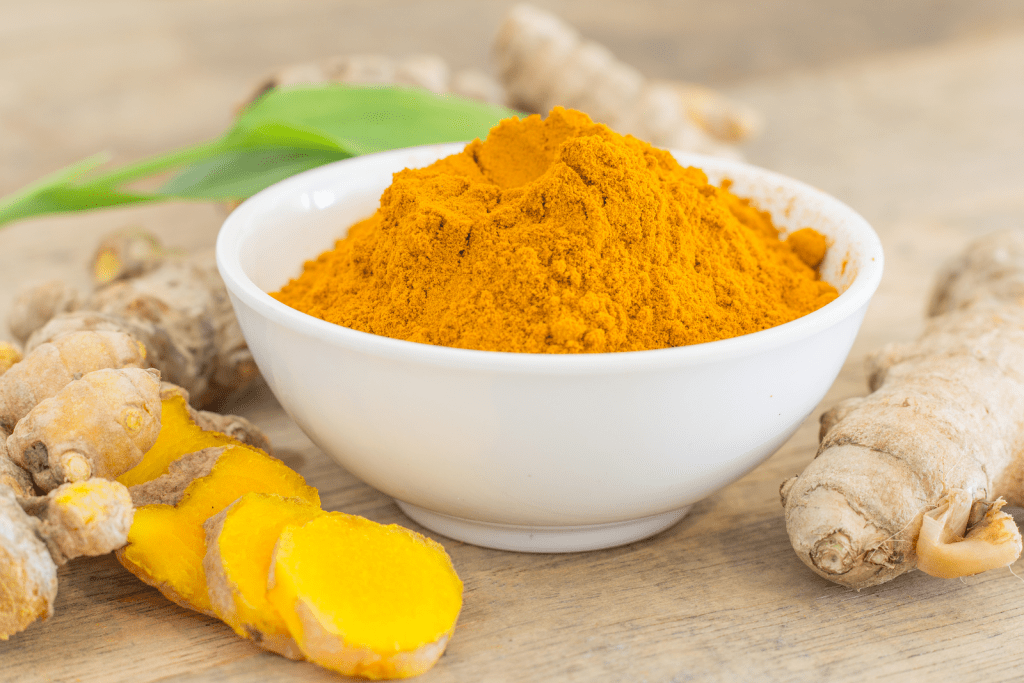 Another famous Indian spice is turmeric. It is one of the few original spices of India and grows in different regions of the country. It is an essential ingredient in Indian cooking and can be used fresh or dried. Fresh turmeric has a slightly stronger flavor than dried turmeric and easily stains. Thus, while using it, be mindful of your clothing and eating implements. It has a strong, earthy aroma and a slightly bitter taste. This grounds spice's vivid yellow color gives a beautiful golden color to your meals. It has powerful antiseptic health benefits with excellent antioxidant and anti-inflammatory properties. This spice boosts your energy, maintains immunity, and supports digestion. Stock turmeric in an insulated food jar so that you can cook some delicious-looking flavorings and edibles.

7. Clove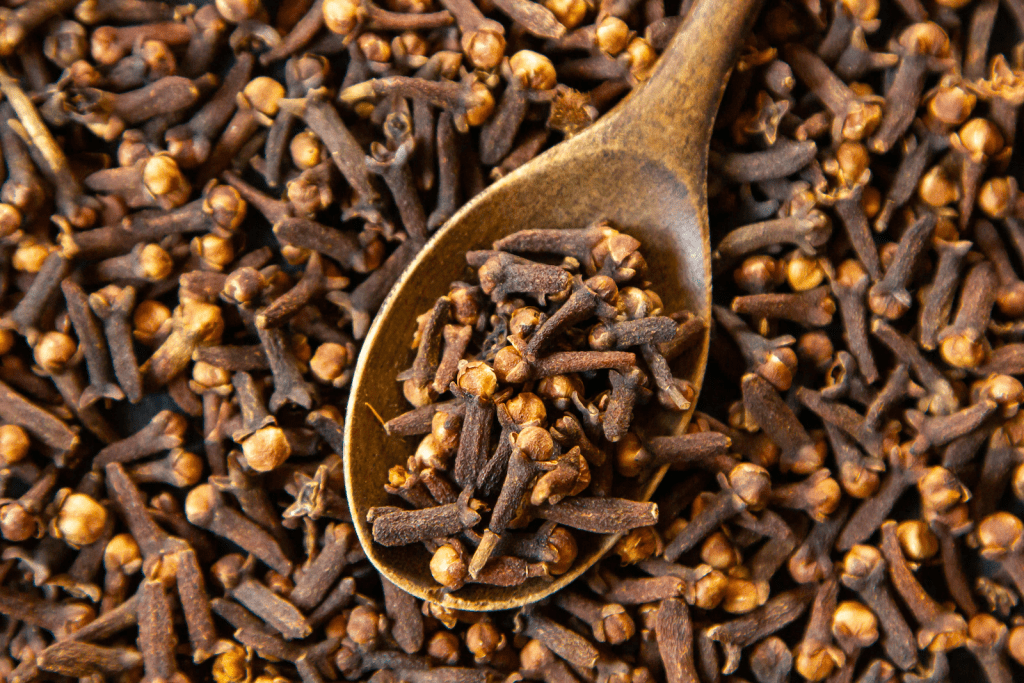 Clove is a common spice in Indian cuisine and the dried flower buds of a tree in the myrtle family. This spice's pungent taste and anise flavors are apparent in various dishes. Cloves are frequently used in chicken recipes, types of biryanis, spiced tea made with milk and spices, and many aromatic Indian curries. In Ayurvedic medicine, cloves are also used to treat digestive issues and for aromatherapy, pain treatment, and circulation enhancement.
8. Carom Seeds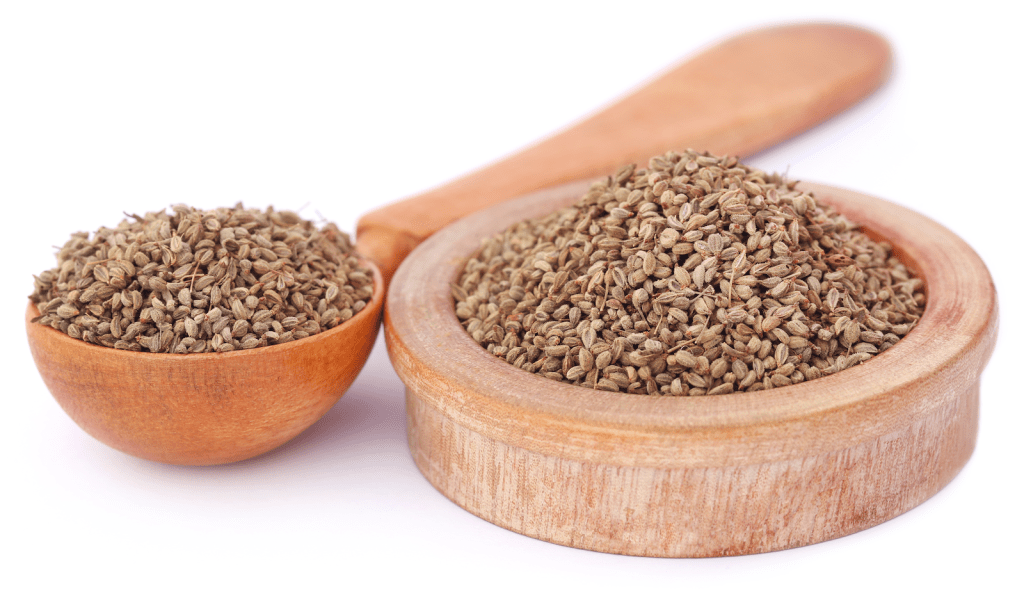 Carom seeds, also called ajwain in Hindi, are tiny, rounded, and black, with a spicy, peppery taste and a strong aroma. Their appearance and flavor are similar to thyme, oregano, cumin, or fennel seeds. It is derived from the ajwain plant and is most commonly used in Indian cooking for spice mixtures and seasonings. There are multiple health benefits to using carom seeds in traditional medicine. It is an effective home remedy against bloating and other gastric or digestive disorders.
9. Coriander Powder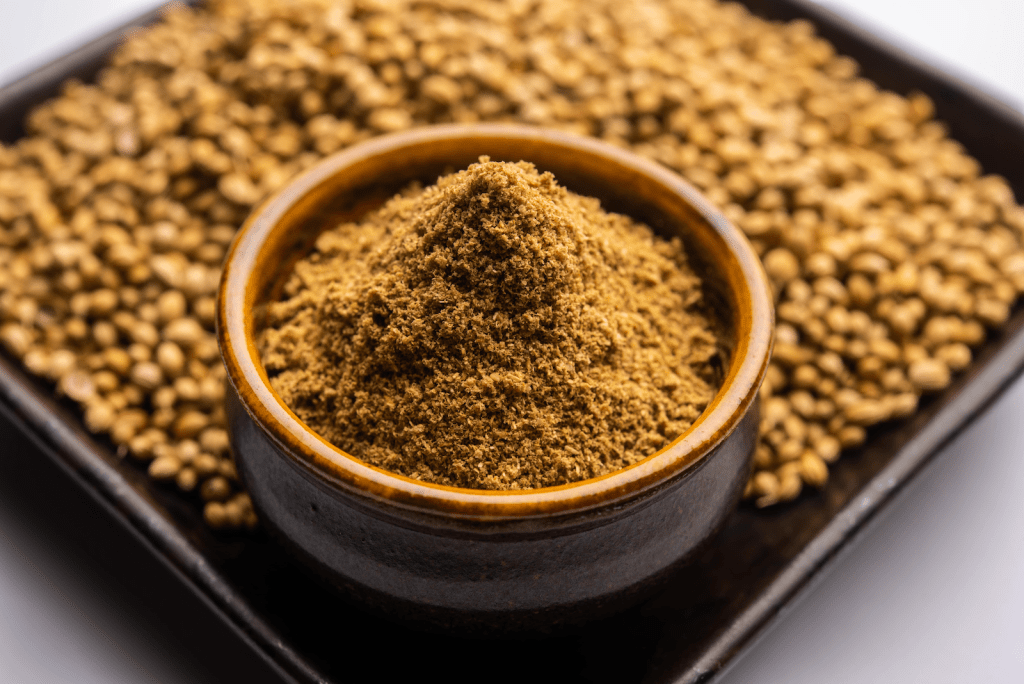 Coriander is the seed of the cilantro plant and one of the most ubiquitous spices in an Indian spice rack. Coriander powder can be made from lightly toasted coriander seeds and mixed beautifully with cumin. These seeds differ in size and color according to variety. Indian coriander seeds are marginally smaller, more delicate in color with a greenish shade, and have a unique citrusy flavor. These seeds are vital in many Indian masalas, including garam masala, curry powder, sambar masala, and tandoori spice mix. Ground coriander is the most popular Indian herb, making your dish extra delicious. You can also find fresh coriander at most Indian grocery stores. It is used just before serving to enhance the flavor of savory dishes.
10. Fenugreek Seeds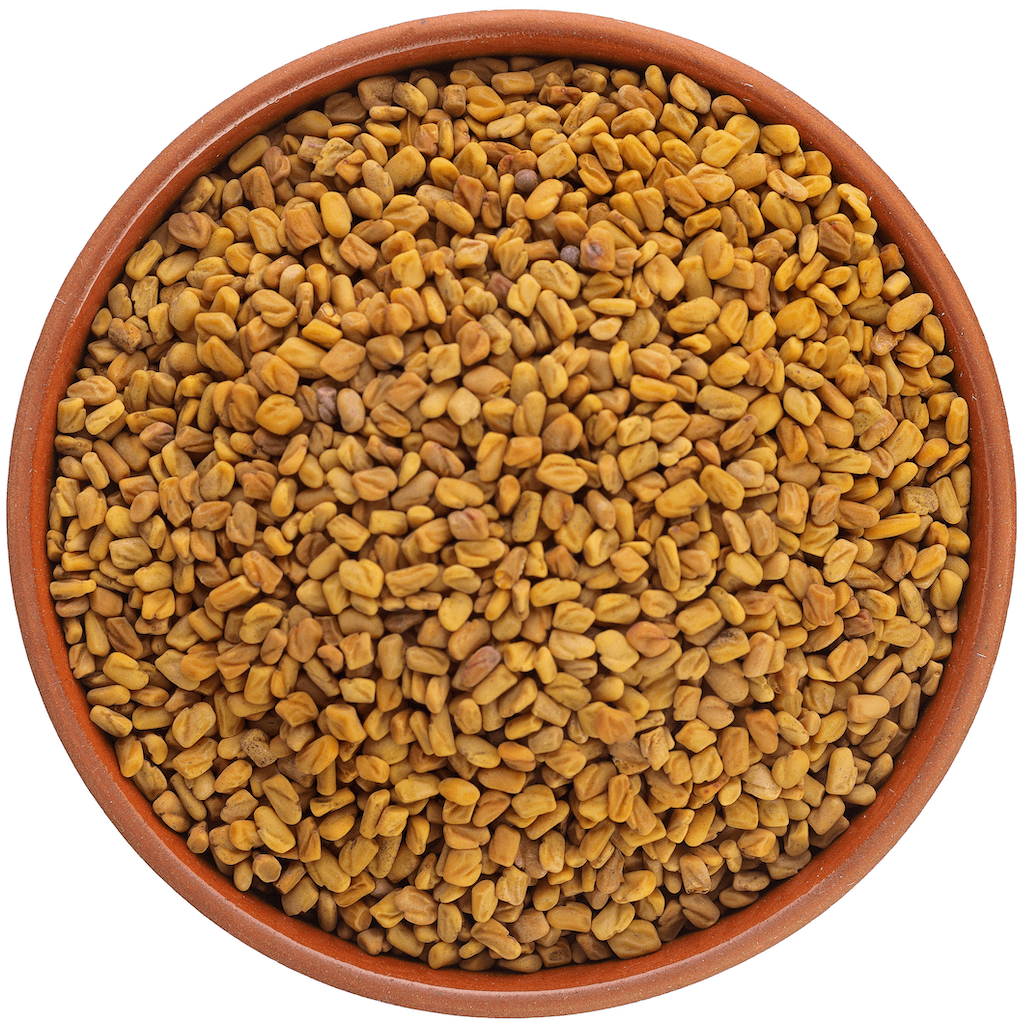 In most Indian kitchens, this inexpensive, nutritious, and flavorful spice is almost always available. Fenugreek seeds are strongly fragrant and commonly called Methi. These seeds are tiny golden seeds that resemble small wheat kernels. It doesn't taste great but is often found in many curries and chutneys, with notes of therapeutic uses too. Many people recommend soaking the seeds in water overnight to soften their texture and flavor. Moreover, dried fenugreek leaves are used as a spice known as Kasuri Methi.
Guidance for Buying Indian Spices
If you've got a question about the best place to buy spices, here are a few tips to help you.
Find Indian grocery stores in your neighborhood. These stores will have a more extensive selection of Indian spices and ingredients than a typical grocery store.
If you can't locate an Indian grocery store near you, search for an international online food market specializing in Indian ingredients.
You can purchase Indian spices online in large quantities; that could be a cost-effective way to stock up on essentials.
Look up the expiration dates and ensure that they are fresh and flavorful.
If you have any food allergies or restrictions, carefully read the labels.
It can be a little overwhelming to shop for Indian groceries in the United States. But several grocery stores, like Kesar Grocery, carry spices from many brands, like MDH, Swad, Deep, Badshah, 777, and others.
Spices Storage
The best way to store spices is in air-tight containers, and they should be kept away from direct sunlight. If you have a specified spice drawer in your kitchen, put a spice box and individual glass jars filled with extra spices. Spices can also be kept in cupboards or a pantry as long as they are cool and dry.
Lifespan of Spices
Although spices do not expire, they lose some effectiveness with time, altering the flavors. Compared to whole spices, ground spices quickly lose flavor. So, purchasing whole spices in larger quantities is a good idea. Then prepare spice mixtures or ground spices in lesser amounts. The typical shelf life of whole spices is one year, while that of ground spices is 4–6 months.
Final Words
In addition to the spices and ingredients stated above, you also need some other herbs, including garam masala, a spice blend, Aamchur powder to add tang, Kasuri Methi to complete the Indian recipe, and many more. Always stock up on all these spices in a stainless steel or air-tight food container.
You can get reliable and quality Indian products (spices and groceries) on a larger scale from the top Indian online grocery retailers in the USA. Kesar Grocery is one of the online grocery stores that provide a variety of quality spices and ingredients imported from different regions of India. They satisfy all the needs and requirements of their customers.