In Summer, Days are longer and nights are short, through in this very hot summer you may want to eat or drinks something cool and special. Yogurt is very helpful to make any kind of cool food; as well as beneficial for health and gives you the best taste. Desi Natural Yogurtis mostly used in summer because it makes your body temperature cool down and also helps with digestion. Yogurt is not only a choice of taste and required of healthy snacks; but also contains the highest levels of lactic acid, which is more beneficial and improves skin health because it is rich in zinc and has anti-inflammatory properties; that is also contained for restore your skin's natural fair look.
Do you know how yogurt was produced? It is a food produced by bacterial fermentation of milk and bacteria, used to make yogurt. Fermentation of these bacteria is produced by lactic acid, which reacts with milk protein to give the texture of yogurt. It is more nutritious than milk.
Yogurt also benefits in many ways, such as nutrients in your body, digestive health, strength in the immune system, heart health, and last but not least, that promotes weight management.
Let us take you through some amazing uses of yogurt.
1. Used to make buttermilk
As we all know, buttermilk is produced from yogurt, but do you know why buttermilk got its name buttermilk?
Because it is originally leftover milk, butter is made that gives some sour taste. Yogurt is widely used as a source of buttermilk, and it is made by using the watery part of it. This drink is spiced with a sprinkle of masala and masala buttermilk (masala chaas) Is very useful for stalking off dehydration during the hot summer. In summer, buttermilk makes you energetic & powerful for your work & also lowers your blood pressure while you consume it with coriander that keeps your body better with strong muscles, bone growth, and glowing skin. Buttermilk is used to make quick bread such as pancakes, waffles, biscuits, muffins, etc.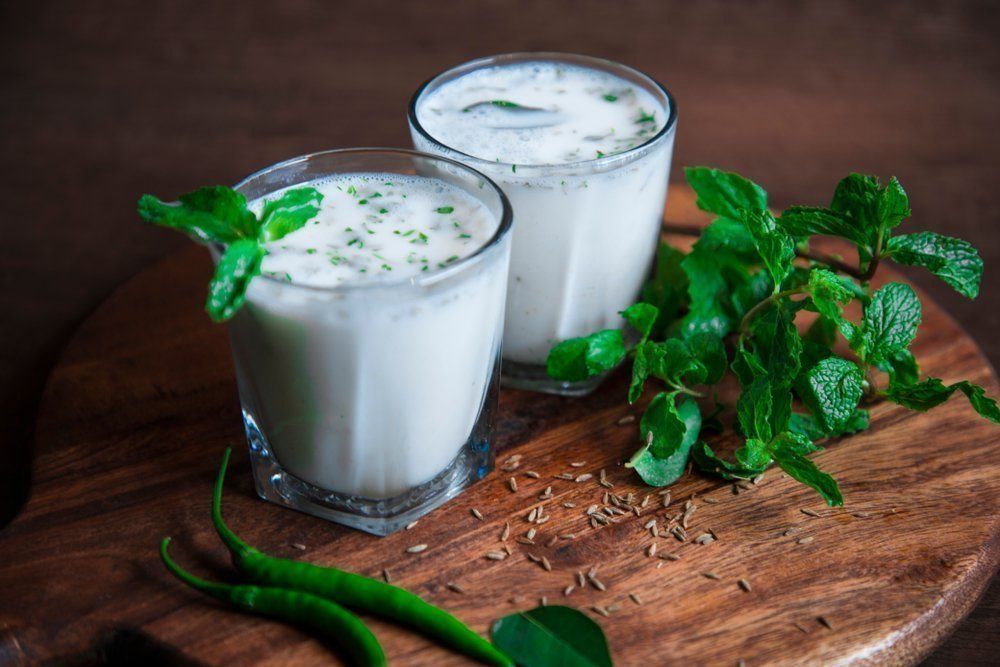 2. Use to make delicious Raita
Raita is completely incomplete without yogurt. That's an Indian dish that includes onions, cucumbers, and other vegetables mixed with special curd or yogurt. It can be a good companion for foods like sandwiches, rice, and tacos that controls stomach heat in summer. Some types of Raita are used as salad, where you can increase the number of fruits and vegetables and decrease the amount of yogurt. You can also have it along with your lunch or dinner meal. It will be healthier for your diet & helps to promote weight loss. The cooling, creamy, minty cucumber raita is used in Indian curries, kebabs, biryani, and any spicy dish.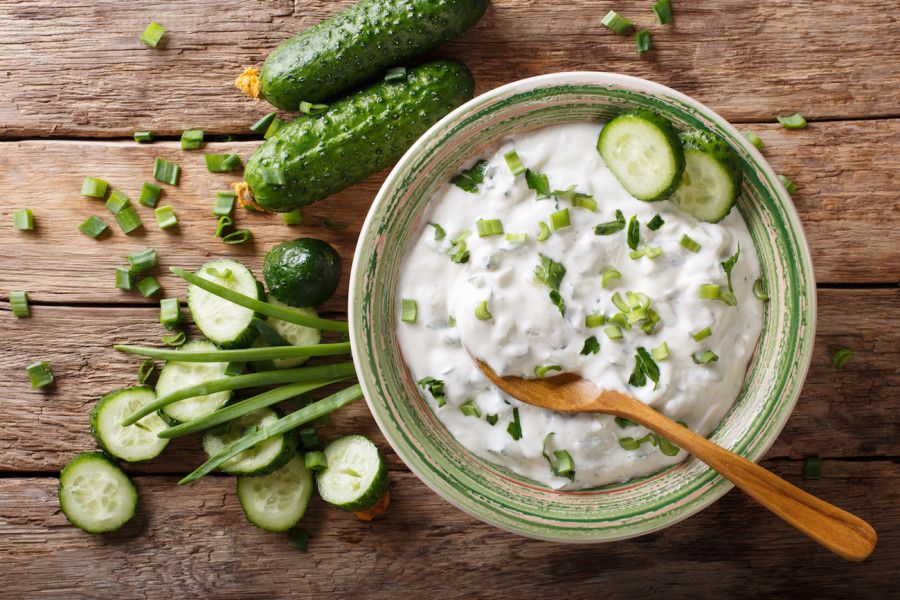 3. Soup for Creamy texture 
Yogurt or curd can be mixed with sauces and soup to make it thick and creamy. Imagine the tangy taste of having creamy soup thickened with yogurt instead of fresh cream. Add a spoonful of yogurt warm but not boiling soup to a bowl. Whisk the yogurt, then add the mixture again into the soup. Don't forget that stirring a spoonful of thick yogurt can be more effective.
4. Used to make Lassi
Lassi is a blended yogurt that is very popular in northern parts of India. Lassi is a very healthy and naturally made remedy for stomach bloating. This creamy texture is frothy yogurt-based drink(lassi) that originated in Punjabi, India. It is made with yogurt with less water, salt, sugar, and a few spices or herbs. There are many variations in making this drink. This is made of sweet and salty taste and can even add some dry fruits.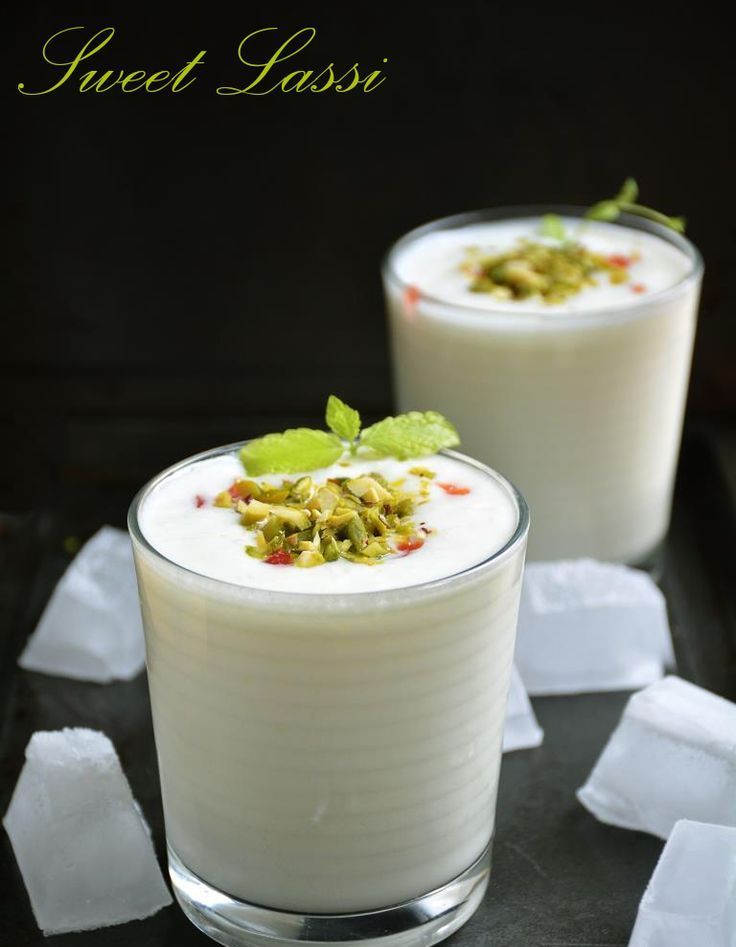 5. For Skin and Hair
When it comes to your health, you never compromise.
It is said that by using yogurt in healthy ways, then you can apply it directly to your skin and hair. A yogurt face pack helps to avoid heat strokes in summer and protects your skin from direct sunlight. It contains bacteria that promote hair density, which increases the phase of hair growth. Thus, it reduces hair fall and hair damage. Some hair masks will be really helpful to your hair, such as yogurt and banana, yogurt and honey, yogurt and egg, yogurt and olive oil, yogurt and aloe vera, yogurt and avocado, and many more.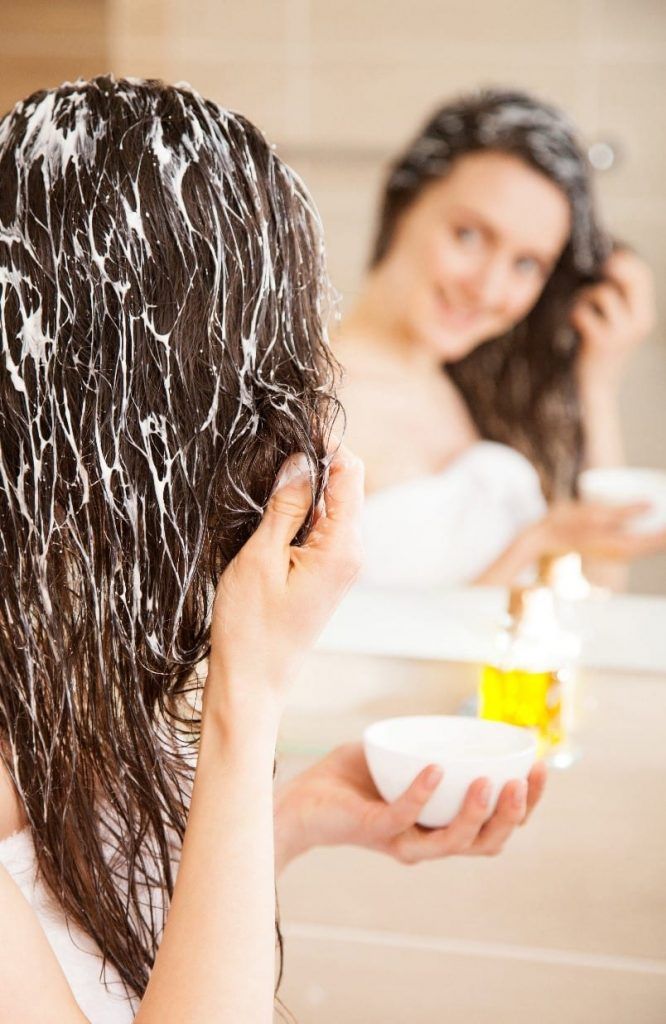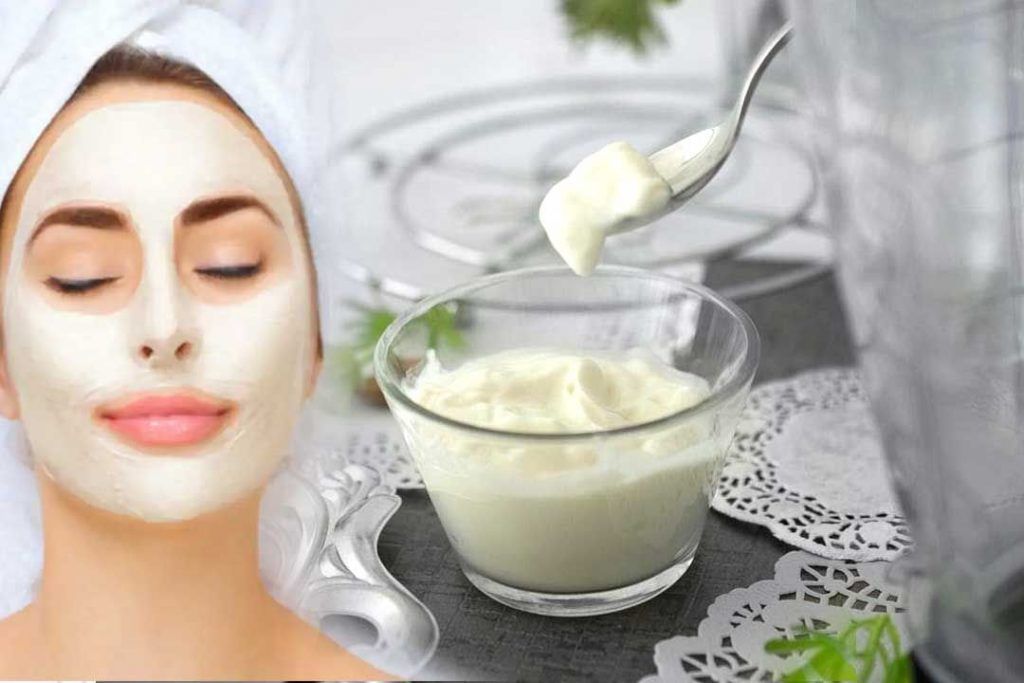 6. Used instead of Mayonnaise
Mayonnaise is a creamy sauce. However, you can replace it with yogurt to make your food healthy. It can be used in salads, sandwiches, burgers, etc. However, they are different, but you can be used easily without anyone.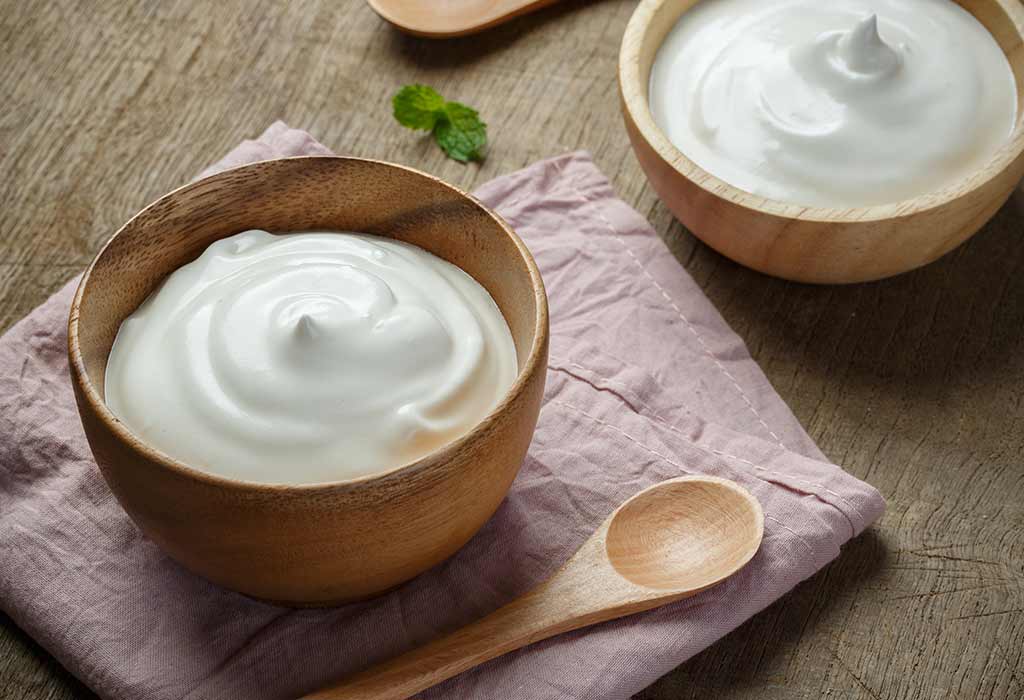 7. Used with Oats
Oatsare mainly eaten as an associated ingredient in breakfast cereals and baked items (oatcakes, oat cookies, and oat bread). In the USA, it is one of my favorite breakfast cereals. Your morning breakfast must be complete with a better nutritious filling if you add curd in the bowl of oats instead of milk. It will become more beneficial because it's heavier than milk and easiest to digest. It's superior to adding yogurt to oatmeal.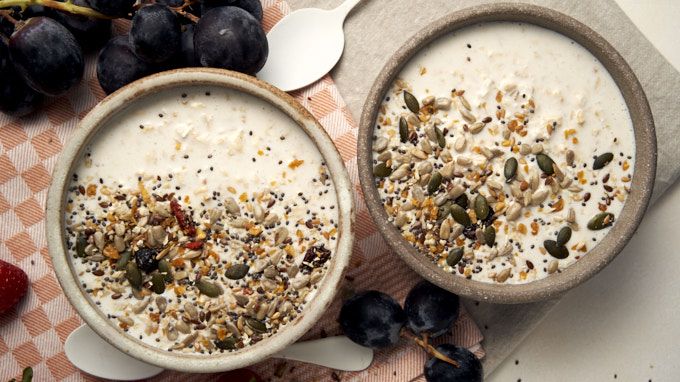 8. Marinade with Yogurt
You can use curd to marinate foods like chicken, paneer, or others. Because of the softness of curd takes less time to cook the food. Try out this without fail that makes your food tasty. Yogurt bakes the meat much more gently and effectively than regular marinades. Yogurt marinades are highly effective when proteins are left on for an extended time, but they work well even in short-term structures.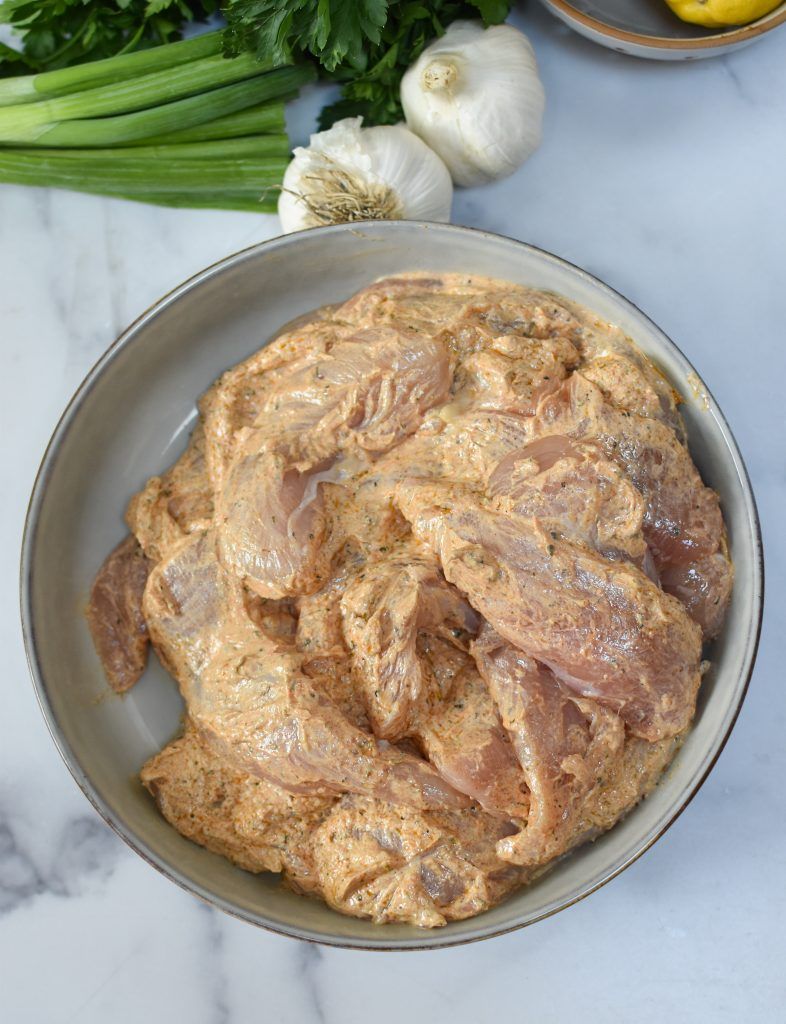 Yogurt helps keep gastrointestinal problems away and helps keep the digestive system in check during summer. Eating yogurt every day will help you reduce cholesterol levels, thus lowering the risk of high blood pressure. It helps in keeping the level of hypertension balanced and heart healthy.
It also helps in weight loss, and you can prepare various dishes from yogurt by ordering it from Kesar Grocery. Above all, you can know the advantages and other ways to use yogurt in your daily life that make your dish more delicious.Order now fresh and creamy yogurt at kesargrocery.com