Surprisingly, Rice is the dietary staple food for almost half of the world's population. For India, it has been a staple since ancient times because Indian cuisine is incomplete without rice. Rice makes the dish complete and who doesn't love to eat that delectable rice? Whether it is Biryani or Jeera rice, everyone eats it with great gusto.
India produces rice the most. There are different varieties of rice, such as white rice, brown rice and basmati rice. Each rice variety has its special characteristics. The property of rice makes it stand out from others. Healthy eaters who just love to consume high-protein rice and won't want to stop keep an eye to know why it is so. Most of us know that rice contains several health benefits, but what are those benefits?
Let us help you know the health benefits of eating rice. Continue reading and you will end up with amaze.
1. Good Source of Energy
Running out of energy? Grab a bowl of brown or white rice and you are on the go! Carbohydrates are the fuel for our bodies, which means we need a good amount of carbohydrates for energy. When we intake carbohydrates, our bodies work to transform those carbohydrates into energy.
Healthy carbohydrates found in brown or white rice are not only good for turning into energy, but they have a lot more to do. It helps to ensure proper brain function because the brain takes the source of energy and uses it. Other than carbohydrates, minerals, vitamins and some other components are found in rice and they all aid in increasing the metabolic activity of our body organs. This way, the energy level of our body gets increased.
2. Anti-Inflammatory and Gluten-Free
Have you ever suffered from gluten sensitivities? Then the healthy solution for your sensitivities is rice. Rice is the most popular gluten-free grain. The major benefit of eating rice is it works as an anti-inflammatory for human bodies.
Rice is great for any diet because our bodies need to reduce inflammation in the gut; otherwise, it can directly affect the autoimmune systems and sometimes the small intestine. Eat rice without worry to overcome gluten sensitivity as well as inflammation.
3. Digestive Qualities: Prevents Constipation
Did you know raw rice contains 4 grams of fiber in one ounce? This high fiber makes it vital for reducing constipation and balancing the digestive system; if you are suffering from digestive issues, rice aid in regulating the proper function of the digestive system.
Rice also helps to eliminate water from the body as it is a natural diuretic. Rice eliminates water in terms of a urine and therefore, it also helps get rid of the body's uric acid, which is beneficial for your kidneys. To keep your body functioning normally, you must stay hydrated; make sure you intake an adequate amount of water.
4.Prevents Obesity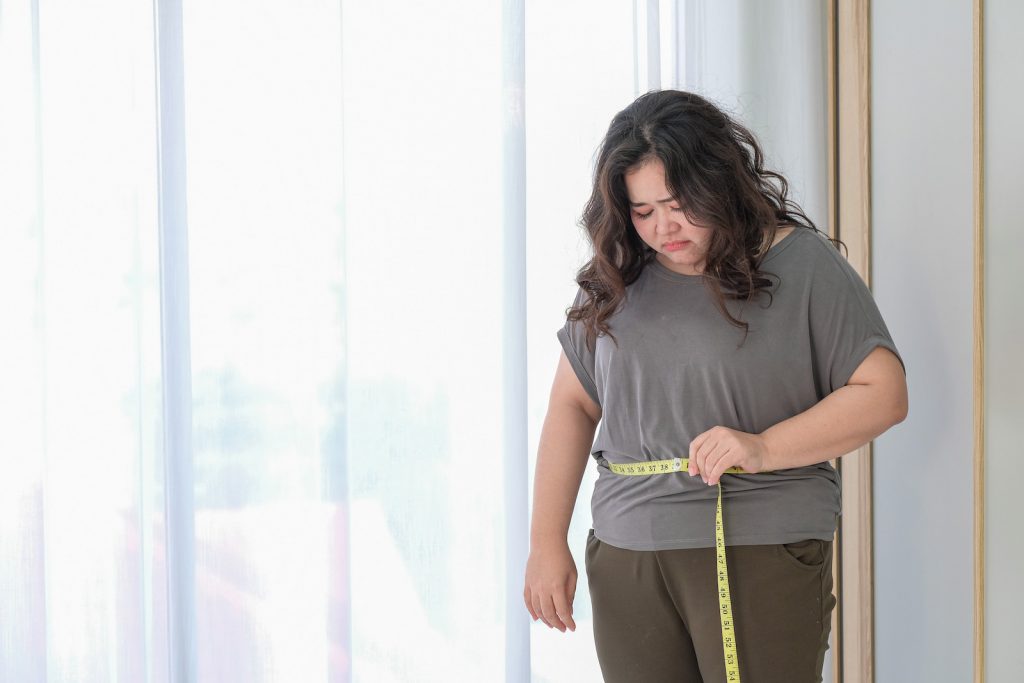 Are you on a weight loss journey? Don't know which food helps you to lose weight? A healthy plate of rice is what you actually need to do so. Rice contains a low amount of sodium, fat, and cholesterol, which helps you reduce obesity. A high level of fiber present in rice also helps to reduce obesity.
5. Good Source of Protein
Alert for health-conscious people.! Are you living a vegan life? Then look no further to get a source of protein because rice contains the protein level you need. Eating high-protein rice, whether brown or white, is a great way to keep your protein levels in control. Being a vegetarian, sometimes it isn't easy to find foods that are high in protein. Consuming rice is an ideal way to supplement other protein foods.
5.Promotes Heart Health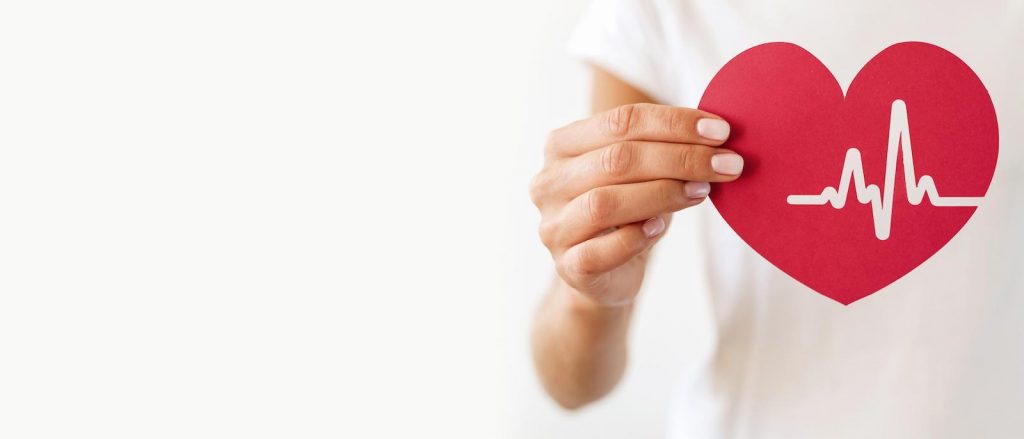 Looking for a natural way to improve your heart health? If so, then rice may be the answer to your concern. As discussed, rice contains natural anti-inflammatory properties. Consuming rice on a daily basis can decrease the risk of severe heart conditions like stroke or heart attack. However, both rice has these benefits, but particularly, brown rice is more beneficial for heart health.
Rice bran oil is another vital source for better heart health. Rice bran oil has antioxidant properties that reduce cholesterol levels which in turn promotes heart health.
7. Controls Blood Pressure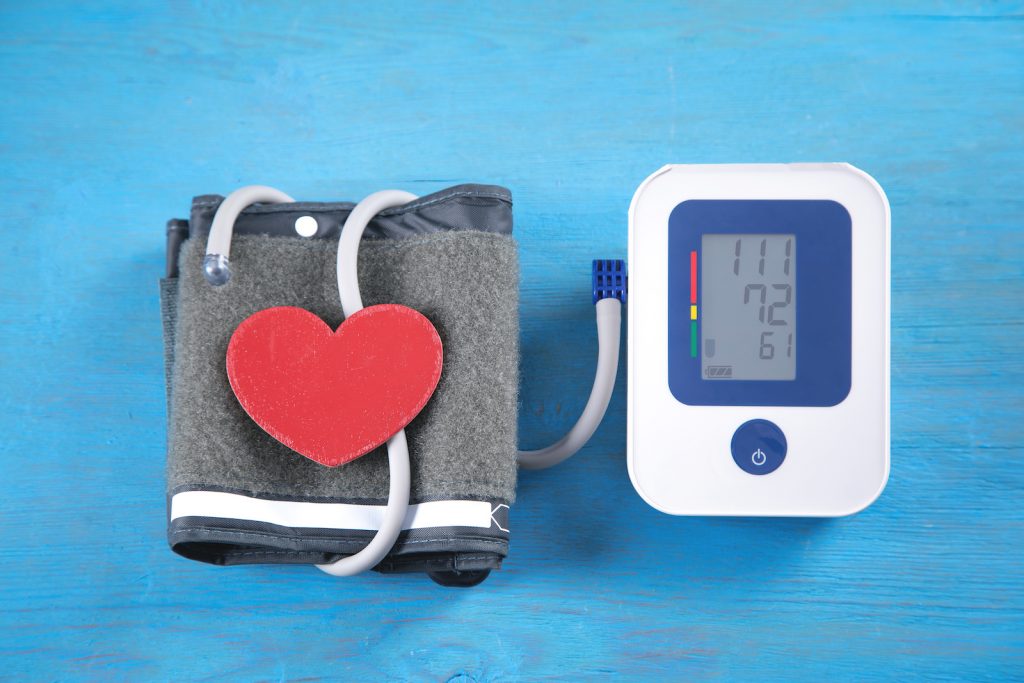 Seeking ideas to get your blood pressure under control? Then you should include rice into your diet. Rice has an extremely low sodium content, which constricts arteries and veins in the body. Therefore, rice is a better way to combat hypertension. Sodium can benefit several heart conditions in the long run and consuming low-sodium food can reduce the risks of severe heart conditions.
8. Can Help Improve Nervous System
Rice is the perfect way to support your nervous system. The human body's nervous system depends on different types of B vitamins, and rice is a great source of these varieties of B vitamins. Rice contains a higher amount of vitamin B and thus helps to improve the health of your nervous system.
9. Can Be Used for Skin Care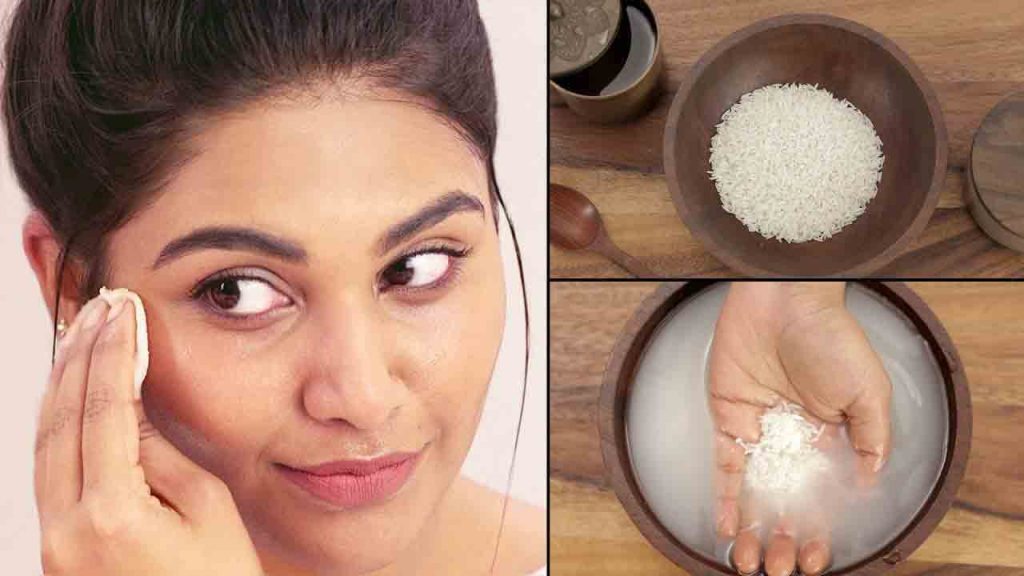 In a search for natural skincare? We may have an answer for you. You will be surprised to know that rice can help you with your skincare!
For skincare, rice is used both topically and in consumption. For topical use, you can use rice in its powdered form to apply to the skin. This solution does wonders for your skin as it helps to reduce inflammation. It can be used to cure other skin conditions too. Rice water, another topical skincare solution, is used to cool off the inflamed skin.
Brown rice has some phenolic properties that work to reduce redness and also soothe irritation on the skin. Also, rice helps to slow down the aging process and delays in appearing wrinkles.
Being very nutritious and gluten-free, eating rice is a delightful experience. Rice is a great source of significant minerals, vitamins and health-promoting substances. Eat rice with lots of sprouts, beans, salads and vegetables.
To order your Indian groceries online in the USA, you need to check into Kesar Grocery. It is the largest jersey city-based online Indian Grocery store and caters to all Indian grocery needs at your doorstep. For more details, visit kesargrocery.com today.