Summers are finally upon us and we can feel the temperature soaring higher with each passing day. Do you remember in the earlier days or we can say our summer holidays were spent at grandmother's place with the afternoons under a mango tree? The summer season might be a favorite for all the memories, but it also brings a lot more health issues along with it. In the sweltering heat, the human body tends to lose fluid excessively. Not taking enough fluid for the body can cause dehydration, fatigue, headache, weakened immunity, dry skin, etc. Staying hydrated is the best way to get overall health problems. While nothing quenches as water does, summers are the best time to load up on many refreshing drink that would quench your thirst and rejuvenate the body instantly.
Let's look at the best refreshing drinks you can prepare at home and beat the heat to fuel yourself. These drinks are not only tasty but also offer numerous health benefits.
1. Aam Panna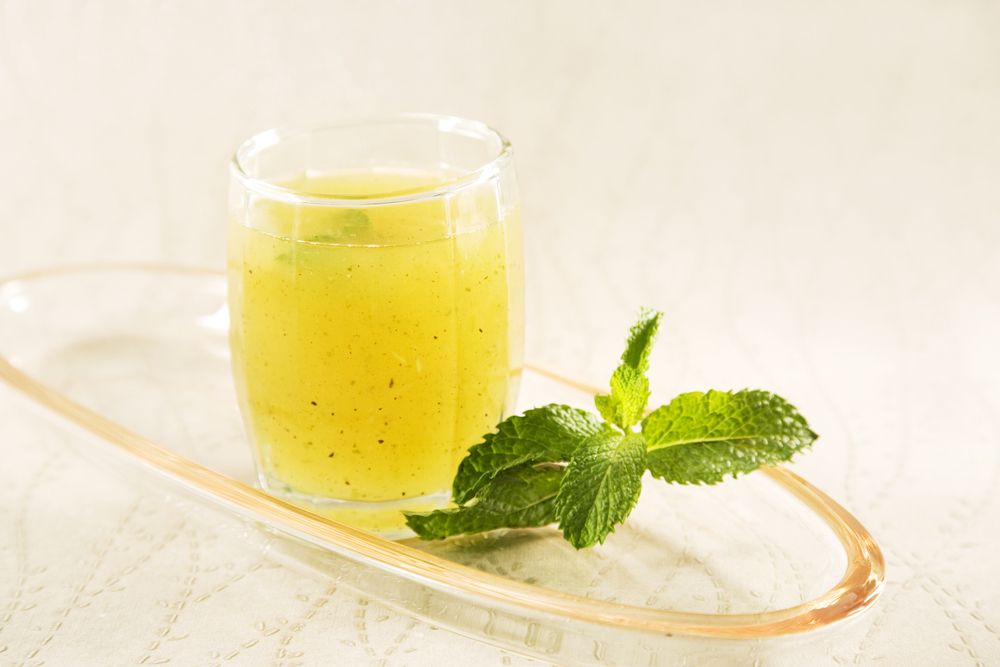 Who doesn't love the king of fruit – mango? The summer season is all about this bright and luscious fruit. Sweet and sour Aam Panna, made with our favorite raw mango, is blended with cumin, mint leaves, black salt along with a pinch of sugar. This delightful drink is not only hydrating but also helps with digestive issues. This lip-smacking drink takes the love for mangoes a notch higher. If you are a fan of tangy flavor, this will be your best friend during summer times.
2. Chaas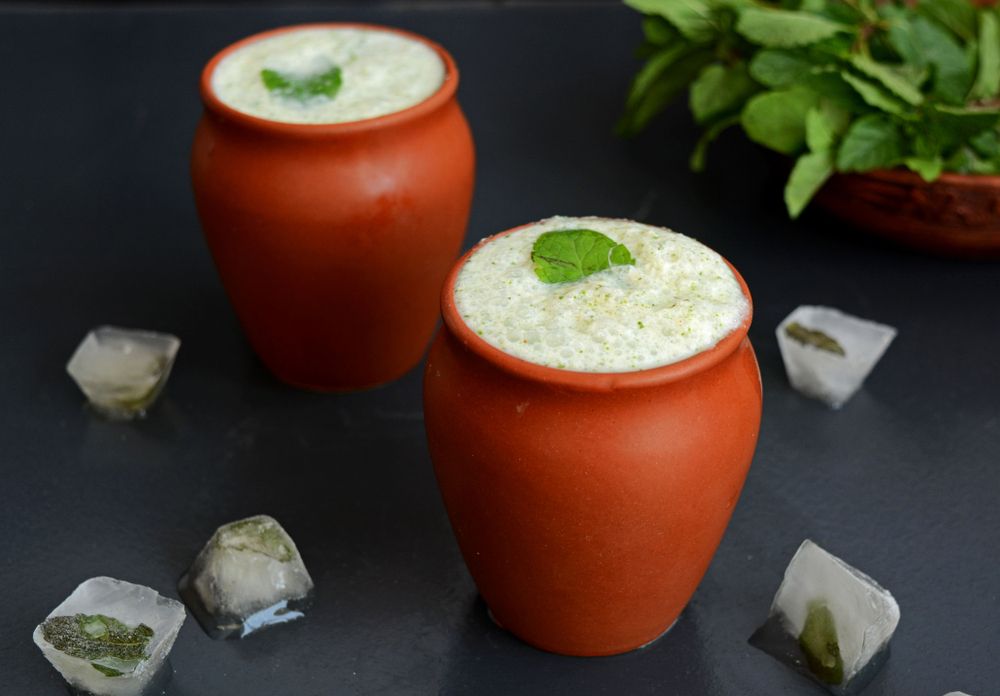 Buttermilk, popularly known as Chaas, is a curd-based drink and undoubtedly a favorite for Indians. Chaas is a brilliant digestive; when cumin is added, its benefits enhance. This traditional drink instantly cools down the body. This desi drink is known as mor in Tamil Nadu, mooru in Kerala, majjige in Karnataka and chaas in northern India. So go and prepare masala chaas to make this hot sunny day refreshing.
3. Jal Jeera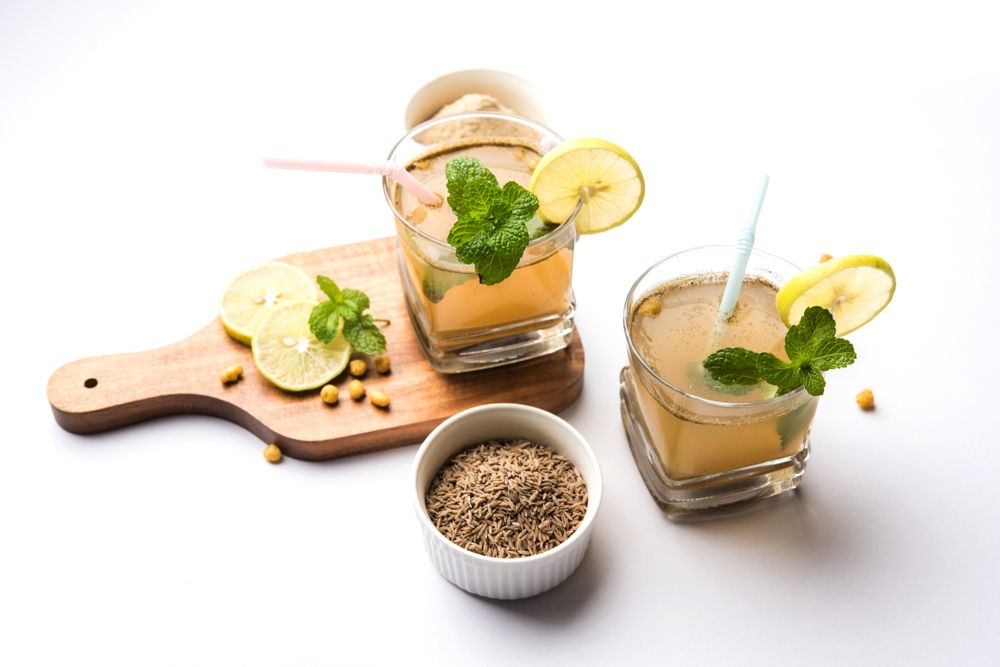 Jaljeera, as the name suggests, it is made with cumin or jeera along with refreshing mint leaves, lemon juice and black salt makes a great drink during the summer season. This drink is not just delicious, but it has healing properties too. Cumin has digestive properties and mint leaves help keep acidity and bloating at bay. It is a super easy drink to prepare at home, or you can order jaljeera power online from Kesar Grocery. So endure the summer like never before with a healthy and cool drink.
4. Lassi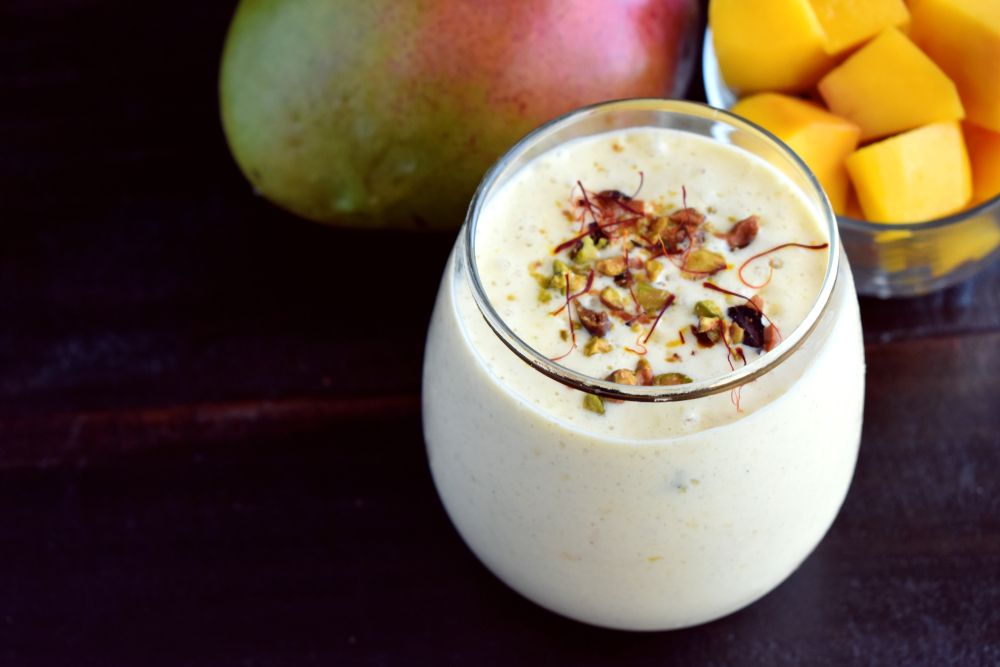 Smooth and creamy yogurt-based refreshment is considered a fantastic summer cooler drink. It is a calcium and vitamin D-rich drink made with yogurt, rose water, saffron, cardamom powder and dry fruits. Traditionally, it was taken after a meal to prevent stomach problems. Lassi has several other health benefits as well. It boosts the immune system, makes bones stronger, aid digestion, enhance skin quality, and keeps the body cool. A glass of lassi is a must during summer days.
5. Coconut Water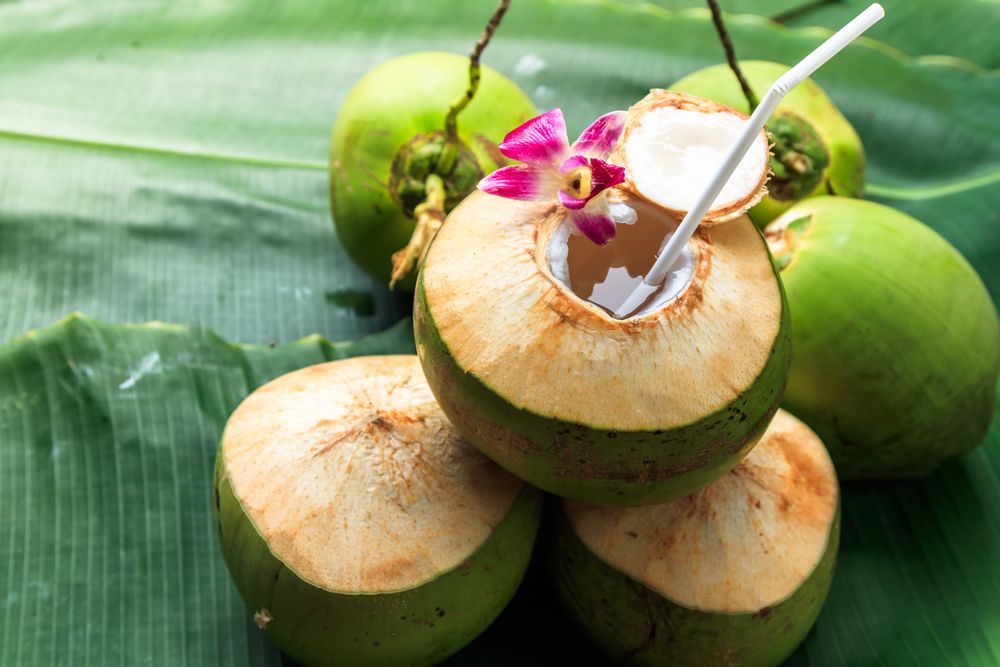 Coconut water is one of the healthiest natural drinks you need on hot sunny days to relax yourself. Do you know how it helps? It acts as an electrolyte in the body and helps manage critical physiological functions. Its mild sweetness and fresh taste make it the perfect drink to keep summer blues at bay. So whenever you feel dehydrated, load up on some coconut water and get refreshed.
6. Watermelon Juice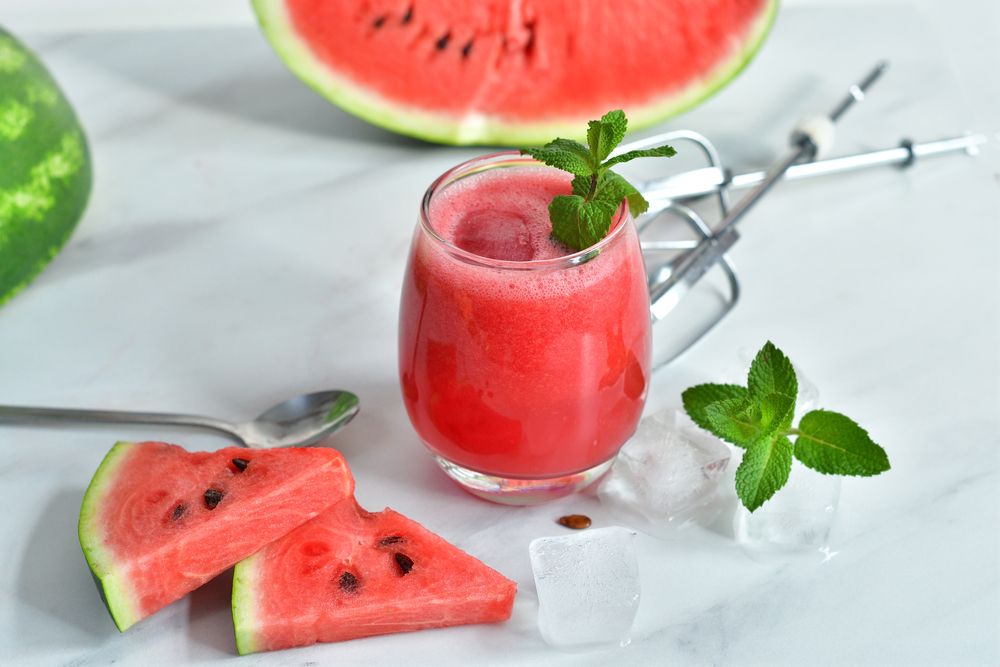 Watermelon is another summer fruit loved by all. It is best to keep you hydrated and energized during the soaring heat of summer. You can elevate simple watermelon juice by adding basil leaves to it. It makes an excellent combination as the basil helps regulate cholesterol and improves blood flow because of magnesium. On the other hand, watermelon is rich in antioxidants and reduces inflammation. So, don't wait and order fresh watermelon online from Kesar Grocery and make the energetic drink.
India is a tropical nation and also enjoys summers longer than many countries around the world. Many Indians long for summer than winters; do you know why? One of the reasons for that is the extensive and delectable range of summer fruits and refreshing drinks. There is a lot more summer drink other than those mentioned above, such as Sattu Sharbat, Sugarcane Juice, Lemonade, Mojito, Cocktails and many more. Also, summer is all about Mangoes, right? So don't wait further; order your Indian stuff online from kesargrocery.com.