Every home needs essential daily use items to sustain and carry out everyday activities. Be it preparing food, cleaning, or even simply surviving. So, you all have a habit of stocking up your kitchen shelves with the necessary groceries whenever a new month begins.
Did you know that 69% of women make more grocery lists than men before starting grocery shopping? Likewise, an average grocery shopping trip in the United States lasts approximately 40 minutes.
Therefore, most individuals do their grocery shopping directly from online grocery retailers. It might be simpler to purchase items directly from online grocery stores as you don't need to go far to reach the stores and several resources for extra shipping costs.
When you have a grocery list prepared, grocery shopping becomes more convenient, it is unavoidable in everyone's life, and every household prepares a certain list of groceries. You may specify the items you require during the upcoming month, week, and day. Making a list will help you organize your thoughts and ensure you don't overlook anything.
You are at the right place if you're looking for the most popular Indian items to include on your grocery shopping list. This blog post on an Indian grocery shopping list caters to your basic needs. It will make things easier for you, and you will not forget to buy anything.
Basic Indian Grocery List Suggestions
Fresh seasonal produce should be a part of any healthy diet, which our basic list includes. However, don't underestimate frozen products, which may have been processed but retain their nutritional value.
To stock your basket with the necessities that everyone needs, make a list similar to the one we suggest. It will be possible for you to spend less time browsing the store's aisles.
Must-Have Items for Indian Grocery Shopping List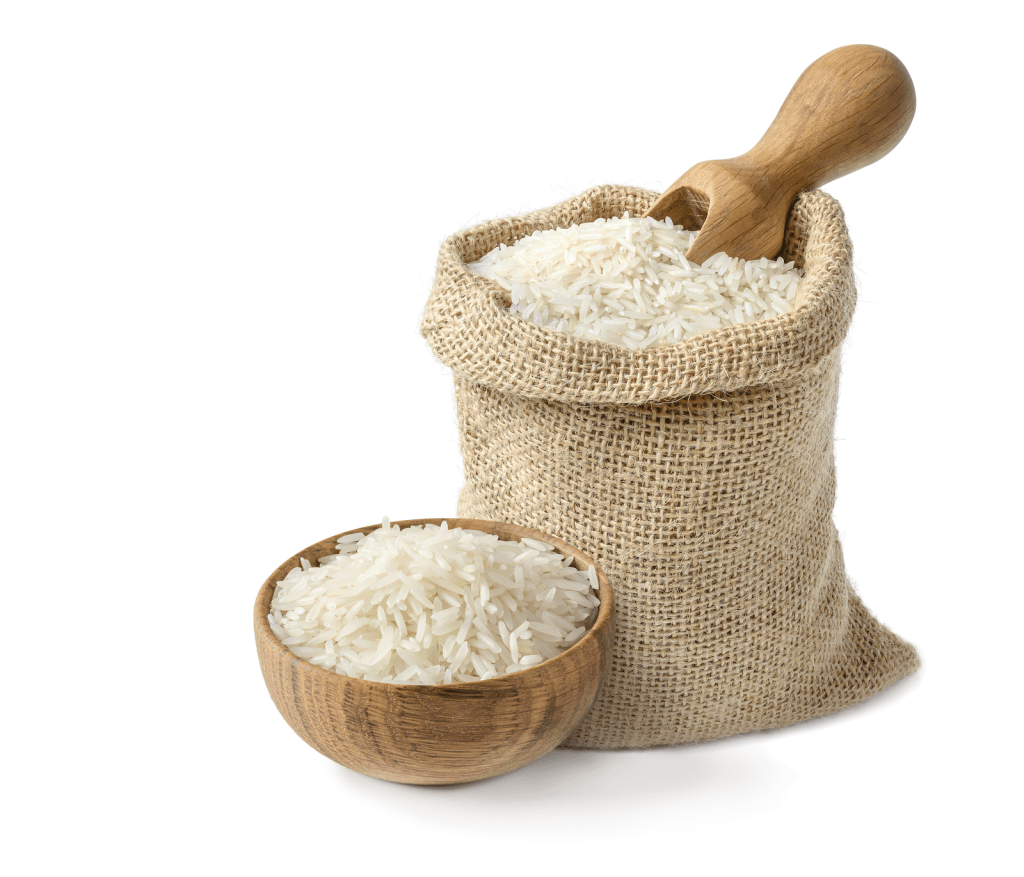 One of the most popular foods consumed worldwide is rice. It provides the body with the most nourishing advantages. You can purchase any kind and quantity of rice based on your needs. Thus, you ought to add the following to your shopping list:
Brown Rice
Long-grain Basmati Rice
Biryani Rice
Raw Rice
Short-grain Sona Masoori rice.
Jasmin rice (if you love Asian cuisine)
Red Rice
Idli rice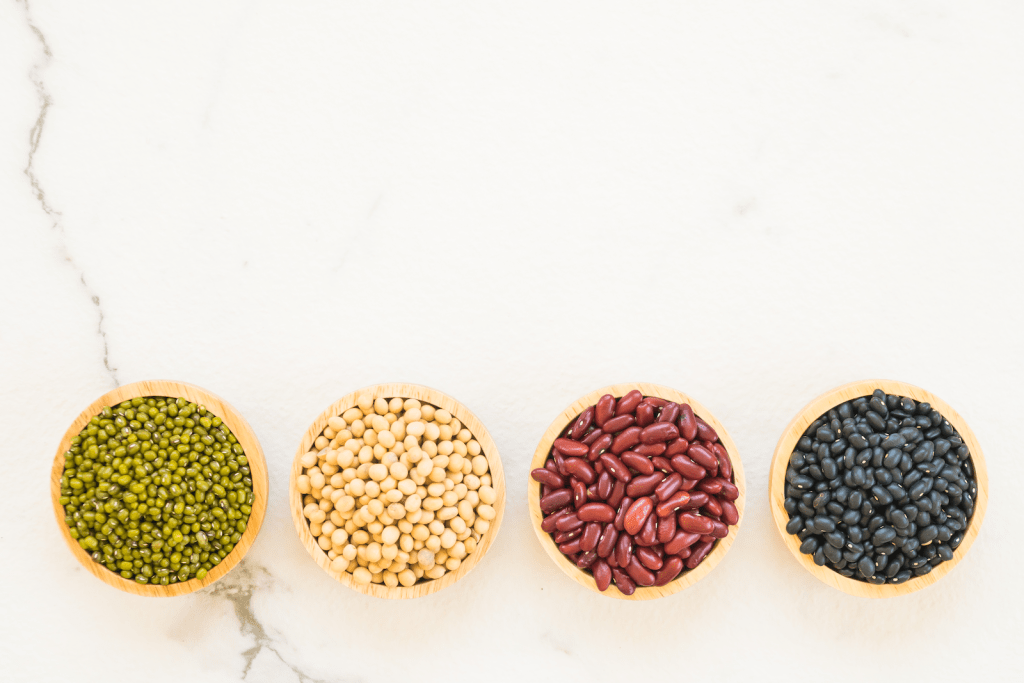 Lentils and pulses are high in protein, antioxidants, vitamins, and fiber. It is highly healthy to consume because it is cholesterol- and fat-free. You can shop at a low price. Additionally, it can become a part of your everyday diet. The following items must be on your grocery list:
Chickpeas and Black Chickpeas
Black-eyed Peas
Kidney Beans
Pinto Beans
Black Turtle Beans
Dried Peas
Pigeon Peas
Black Gram
Split Bengal Gram
Horse Gram
Split & Skinned Green Gram
Yellow Gram
Red Lentils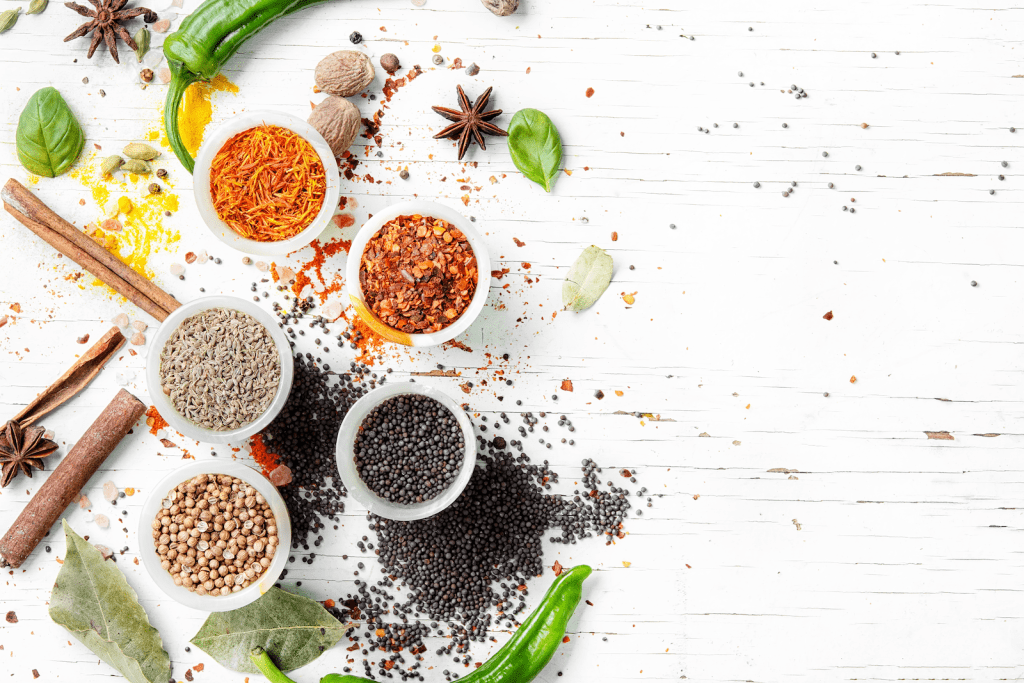 Indian spices enrich the flavor of food while also being helpful to human health. When all the spices are blended, your food will have an appealing, authentic flavor. These spices come in all different varieties and are available at every online grocery store. You may also buy Indian spices online. Hence, the following should be on your list:
Red Chilli Powder
Kashmiri Red Chilli Powder
Turmeric
Coriander Powder
Black Salt
Salt
Cumin
Mustard Seeds
Sesame Seed
Black Pepper
Fenugreek
Clove
Cardamom
Saffron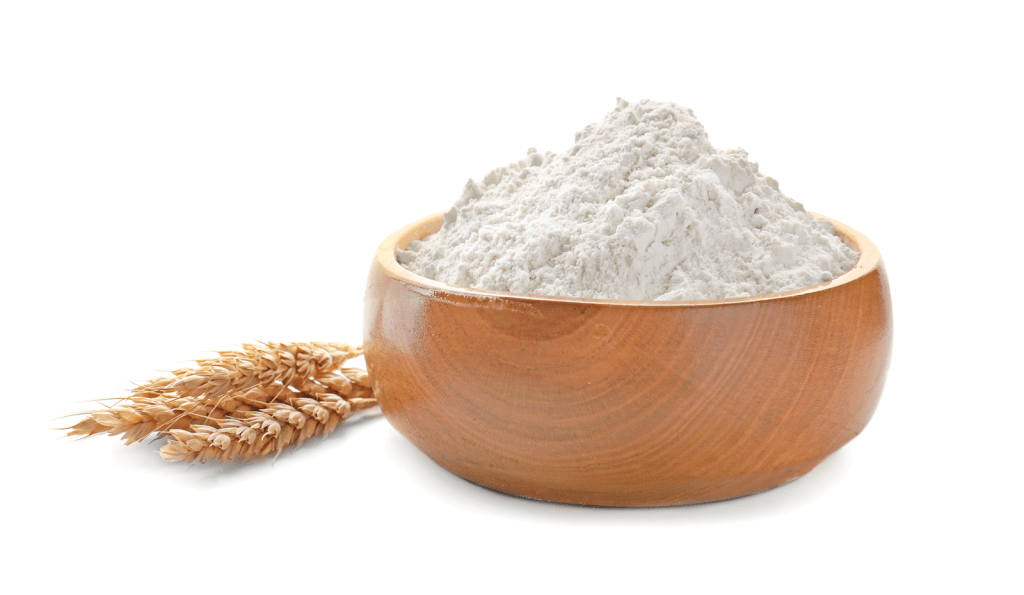 You can add a variety of flours to the Indian grocery shopping list as per your menu plan. If you consume chapati in your regular meal and have homemade breakfast, you should include the following items on your list:
Wheat Flour/Chakki Aata
Besan/Chickpeas Flour
Moong Dal Flour
Ragi Flour
Maida
Semolina (Sooji)
Millet flour (Bajra)
Maize flour/Makki Aata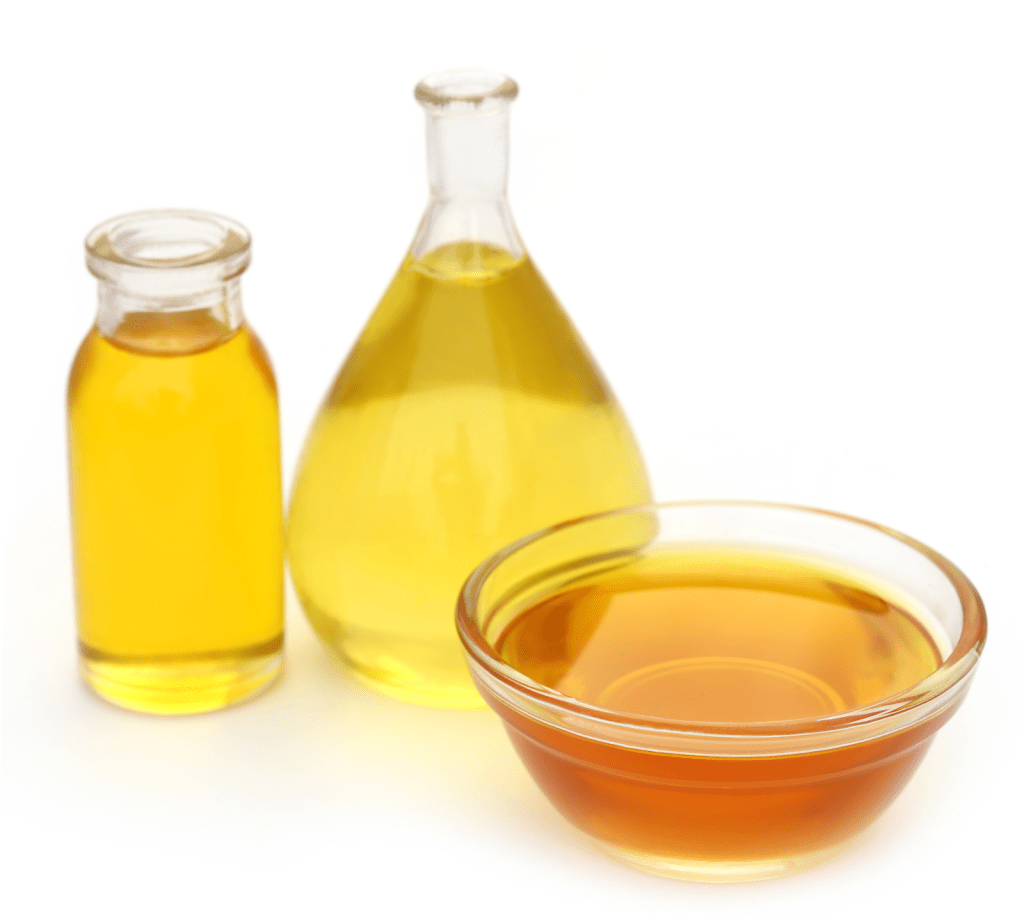 Cooking oils and Ghee are fundamental shopping items used to prepare all foods. They supply essential nutrients for a healthy diet and a plentiful energy source for human nourishment. They give your meal specific flavors and enticing characteristics while cooking.
Coconut Oil
Sesame Oil
Indian Mustard Oil
Vegetable Oil
Parachute Organic Coconut Oil
Palm Oil
Olive Oil
Butter
Swad Ghee
Sri Sri Tattva, Organic Grass-Fed Ghee
Amul Pure Ghee
Patanjali Cow Ghee
GRB Buffalo Ghee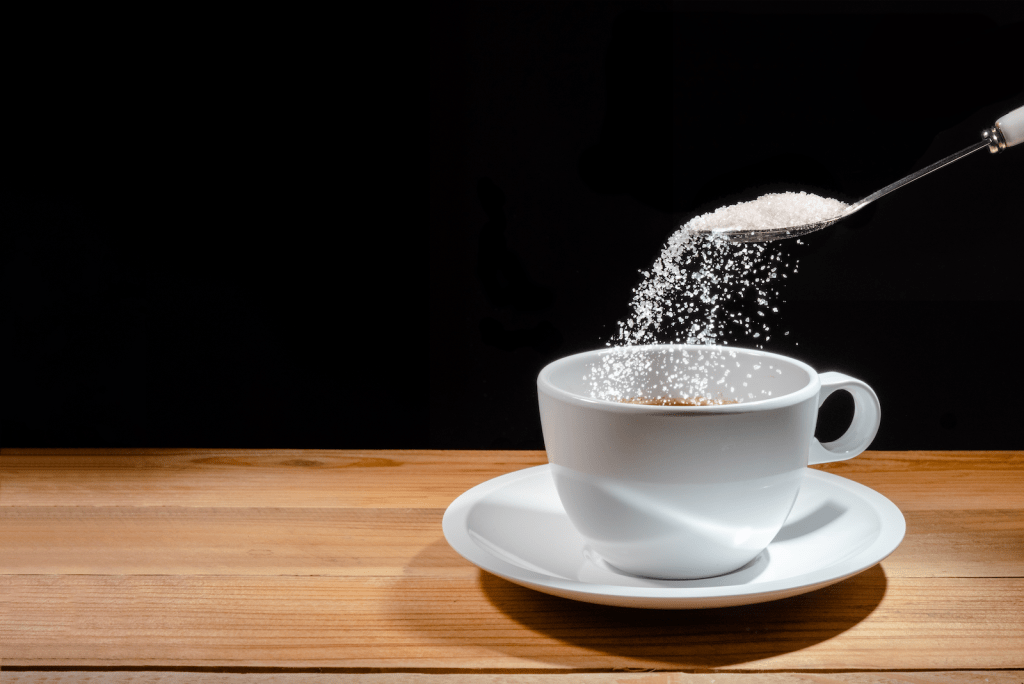 Indian Tea brands are known globally for enhancing flavors, intense tastes, and powerful aromas. Therefore, popular Indian tea brands like Wagh Bakri Premium Tea, Tata Tea Gold, Brooke Bond Red Label Tea, etc., are in high demand.
Green Tea
Indian tea brands (as per requirement)
Organic Milk
Almond milk
Soya Milk
Coffee
Sugar
Jaggery
Milk Powder (for emergencies)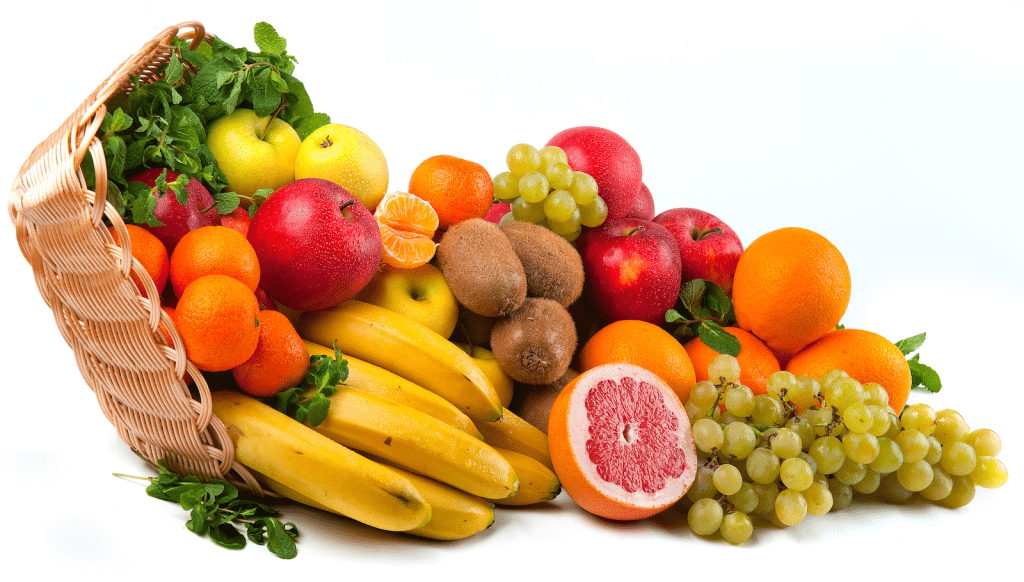 Fruit contains vitamins, minerals, and fiber, among other things. At least 400 grams of fruit, or around three pieces, everyone should consume each day, according to recommendations. So, the following fruits should be on your grocery shopping list:
Mango
Green Pears
Banana
Grapes
Blueberries
Apple
Watermelon
Strawberry
Coconut
Orange
Pineapples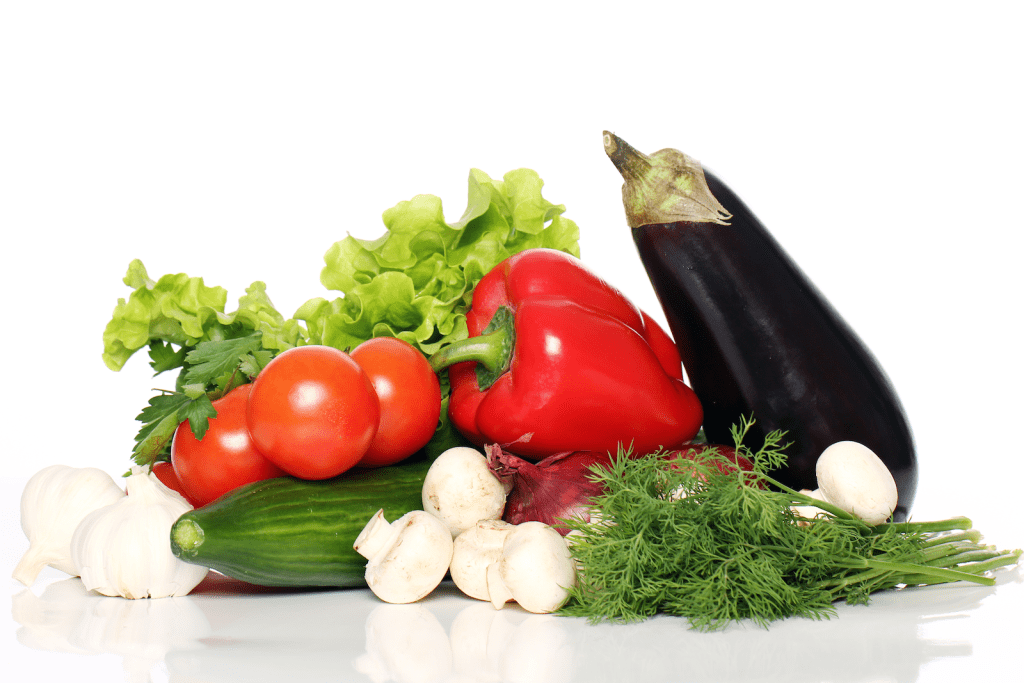 Your grocery list should include fresh vegetables, and you should eat them regularly due to their high vitamin and mineral content. On your list, you may also include some of the following:
Onions
Potato
Tomato
Desi Okra
Lemon
Chilies
Ginger
Garlic
Mint
Broccoli
Round Egg Plant
Curry Leaves
Cilantro
Cabbage family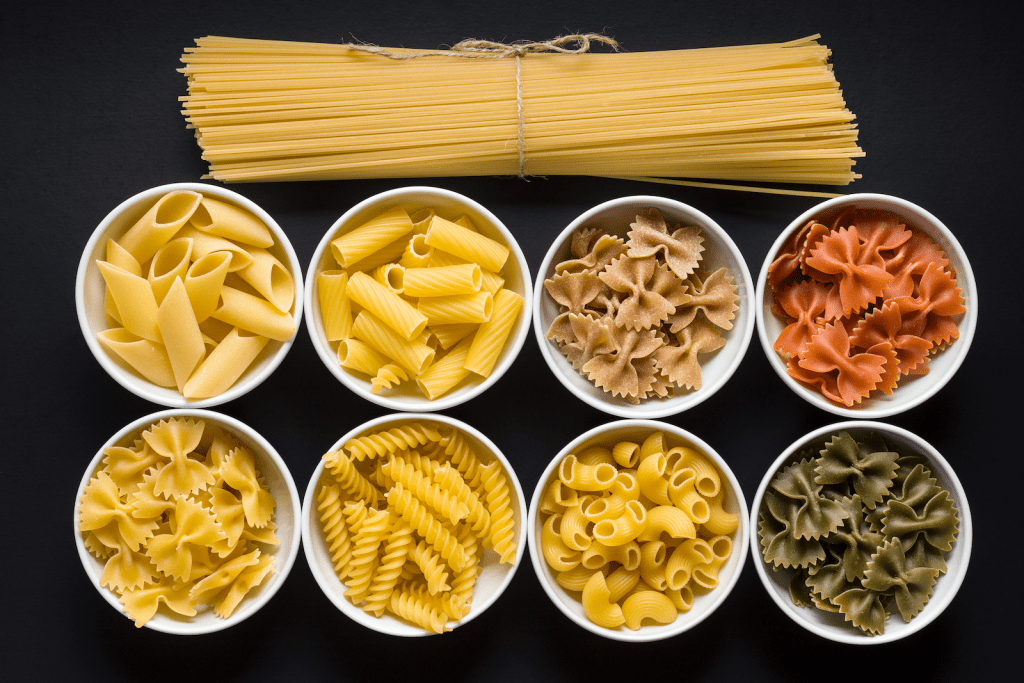 You'll need this to easily prepare your kids' lunch boxes or serve pasta or noodles at meals. You can purchase a few packets of instant, ready-to-eat breakfast mix and cook half of a tiny package for a snack with about 100–150 calories. Additionally, always use high-fiber bakery-made bread instead of bread in a box.
Pasta
Vermicelli
Flattened Rice (Poha)
Noodles (one or two varieties)
Whole Wheat Bread
Bakery Buns
Quinoa
Soya Chunks
Biscuits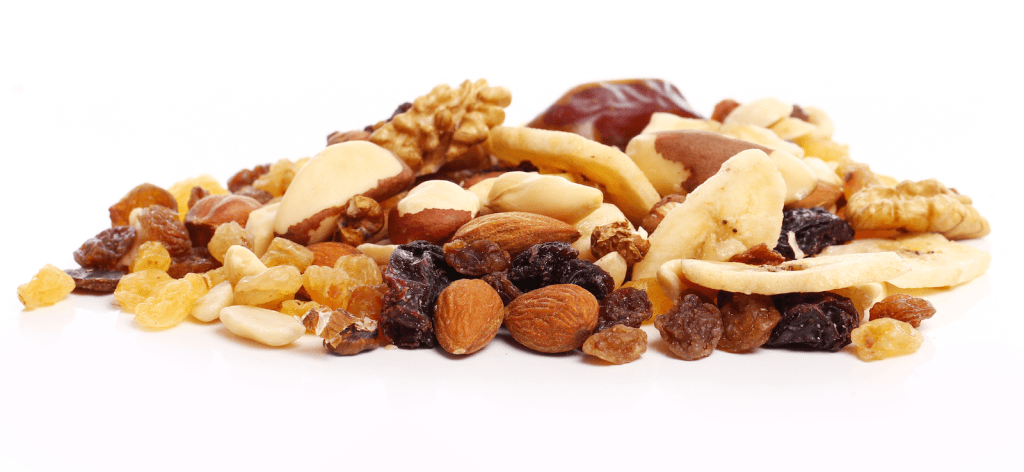 If we put aside crisps, cookies, and popcorn for a while, we might discover many kinds of nuts and dry fruits in the snack section. These items are not only suggested but also necessary to maintain a balanced diet:
Walnuts
Almonds
Raisins
Cashews
Dates
Peanuts
Pista
Other Dry Fruits (Dried Gooseberry, figs, etc.)
Key Takeaway
We believe it will be easier for you to shop for groceries now that you have this in-depth information on the Indian grocery product list. Your grocery shopping list must also include additional household necessities in addition to the kitchen items stated above.
Therefore, use this list to plan your next grocery shopping trip. You can buy all the above-listed grocery items from the best online supermarket Kesar Grocery, and you will experience fast delivery.