Groceries are generally bought in bulk in most households in India because most of us have a busy lifestyle and so going to market every day is not possible to get daily provisions. The same rituals take place in the USA where Indian families live. Nowadays, getting Indian groceries within the US is a boon. Indian families in the USA prepare their favorite desi food using fresh Indian groceries and vegetables. They too feel a homely feeling despite being far away from motherhood. But, since this COVID-19 remains prevailing within the country, many individuals are stacking informed groceries along with essential goods.

(P.C. Google)
To maintain social distancing as advisable by health officials and the government, ordering your groceries altogether will be one good thing to do. But if you are worried about the perishing of grocery items, then don't worry we are here to help you with that.
Some food experts say, in order to increase the shelf life of food, the knowledge of some basic tips and tricks is mandatory. As some of the essentials can last for an extended time. But what about other essentials? Here are simple tips and tricks that will make your groceries last longer.
1. Dairy products need to be frozen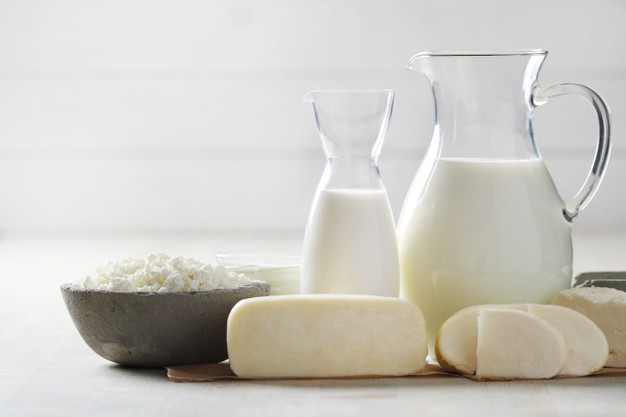 Well, everyone likes to eat Paneer and Cheese right? To keep them last longer, store them in the freezer and they will not be going bad. It is the best way to keep the moisture and you can defrost them before every use.
2. Herbs should be store in a water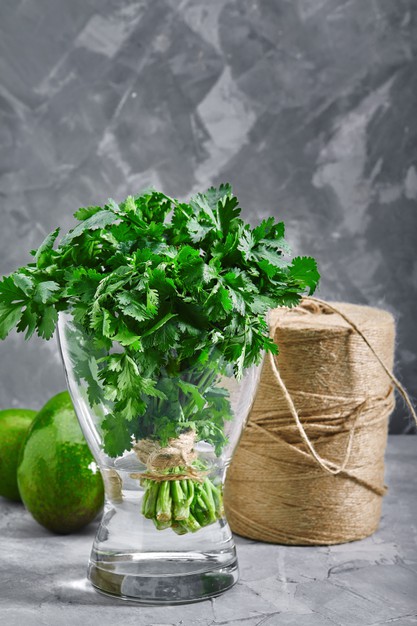 Yes, you heard it right. To keep your herbs such as Mint, Celery, Coriander and Green leafy veggies fresh for a longer period of time, store them in a small container filled with water by soaking roots properly. These herbs tend to lose their moisture and get dry quickly. You can also place that container on the window side where it can get sunlight too.
3. Spices are to be stored in a dry place
Indian spices are the heart of Indian cuisine. The aromatic flavor makes them more savory. Want to store your spices for a longer period of time? Store them in a dry place and in an air-tight container, it will last long up to 8 months or longer. One secret is you can store them in a refrigerator too. But keep in mind avoid contact with moisture or water while keeping them in the refrigerator.
4. Stop placing tomatoes in the refrigerator
Expert says do not store tomatoes in the refrigerator. By refrigerating it loses its flavor as well as the juicy texture. Keep them, in the kitchen or keep them at room temperature to ripe the juiciness and full flavor.
5. Rice should be preserved with dried Neem leaves
Dried neem leaves or garlic pods are best to keep away worms from rice. Add garlic pods and dried neem leaves in a paper bag by making some holes in it and put in the container of rice. Your rice will be last longer than usual.
6. Onions are to be kept in a dark and dry place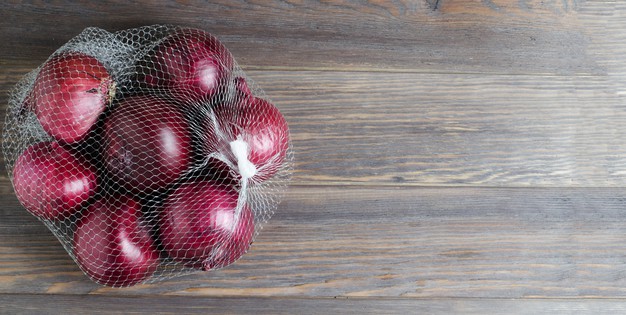 To keep onions for as long as 6 months or longer store them in a dark and dry place. Don't store them in plastic bags. Their life gets reduce when stored in plastic bags due to the lack of oxygen. Instead, wrap them in paper bags by making holes in them or store them in net bags.
Store Bananas all day long with a wrap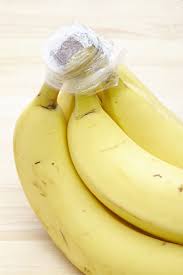 To keep bananas fresh and stop them rotting so quickly by covering the stem with plastic wrap. Bananas release the gas that ripens the fruits. This gas is released by the stem and so bananas get ripe very quickly.
8. Potatoes are best with net bags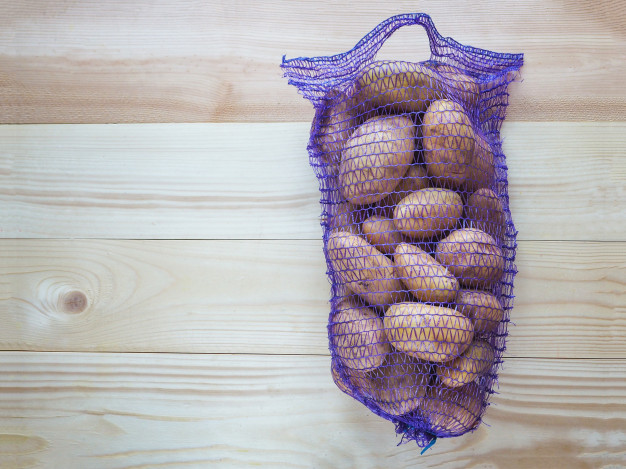 You will find this in almost every kitchen, as it is just versatile. They get to sprout and be mushy with time. Don't need to store Potatoes in the refrigerator as well. Just keep them in a net bag to and you go. Storing them in cold may lead to discoloration in cooking. Keep them at room temperature.
9. Lemons should be sealed tightly
Lemons are used frequently and well-loved by everyone. Don't just flick away in the refrigerator. To keep them fresh and juicy place them in a zip lock bag and sealed tightly. Also, you can put them in a glass container filled with water to preserve the moistness by keeping it tightly sealed.
10. Vinegar solution helps berries last long
Make a mixture of one part vinegar and ten parts of water. Put strawberries in the mixture and swirl them. Darin and rinse strawberries and store them in the refrigerator. These strawberries will last long up to two weeks without getting soft and moldy.
These tips will help you store your Indian groceries last longer than usual. These tips can actually keep several food items fresh for a longer period. With Kesar Grocery, ordering your Indian groceries will be super easier. You can simply check into the website and select the items you want to pick from the wider range of choices and place your order right away. The best part about it is they provide same-day delivery at your doorstep. So, keep ordering your favorites from the comfort of your home with Kesar Grocery.